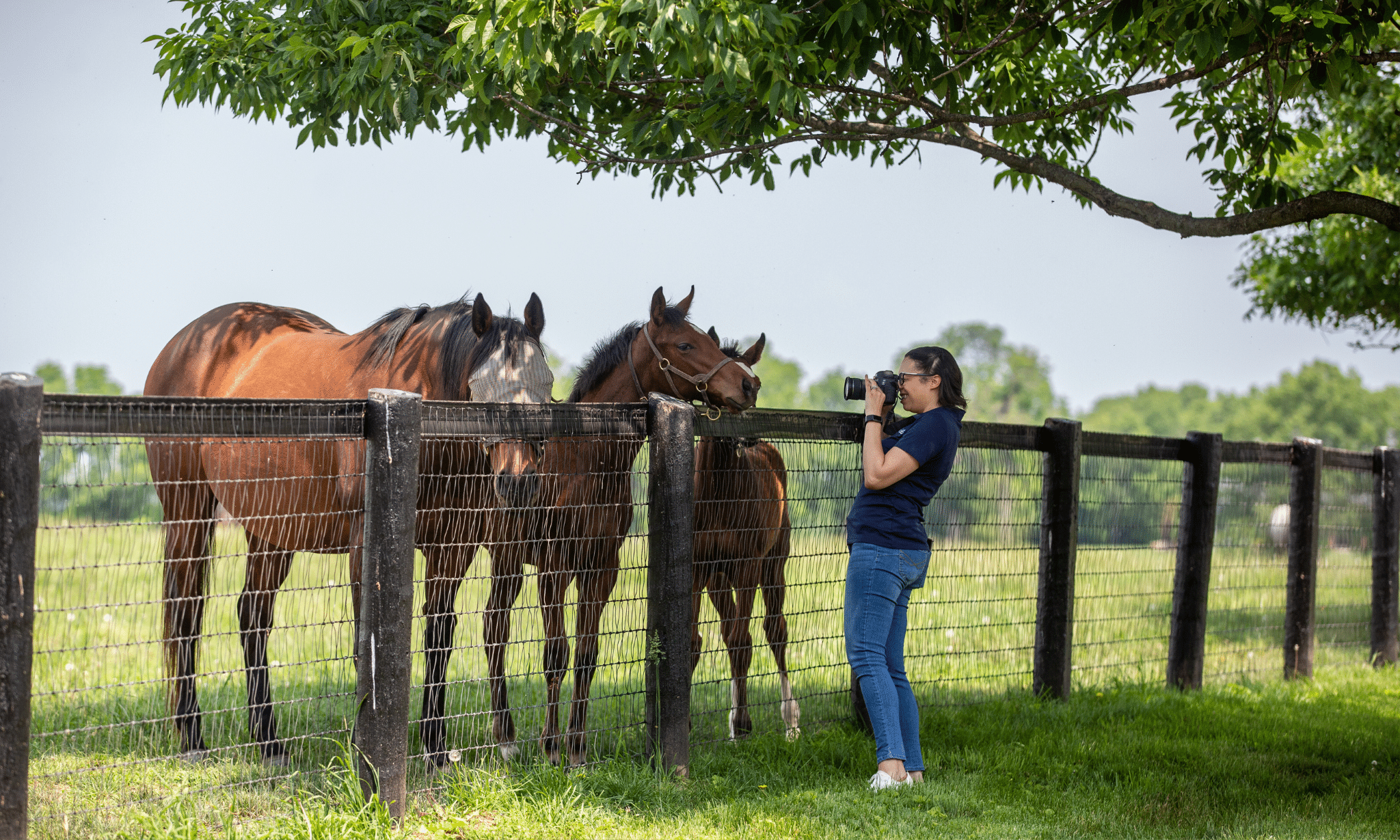 09 Aug

Five Things to do in Paris, Kentucky

Known for its horses and history, Paris Kentucky is a must see for visitors traveling to the Bluegrass State.

Paris is located less than twenty miles from Lexington, and the commute down the famed Paris Pike is one of the most scenic drives in Central Kentucky, with horse farms lining both sides of the road. From horse farms to historical sites and locally sourced food to a great downtown area, we've put together our top five things to see and enjoy in Paris and Bourbon County.