Itineraries
Whether you're looking for a multi-day, in-depth look at Kentucky's Horse Country, or just looking for some ideas of things to do in the area while you're here, we've got the itinerary for you.
These itineraries include suggestions of horse farm tours and places to eat, visit and explore in the Bluegrass state, handpicked by our team of locals. Follow the instructions to a t or mix and match your favorite selections, either way, we know you'll have a great time here in Horse Country.
Themed Itineraries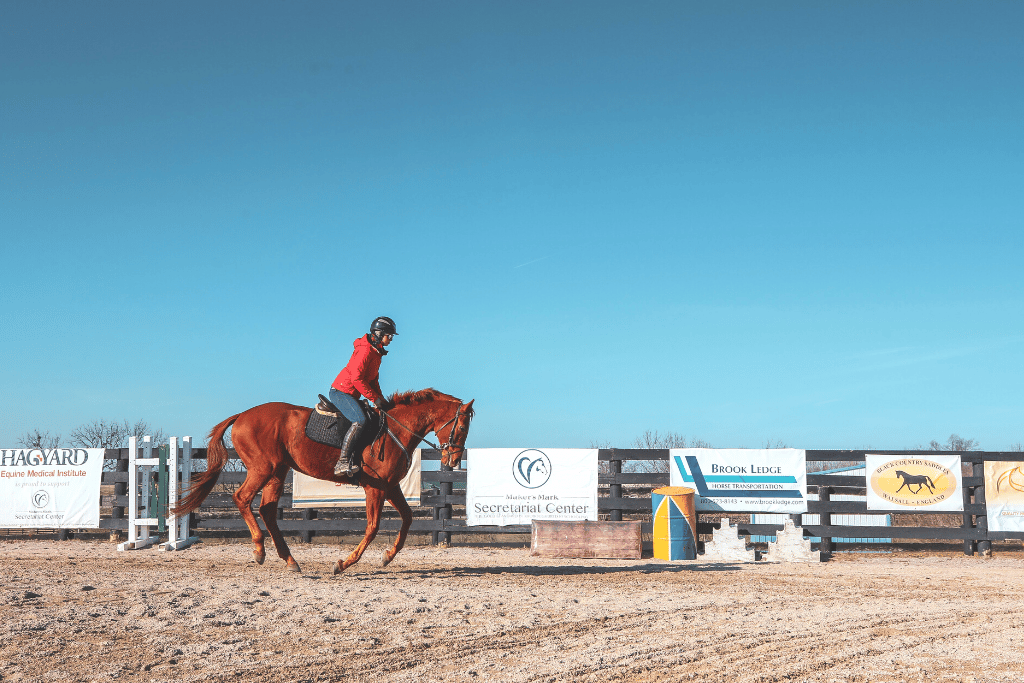 Learn about the life of a Thoroughbred, from foaling barn to finish line – and beyond.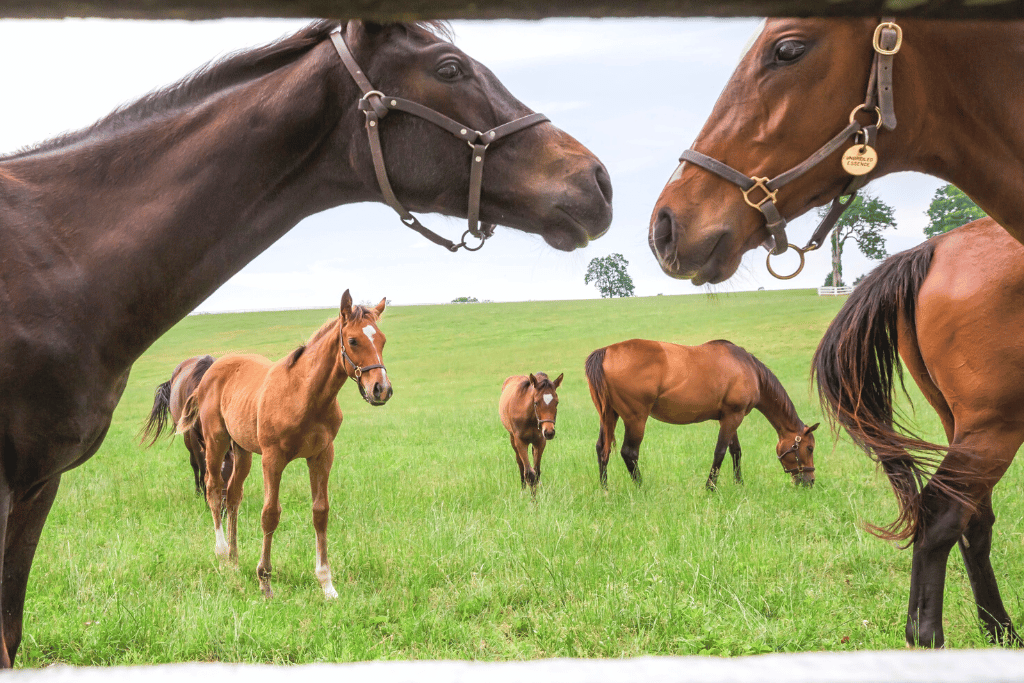 Three days packing in all the cuteness you can handle with mamas and young horses.
Itineraries by Location