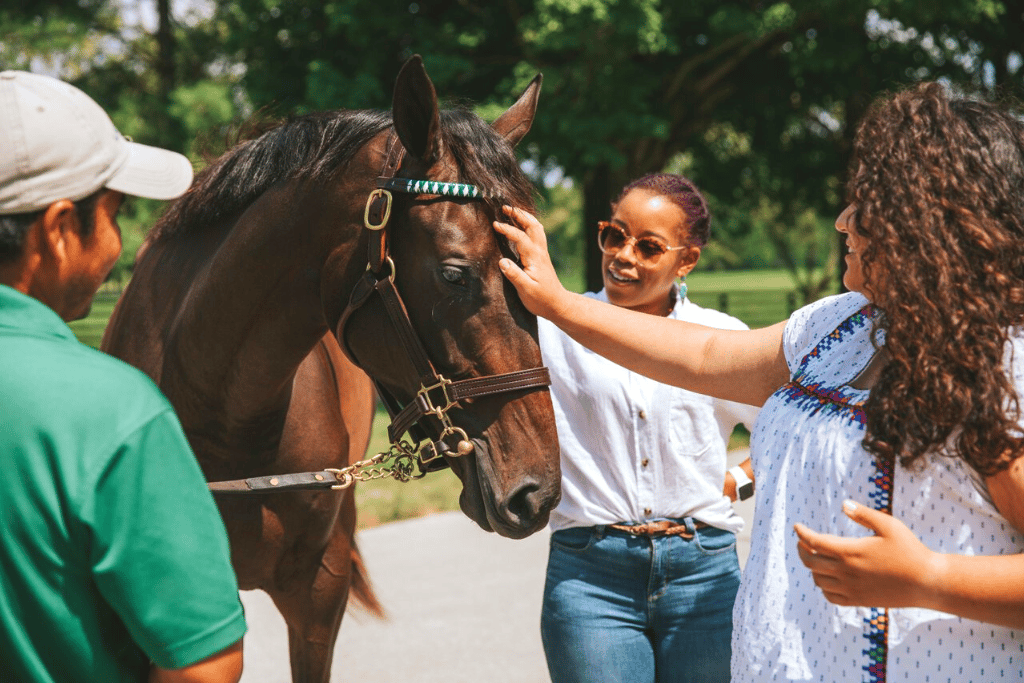 Tours by Category
Horse Country Tour Categories
Horse Country is dedicated to sharing the stories of the horses, the people and the land that make Kentucky's Horse Country so unique. Learn more about each of the tour categories below.
What category is best for my group?
Learn more about each of the tour categories below, and find the best fit for your group.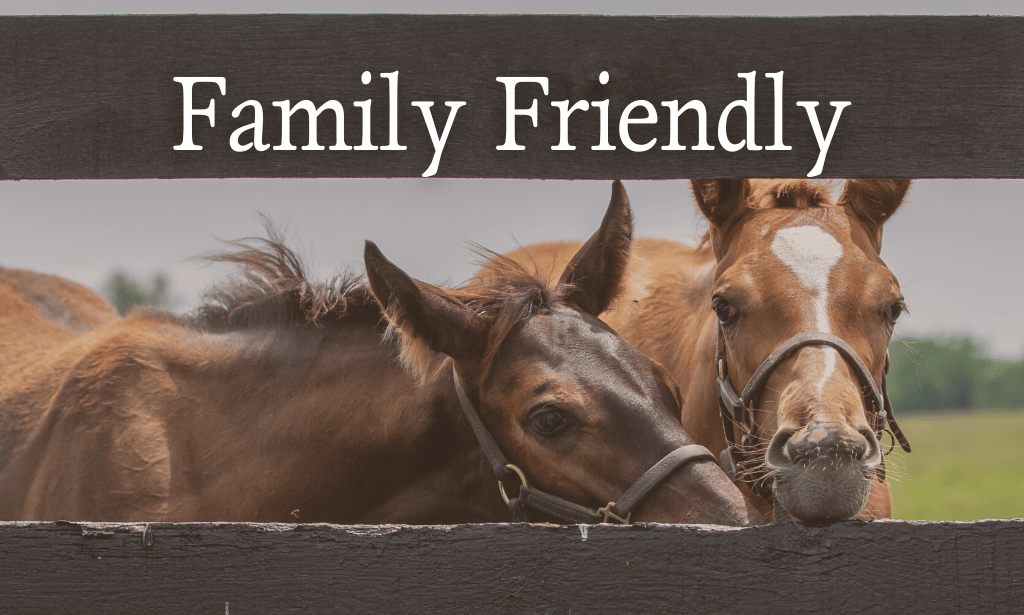 Family Friendly tours are truly great experiences for guests of all ages: young, old, and everyone in the between. These tours are often hands-on and interactive, and provide a great opportunity to learn more about horses.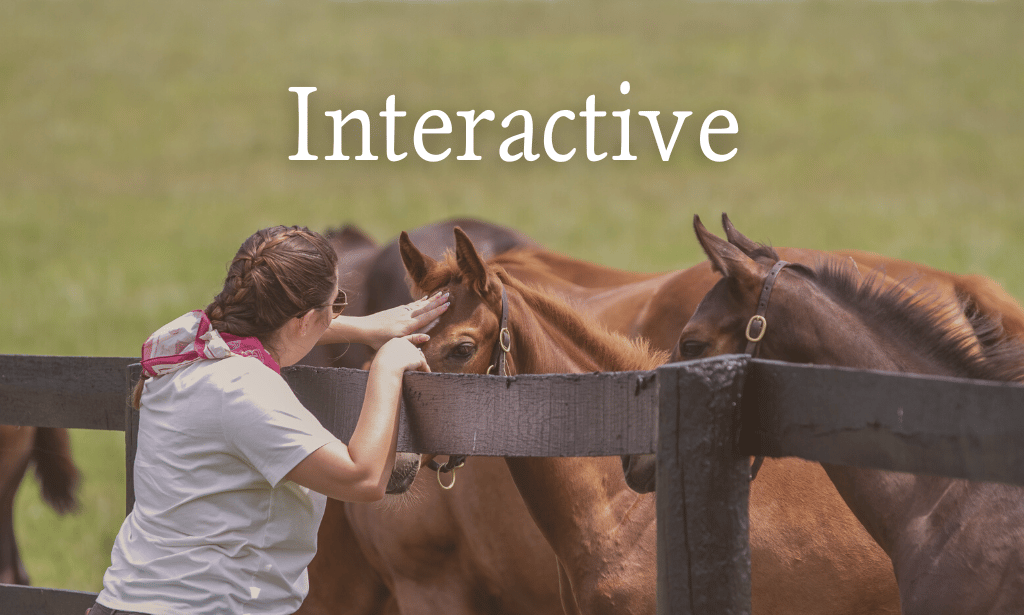 Interactive tours are best for guests who want to get hands-on with a horse, whether it's feeding a carrot, petting, or another option. These tours provide a unique opportunity to get hands on with Kentucky's most well known residents.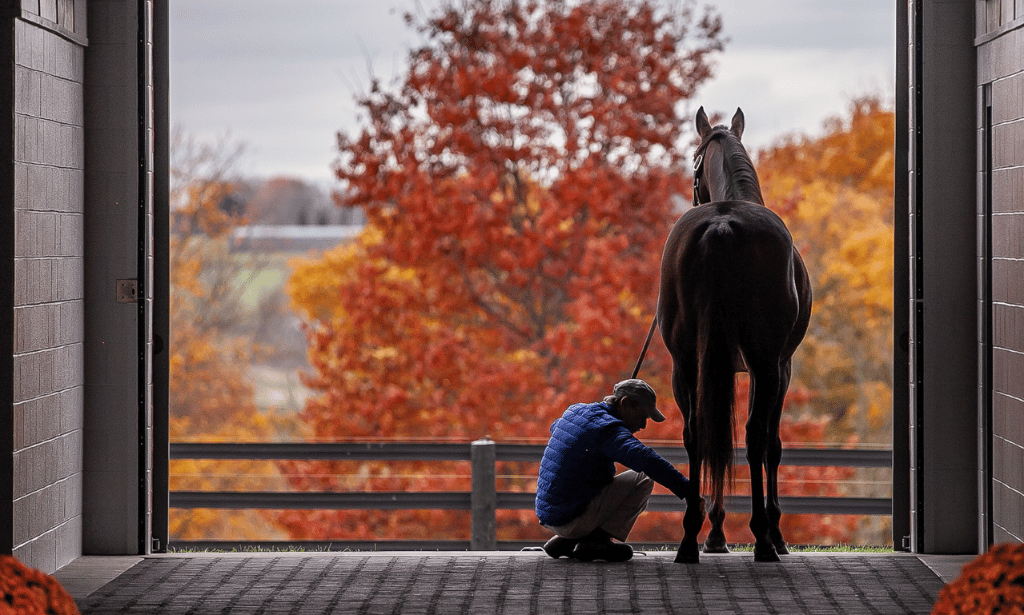 Meet the mamas and young horses of the equine industry at our nursery farms! These farms are where mares are cared for and foals are raised and prepared for racing, sales, or other jobs.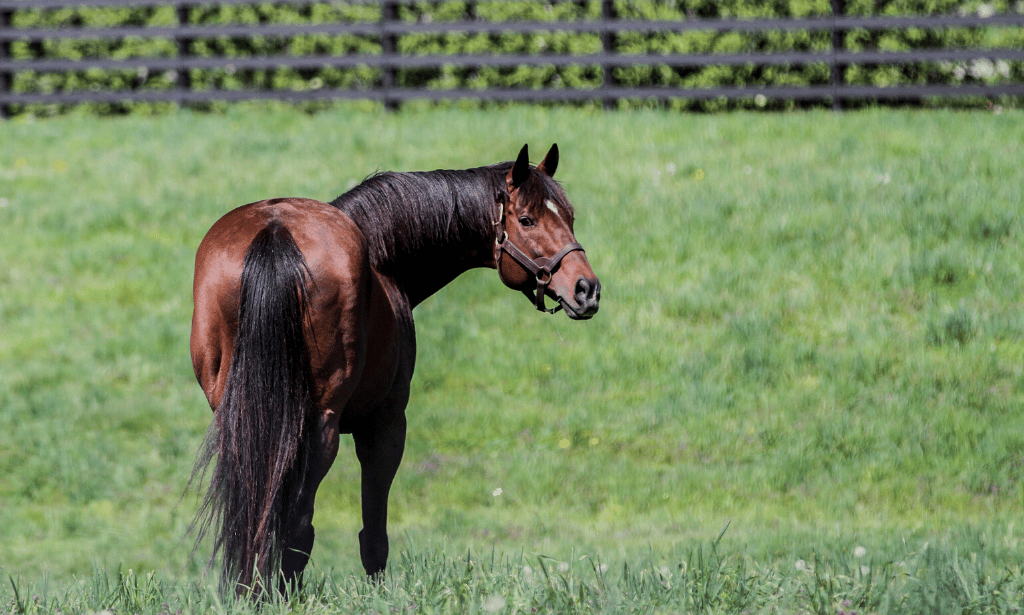 Stallion tours are great for guests who want to see former champions, including Kentucky Derby and Breeders' Cup winners, and more. You'll learn about the race career, progeny and lifestyle of these famous stallions.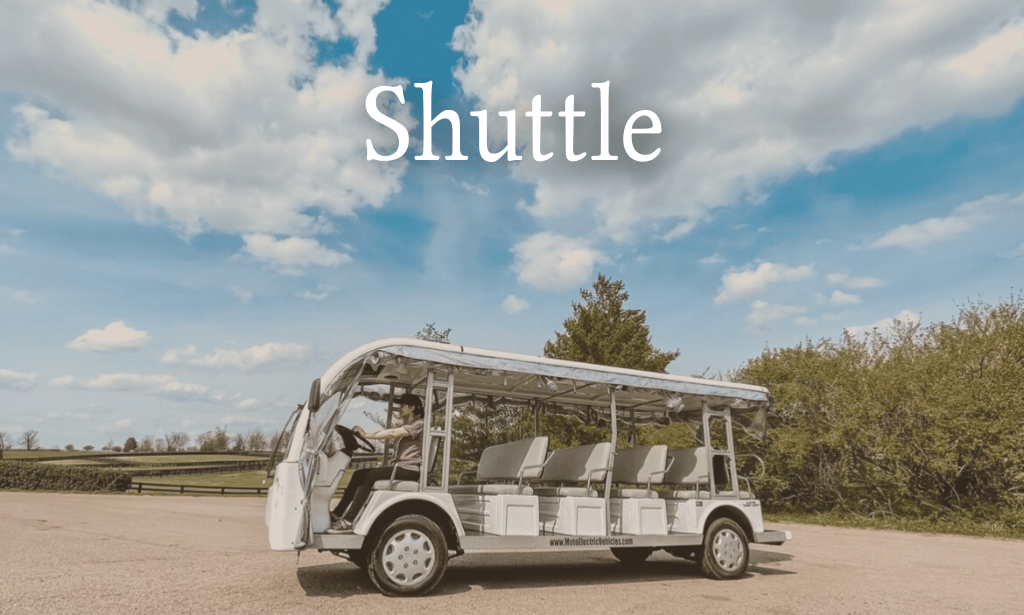 Shuttle tours allow for guests to see vast stretches of beautiful Bluegrass landscape, while getting to meet some of the equine residents that call Kentucky home. Shuttle tours may feature mares, foals, young horses and stallions.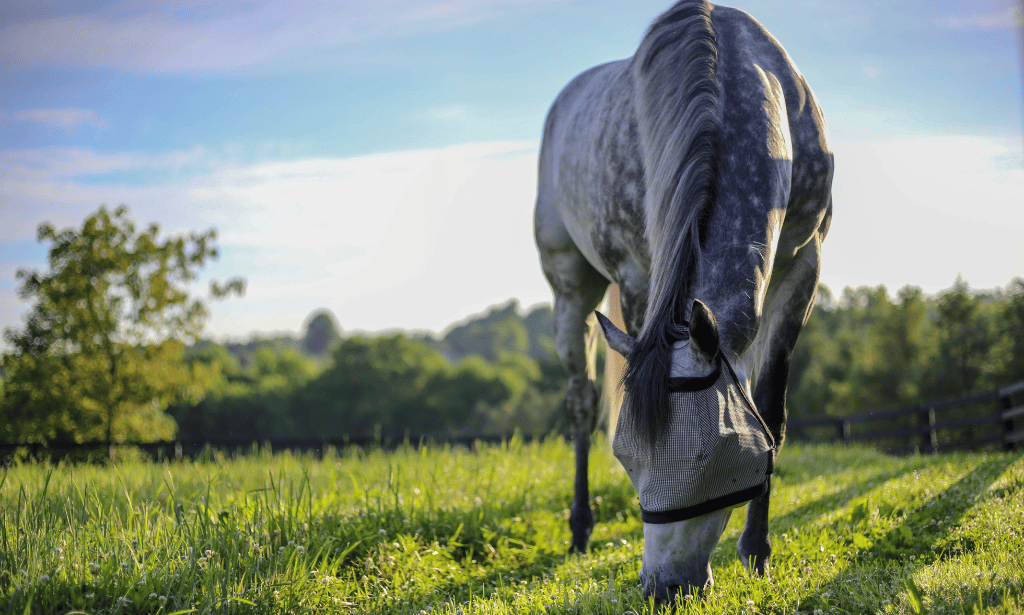 Tours of our Sport Horse, Aftercare and Adoption facilities will feature the care, feeding, training and rehabilitation of horses at different stages of life – from young sport horses to retired racehorses and more.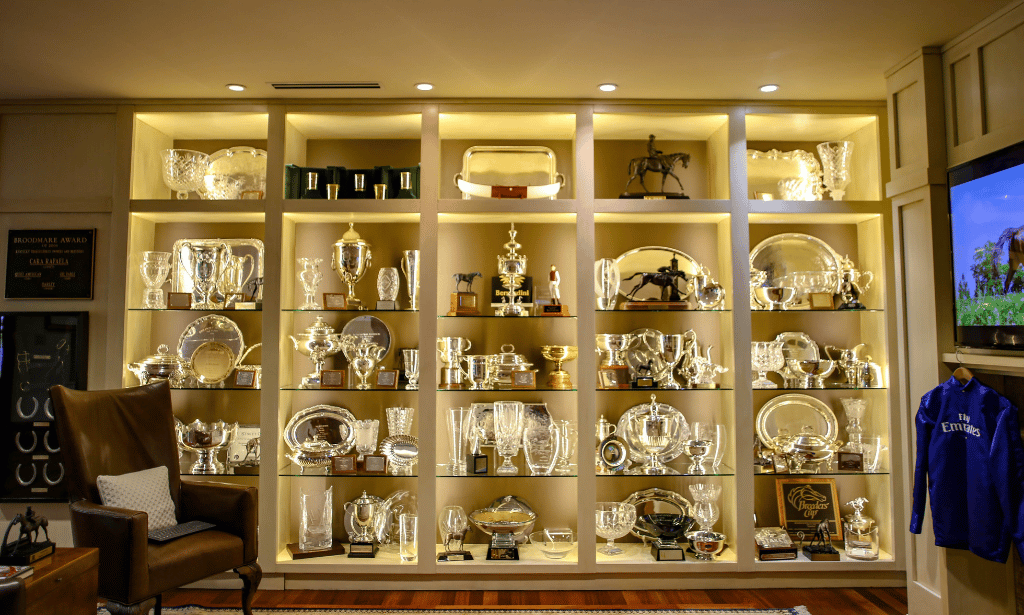 Get a behind the scenes peek at the different training and competition regimens that allow for equine athletes to compete at the top of their game.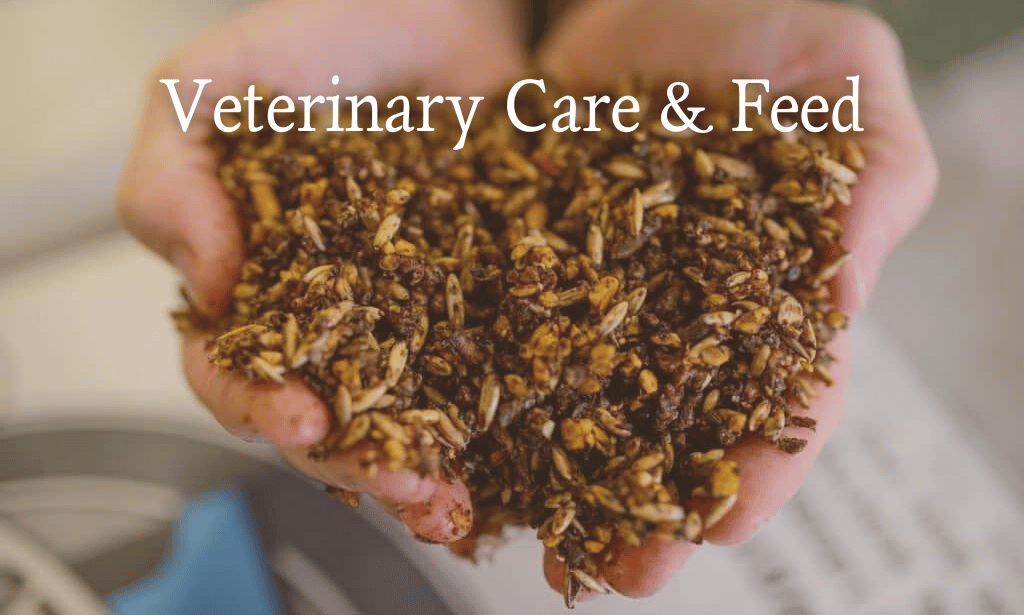 Quality care and nutrition are essential to the health of all horses, and Kentucky is home to some of the top veterinary care facilities and feed mills in the world.
Private tours are perfect for the guest who is interested in a next level experience at a horse farm. These tours are best suited for groups of ten or less, and are available at most Horse Country locations.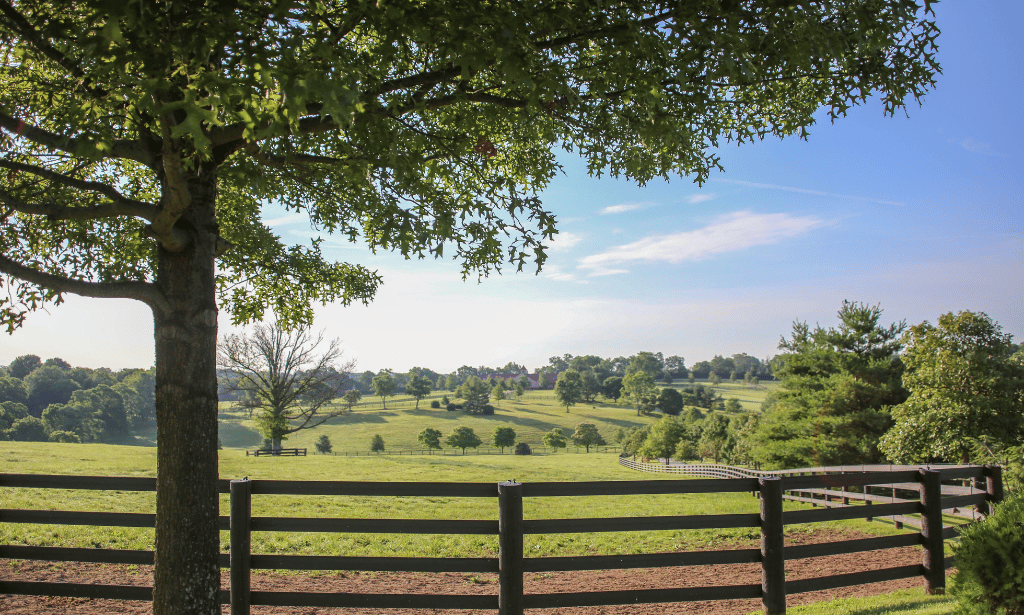 Horse Country is home to a variety of champions, and these itineraries suggest tours that visit a place where a horse was raised, sold, raced or currently resides, along with other suggestions involving their racing rivals or family members.
Questions? Need assistance?
Contact the Horse Country Concierge from 8:30 a.m. – 5 p.m. EST at 859-963-1004, or email us at [email protected], OR BOOK A TOUR ONLINE!
---
Questions? Need assistance?
Contact the Horse Country Concierge from
8:30 a.m. – 5 p.m. EST
859-963-1004, or email us at [email protected]