Horse Country Internship
Horse Country, Inc., a membership organization unites thoroughbred farms, clinics and equine attractions in a fan development initiative. The organization aims to make fans of farms, horses, and the sport through experiences at member locations.
Learn more about and apply to open positions on our team below.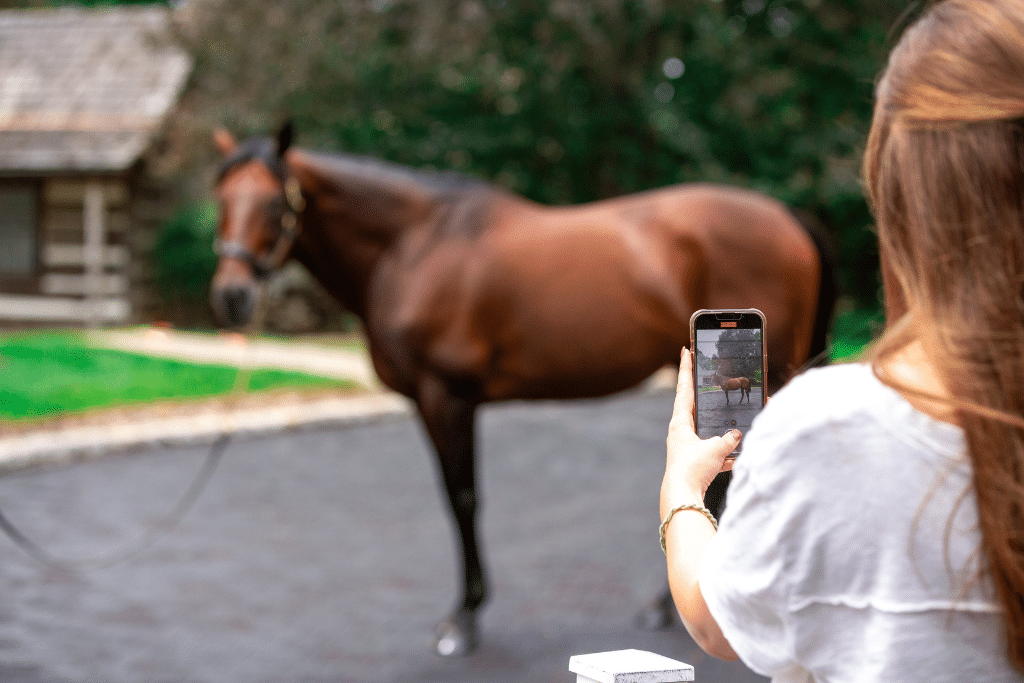 Lead Concierge
Full-time, hybrid remote position in Lexington, Kentucky
The Horse Country is seeking candidates for a Lead Concierge to serve as an enthusiastic ambassador for the area and the equine industry; and has the ability and drive to deliver a great experience and service to guests over the phone and in email correspondence. Whether it's a request for a unique experience in Horse Country; assistance booking a visit, or recommendations, the Horse Country concierge can help – or get help. The Horse Country concierge is the steward of the brand experience during some of the most critical interactions with guests.
---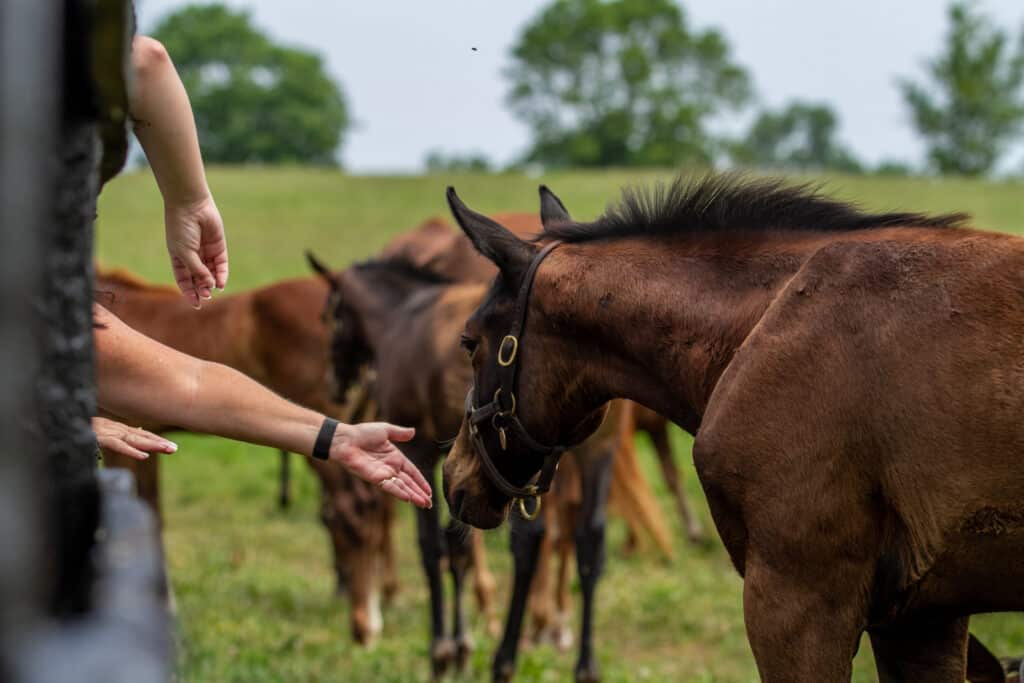 Internship Program
Part-time, in office position in Lexington, Kentucky
We regularly seek interns to work within our organization and support our mission. During this internship, Horse Country will provide training and experience in nonprofit management through work on membership relations, marketing and communications, merchandising, operations, tourism and more.
The internship program is open to college students, and is a primarily in-office position in Lexington, Kentucky.
---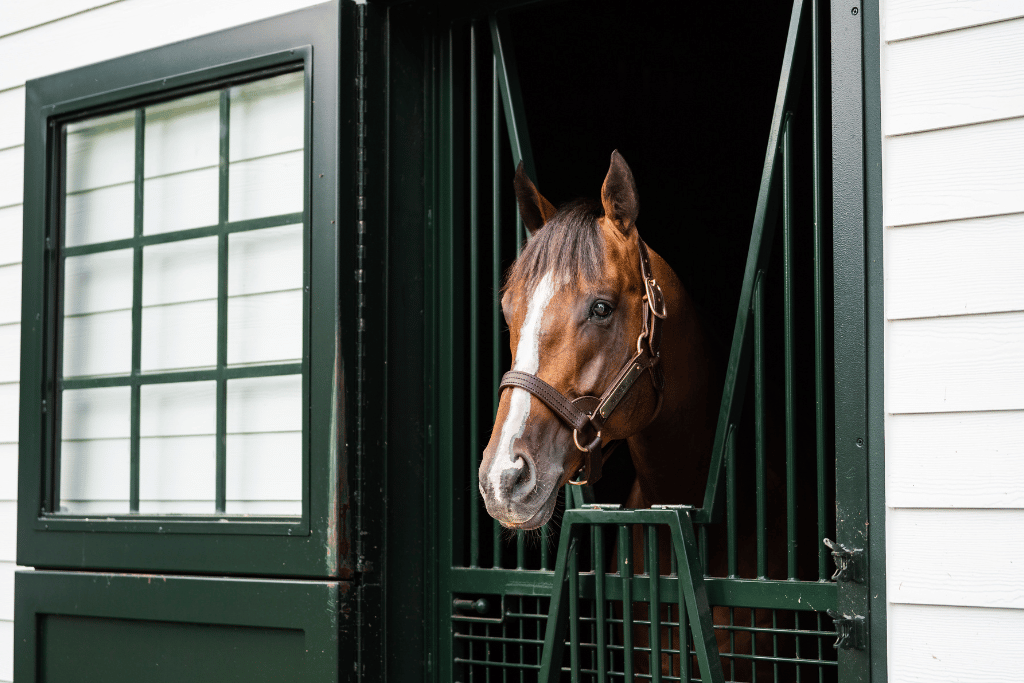 Part-Time Customer Service Agent
Part-time, in office position in Lexington, Kentucky
Horse Country is currently seeking qualified applicants for the position of part-time Customer Service Representative in our Lexington, Kentucky office. This position primarily involves communicating with guests via phone and email to assist them in booking tours, along with other tasks related to the mission of the organization.
---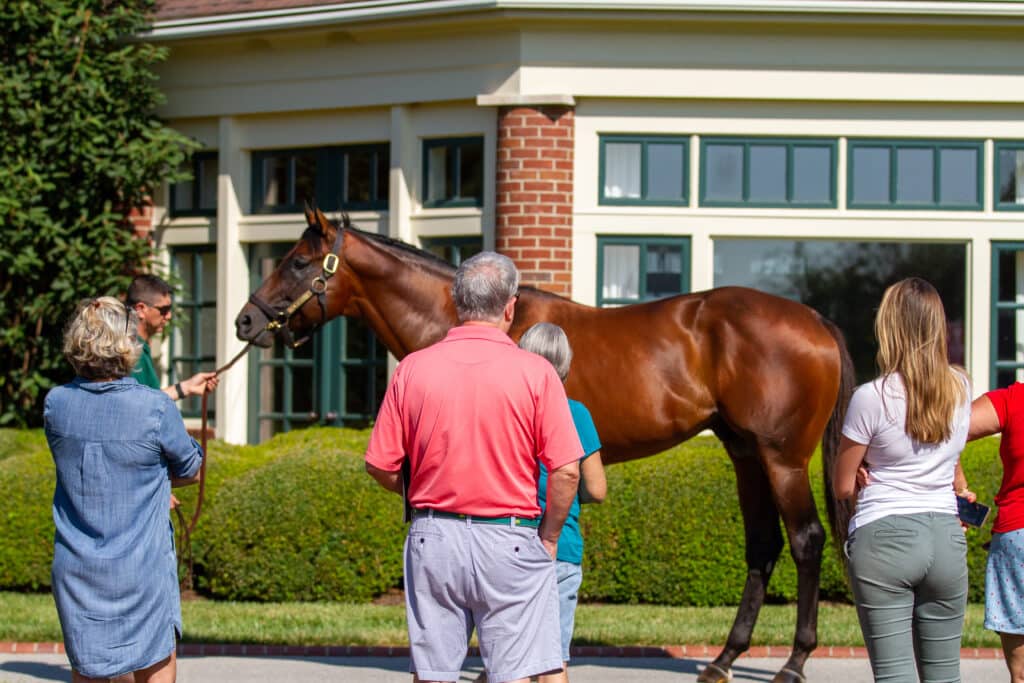 Part-Time Tour Guides
Part-time, in person position in Lexington, Kentucky or surrounding areas
Horse Country represents over 20 equine farms and facilities in Kentucky, assisting in their tourism efforts. As a part of those efforts, we seek out part-time tour guides who may be a good fit for some of our members.
We encourage any interested applicants to reach out, and we will direct applications to our members as the need arises. These positions will be in-person opportunities in Lexington, KY and the surrounding area.