Contact Us
Call us Monday – Friday 830 AM -5 PM at 859-963-1004 or email [email protected] for help, itinerary support or to chat about your favorite horse story!
Please keep in mind that, while we maintain a call schedule to support off hours (evening and weekend) tours, we do not have full staff during these off times. We'll do our best to help even during non-business hours – please be sure to email or leave a message with your request and we'll get back to you as soon as possible!
Our Mission

Connect guests to the horse, land & people through experiences that inspire love of the animal and Kentucky.

Horse Country, Inc. is an organization of horse farms, equine medical clinics and equine attractions dedicated to sharing the stories of Kentucky's Horse Country. We hope to create emotional experiences by sharing the story of the horses, the land, and the people with our guests; ultimately to develop fans of farms and clinics through tourism experiences. Cheers to the Bluegrass, y'all – let us be the first to warmly welcome you to Horse Country!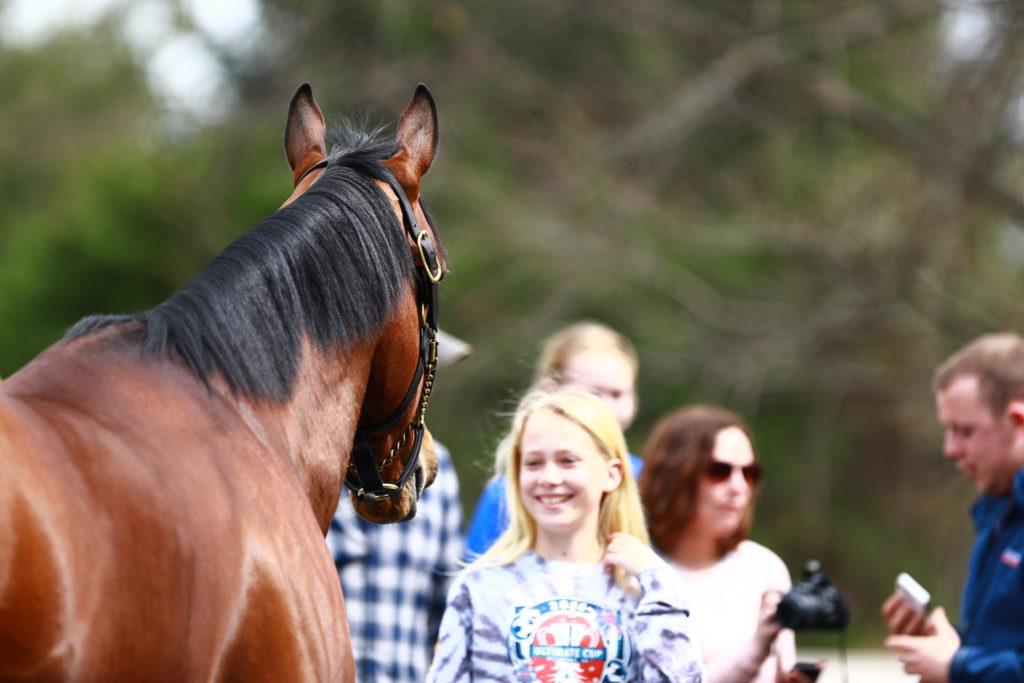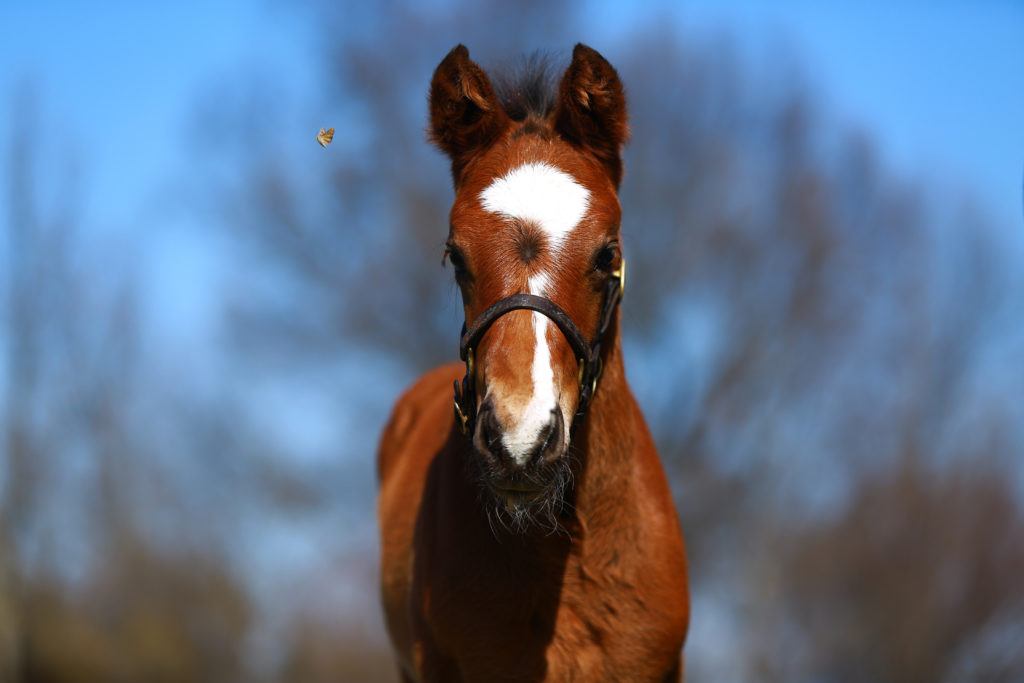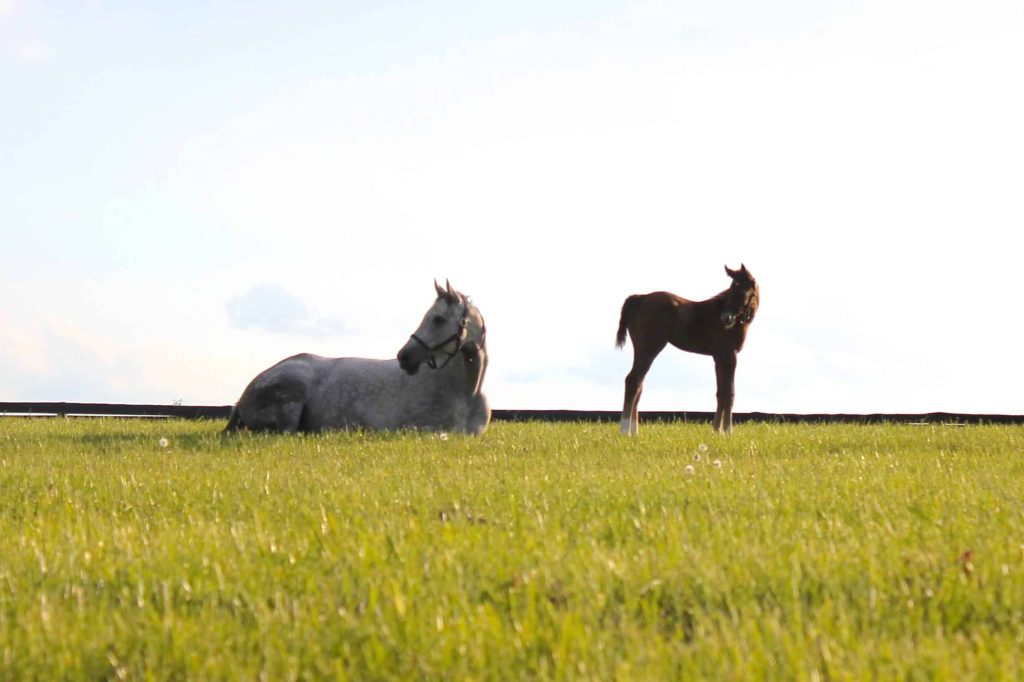 We offer a variety of experiences for everyone from the horse enthusiast to the leisure traveler looking for a fantastic, authentic experience in Kentucky. To learn more about each of these categories, and to explore which might be best for you, click here.
HORSE COUNTRY

Lifelong Passion For Horses & Kentucky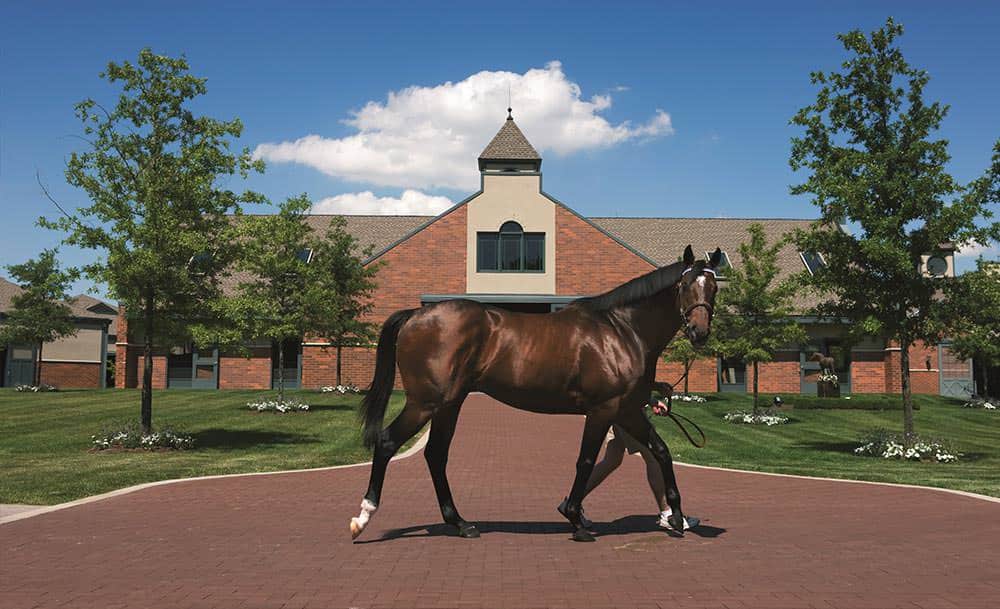 Questions? Need assistance?
Contact the Horse Country Concierge from
830 a.m. – 5 p.m. EST Monday – Friday
859-963-1004, or email us at [email protected]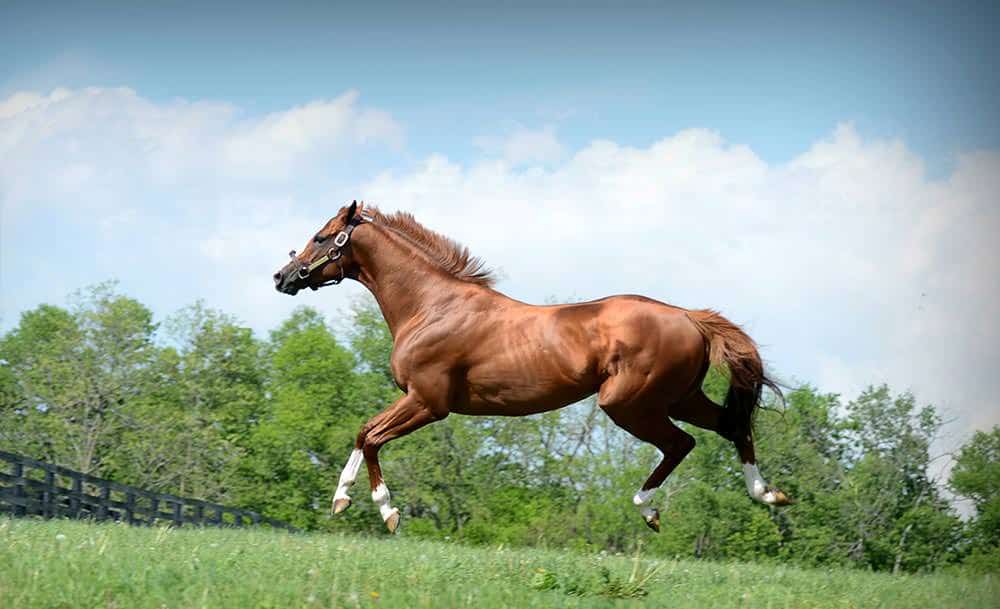 Contact Us
Anne Sabatino Hardy, Executive Director
Horse Country Concierge
Group Sales