Our Mission
---
Connect guests to the horse, land & people through experiences that inspire love of the animal and Kentucky.
Horse Country, Inc. is an organization of horse farms, equine medical clinics and equine attractions dedicated to sharing the stories of Kentucky's Horse Country. We hope to create emotional experiences by sharing the story of the horses, the land, and the people with our guests; ultimately to develop fans of farms and clinics through tourism experiences. Cheers to the Bluegrass, y'all – let us be the first to warmly welcome you to Horse Country!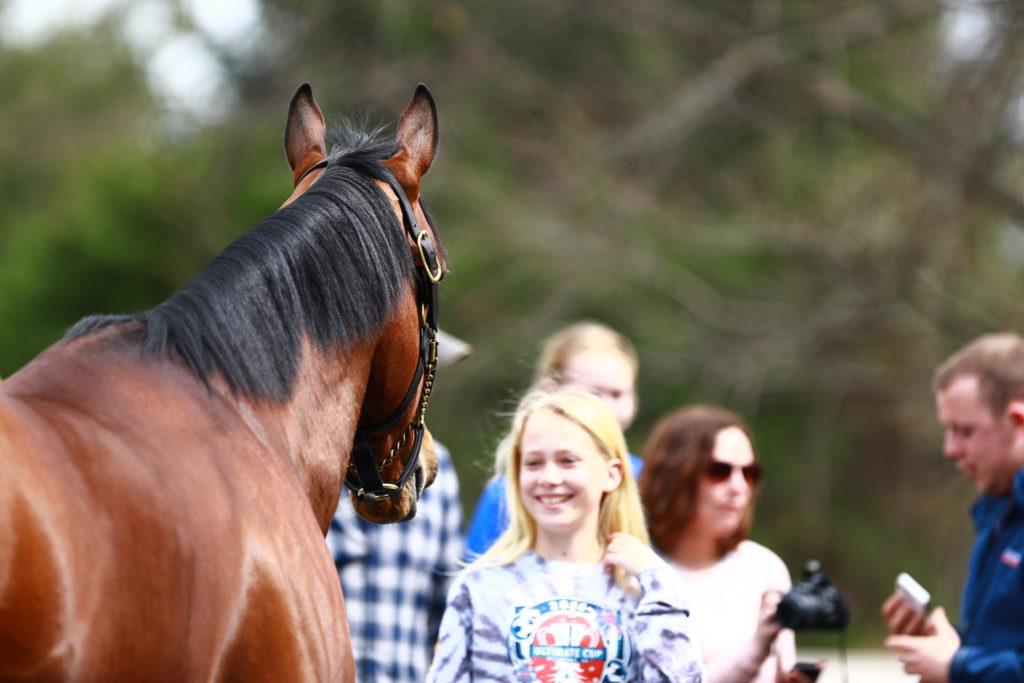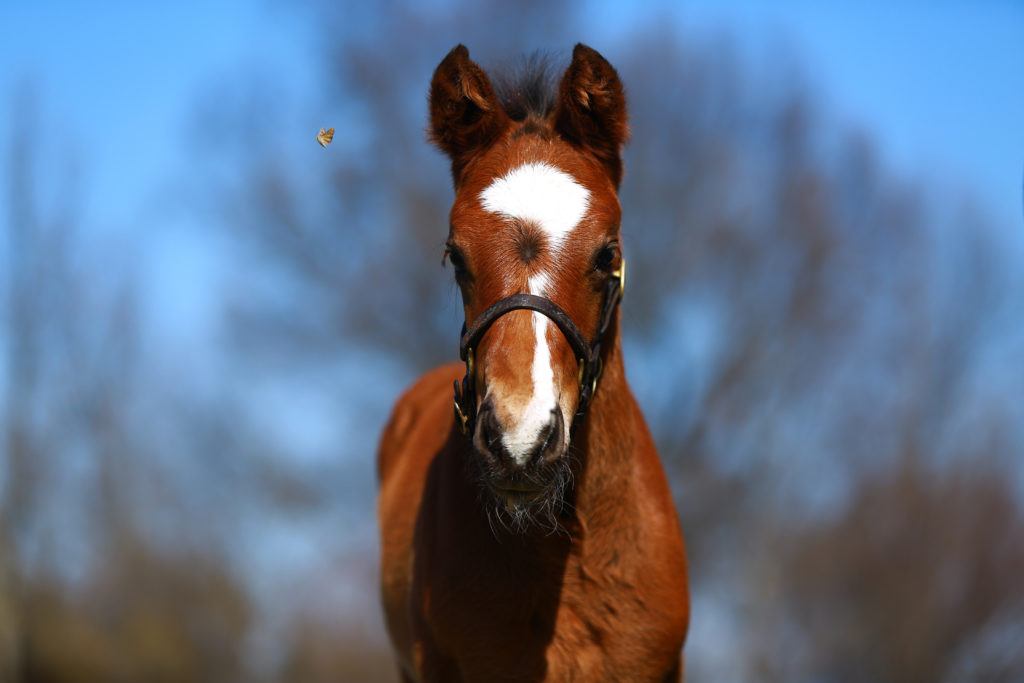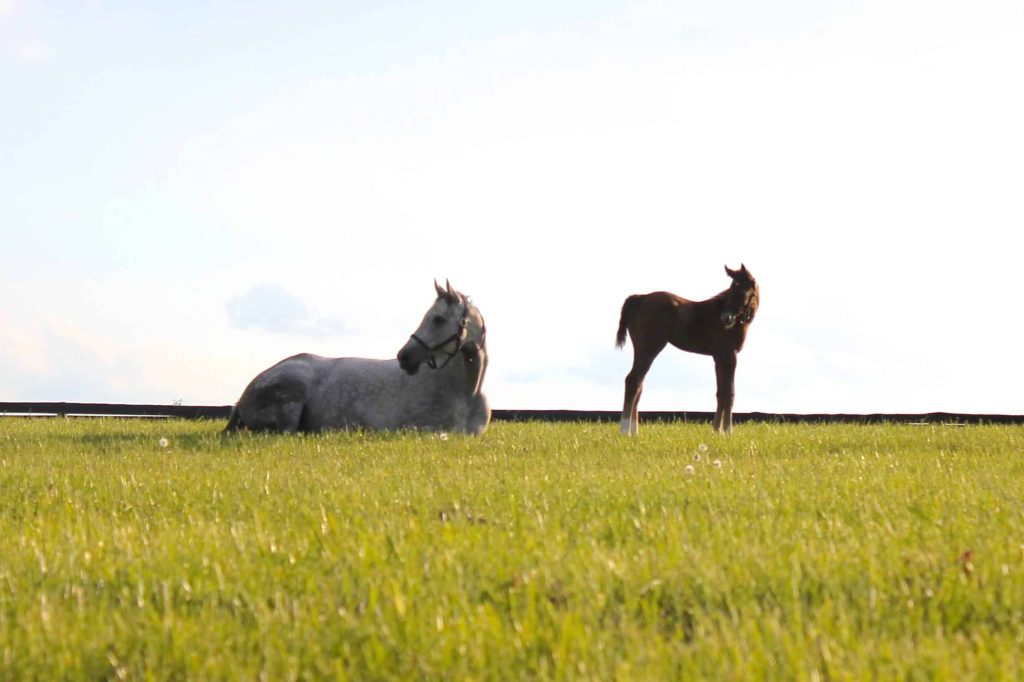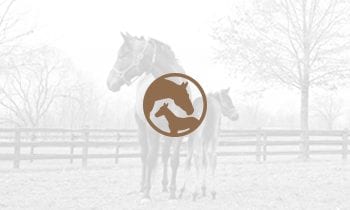 Nursery
Nursery farms are in the business of raising horses. These tour locations offer authentic, engaging experiences as guests have the opportunity to visit with the mares and foals who call these farms home.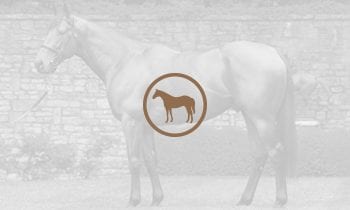 Stud Farm
A visit to a stud farm in Horse Country will be both entertaining and educational. Learn about breeding operations and meet some famous racehorses!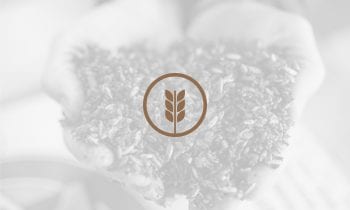 Feed Mill
Develop a taste for horse feed at this family-owned, handshake-operated feed mill in the heart of Lexington. Learn about what it takes to be at the forefront of equine nutrition, health, and sport performance.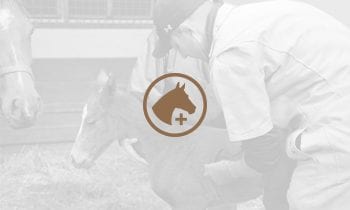 Clinic
As the Horse Capital of the World, the region is home not only to horse farms, but also the infrastructure that supports the industry. At the clinic tour experiences, guests witness the profound levels of care available to these beloved animals at every stage of their life.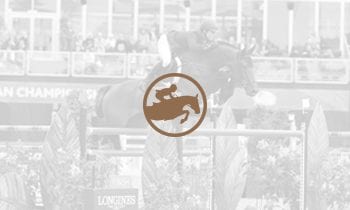 Sport Horse
Learn about how horse management, training, and care differs for sport horses than in other equine breeds. An inside peek at a top performance horse facility.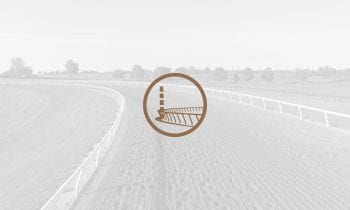 Training/Track
Unique experiences that center on training and the racing careers of thoroughbreds.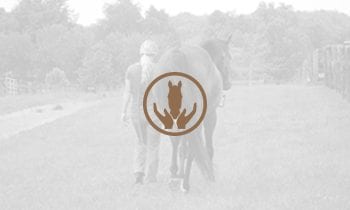 Aftercare
Get up close and personal with horses who are in a season of retraining, rehoming, and retirement and one Horse Country's TAA-accredited aftercare locations.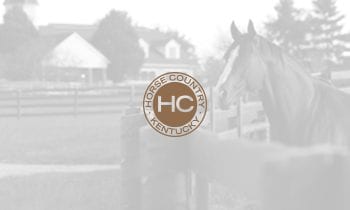 HORSE COUNTRY

Lifelong Passion For Horses & Kentucky
Unable to locate map with id: 1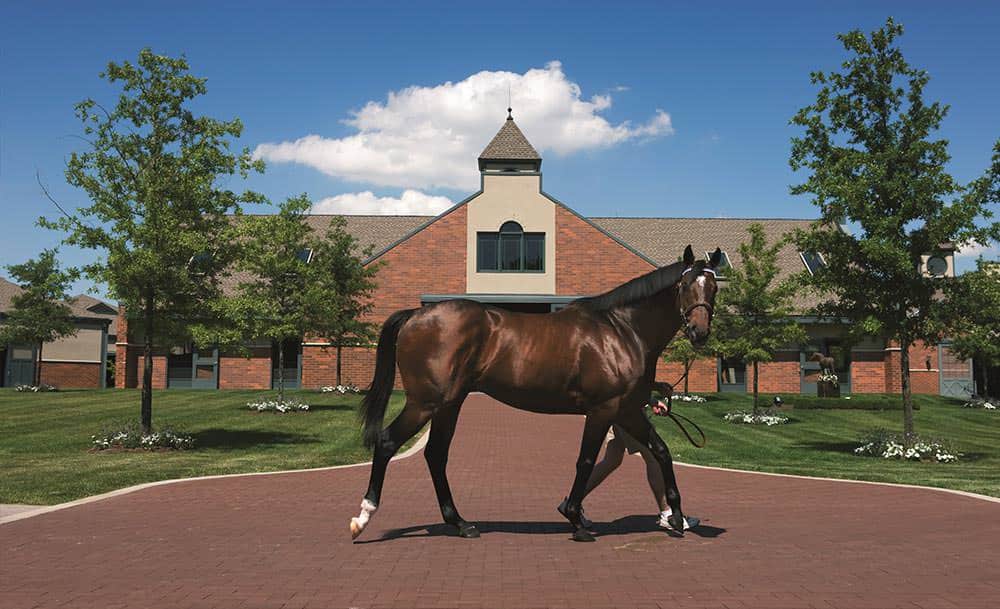 Questions? Need assistance?
Contact the Horse Country Concierge from
9 a.m. – 5 p.m. EST
859-963-1004, or email us at [email protected]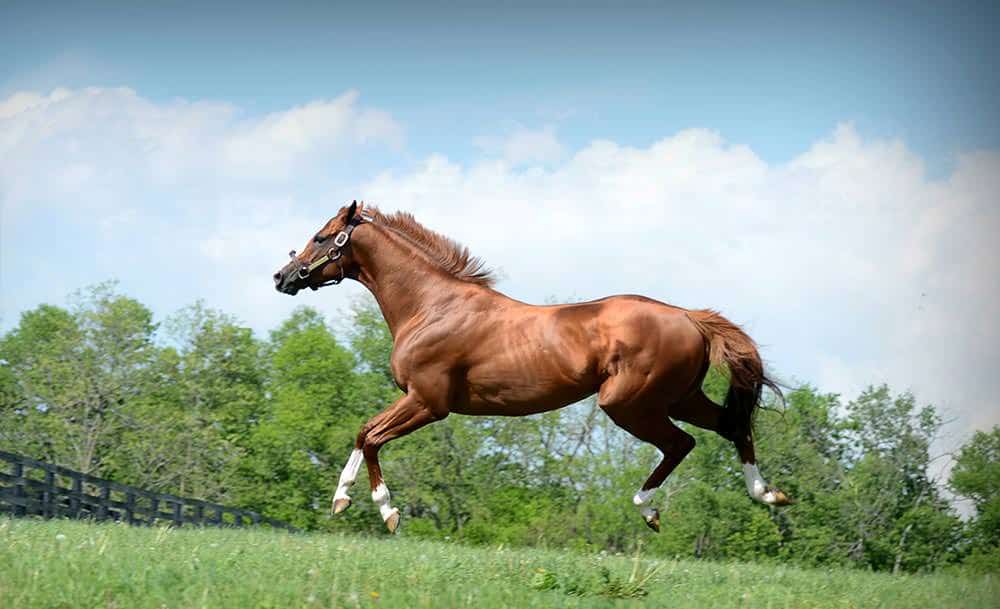 Contact Us
Anne Sabatino Hardy, Executive Director
Stephanie Arnold, Marketing & Member Services Director
Olivia Woodruff, Horse Country Concierge
Group Sales