Owner-led Private tour of Mill Ridge Farm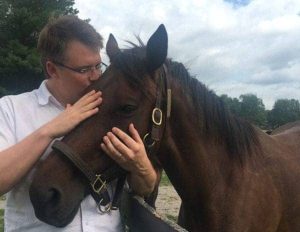 Views for days. Owner-led discussion. Mares and foals all around.
See the farm from the eyes of the owners: their favorite paddock walks and feeding carrots to the broodmare band & babies. An intimate and truly immersive experience.
Owner-led Private tour of Runnymede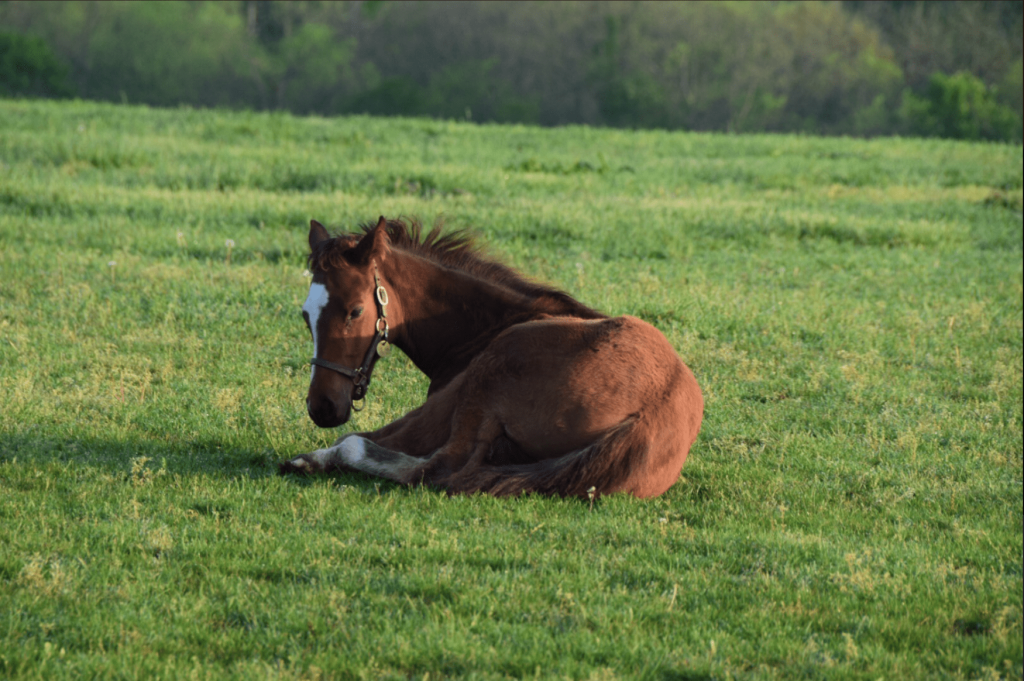 Reserve your private tour of Runnymede Farm for up to ten guests.
Wind through Bourbon County to historic Runnymede Farm, home of the Clay family and the oldest continuously owned Thoroughbred farm in Kentucky.
VIP Stallion Experience – Taylor Made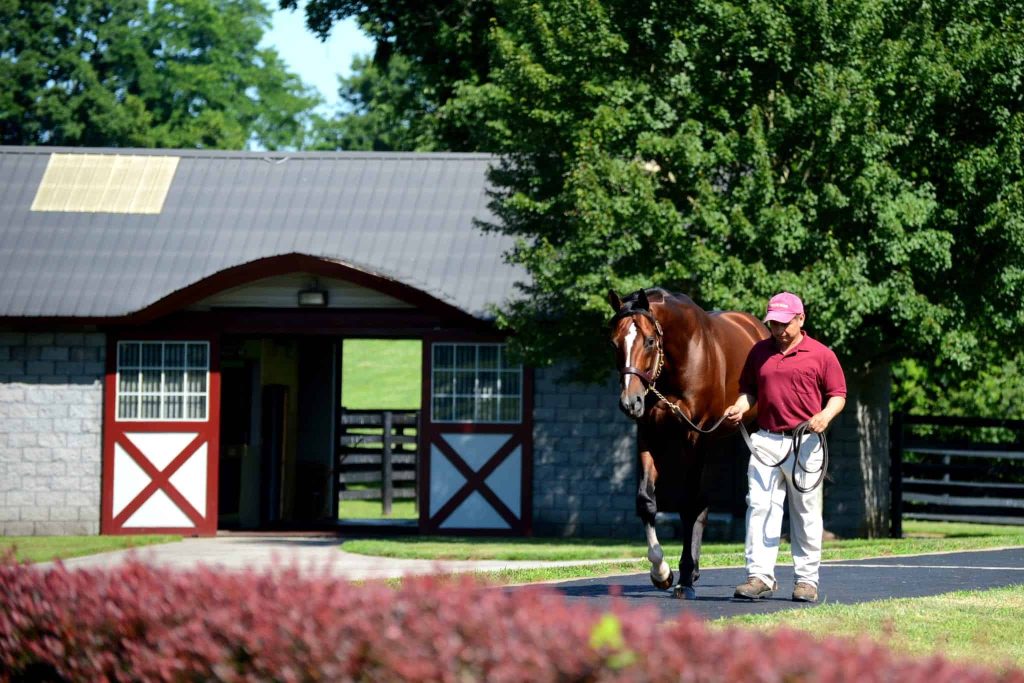 Enjoy Taylor Made in an elevated and leisurely way.
Your small group will enjoy a private experience including a lounge area for viewing stallions in the comfort of your group. Refreshments/snacks are provided
Private Stallion Tour at Claiborne Farm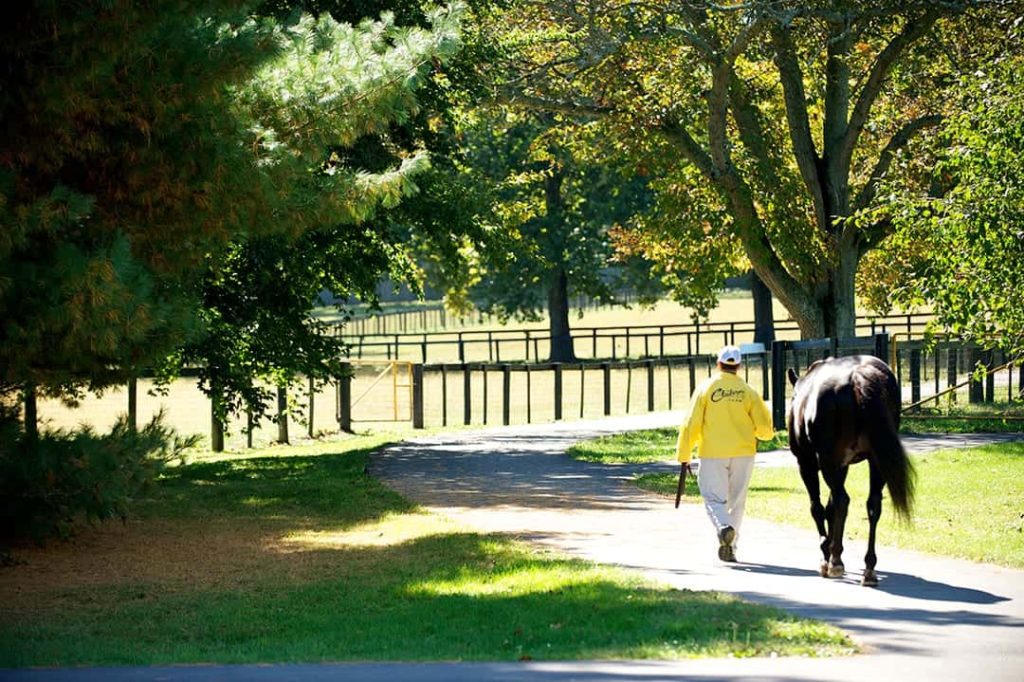 A private tour for your group with the stallions and grooms of storied Claiborne Farm.
Private Stallion Tour at Stone Farm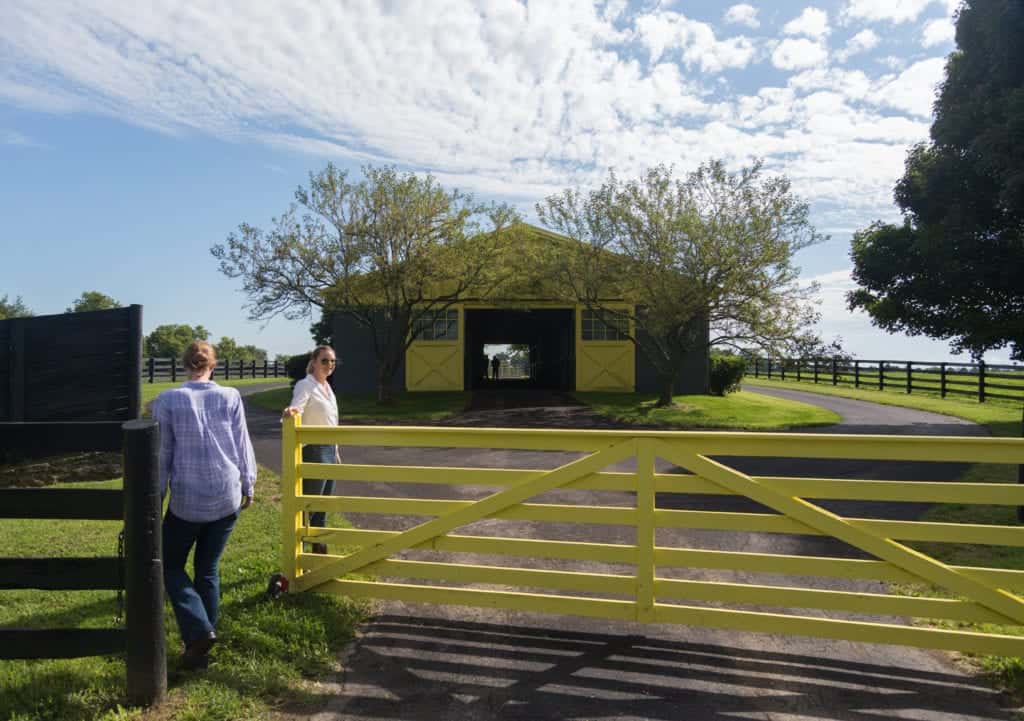 This private tour for up to four guests tells the story of Arthur Hancock's Stone Farm, home of champions.