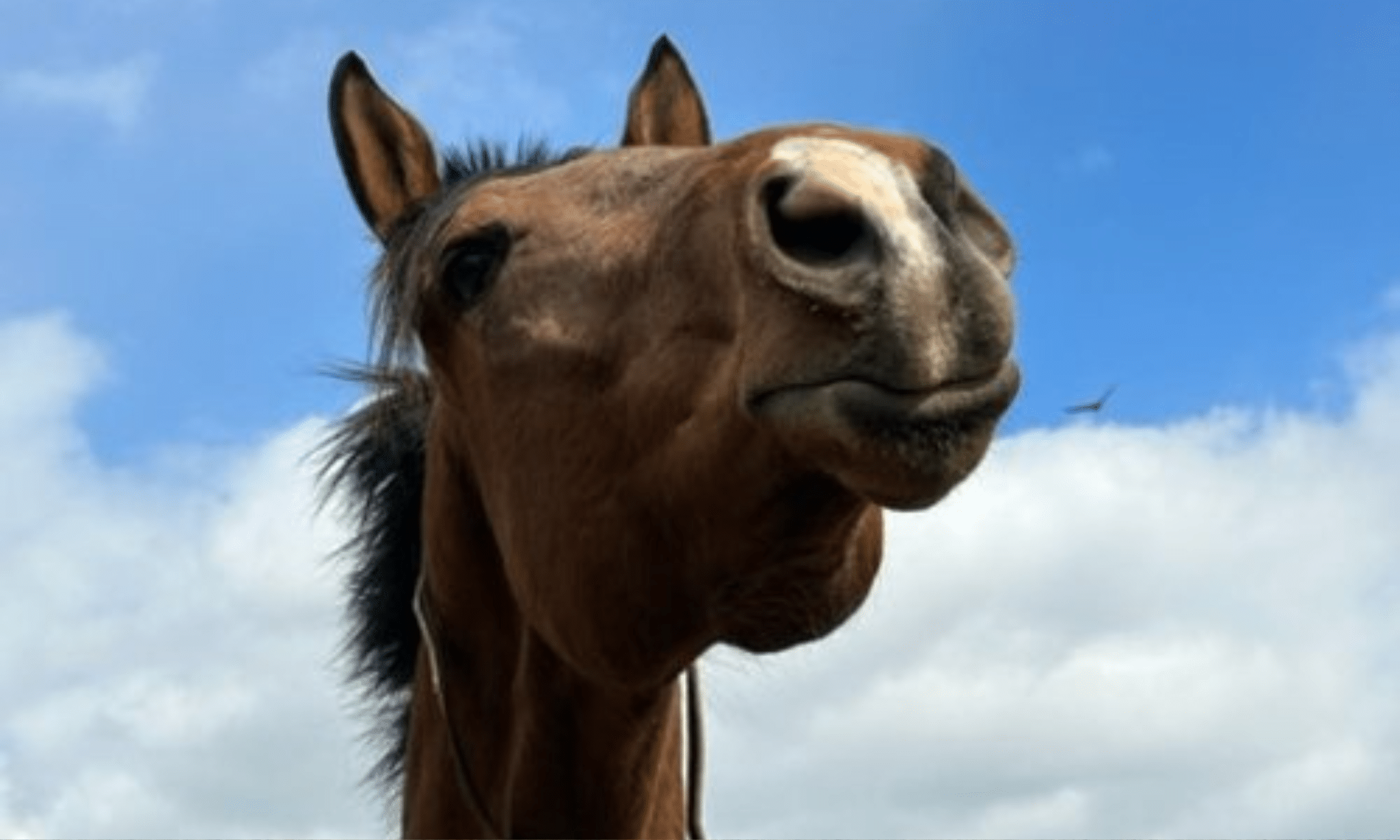 16 Aug

Find Your Perfect Fit with our Adoptable Horse of the Month

Welcome to our newest feature, Horse Country's Adoptable Horse of the Month! Each month we will highlight an adoptable horse from one of our non-profit members, so make sure to tune in to find your perfect fit right here in Horse Country.

Let's get to know Good Dreams, an adoptable resident of the Secretariat Center in Lexington.

Good Dreams, or Bueno, is looking for his new forever home! Good Dreams is a son of Quality Road out of the New Zealand-bred mare Darci's Dream, who never made a start at the racetrack. Bueno is a 2019 Thoroughbred gelding that is best suited for a lowkey home, as his favorite activities include light flat work, trail rides, and sometimes little jumps! However, Bueno has recently discovered his love of being ridden western and has even been working on neck reining.

Bueno has a brave personality; however, he is still green and would need a confident rider. He is the boss of his field and enjoys having pasture buddies that will play with him, but he is also great outside by himself.

His adoption fee is $3,500. If you are interested, make sure to check out the Secretariat Center website for more information on how to inquire about adopting.

If you're interested in learning more about how the Secretariat Center retrains and rehomes retired Thoroughbred racehorse, but maybe not in the position to adopt a horse, we highly recommend visiting on a Horse Country tour.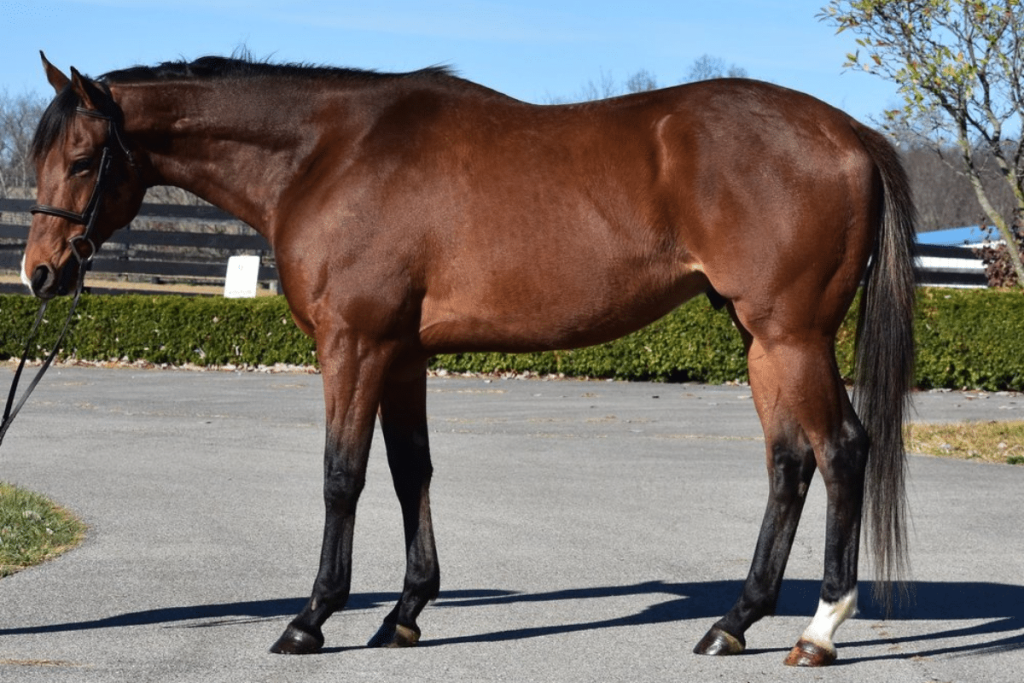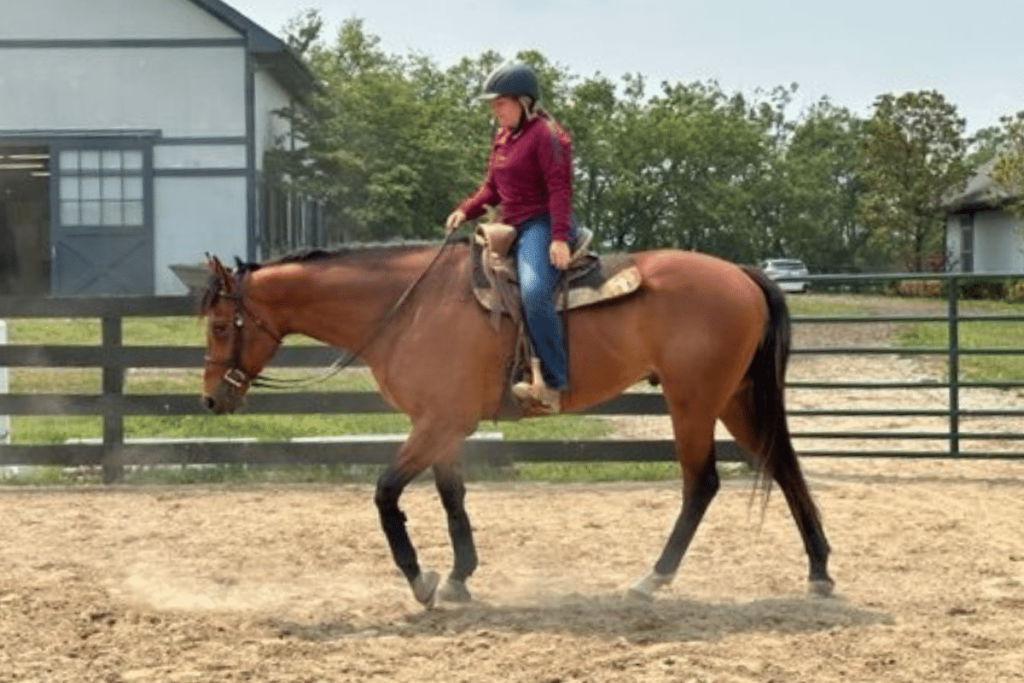 Horse Country is proud to partner with multiple 501(c)3 non-profit members whose mission is to support equines through adoption or sanctuary. Your ticket purchase to any of these members (Kentucky Equine Adoption Center, New Vocations, Secretariat Center, Second Stride, TRF at Chestnut Hall) supports the mission of the organization.