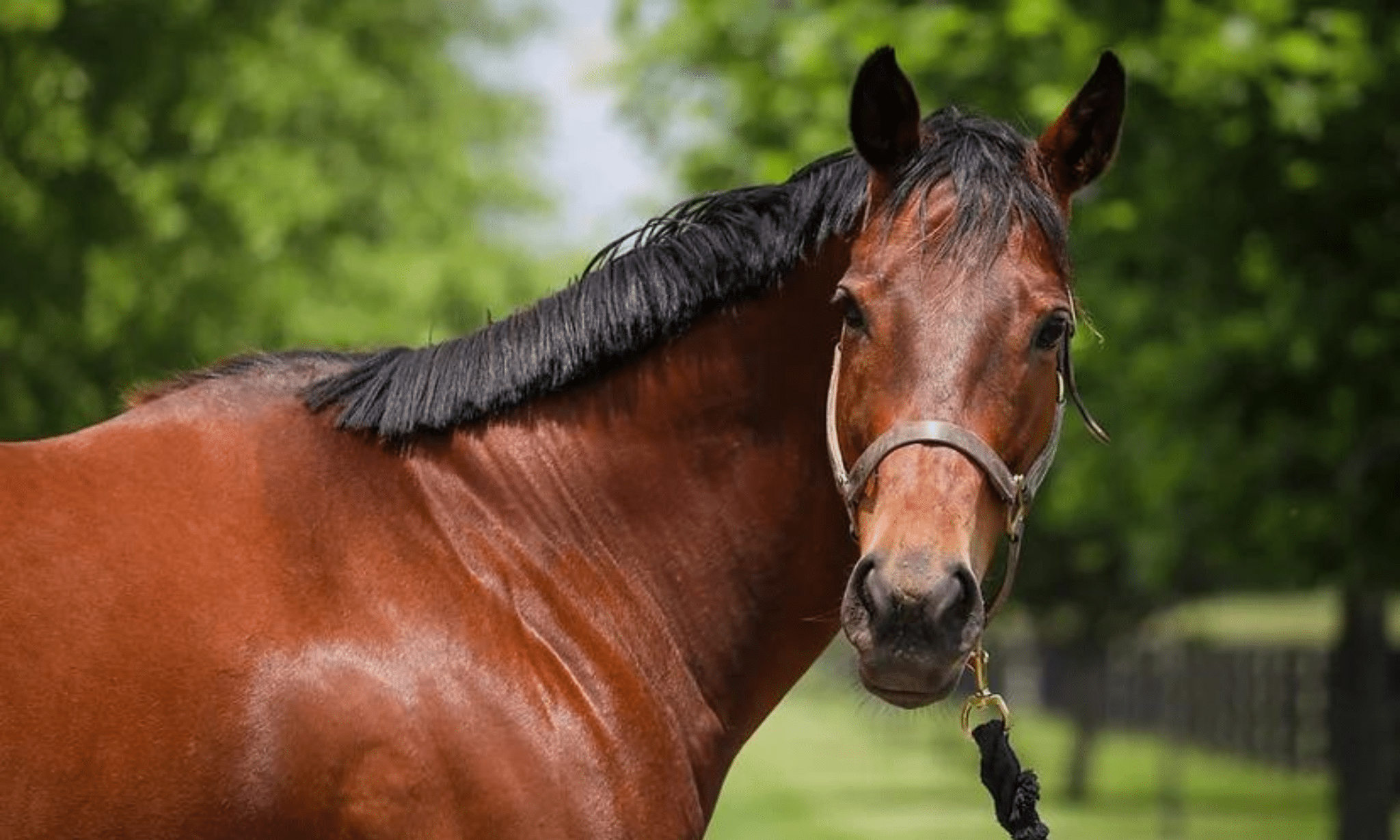 27 Sep

Meet the September Adoptable Horse of the Month

Welcome to our newest feature, Horse Country's Adoptable Horse of the Month! Each month we will highlight an adoptable horse from one of our non-profit members, so make sure to tune in to find your perfect fit right here in Horse Country.

Let's get to know Teelfa, an adoptable resident of the Kentucky Equine Adoption Center in Lexington, Kentucky!

Teelfa is looking for her new forever home! She is a 12 year old Thoroughbred mare who made 26 starts on the track and earned $151,307! After her racing career, she retired as a broodmare, which makes her eligible for the broodmare division for the 2023 Thoroughbred Makeover.

Teelfa is forward and would need a more experienced rider; however, she is eager to please! She has excelled in the walk and trot and would be most successful in a flat-only home.

Her adoption fee is $1,500. If you are interested, make sure to check out the Kentucky Equine Adoption Center website for more information on how to inquire about adopting.

If you're not currently in the position to adopt a horse, you can still learn about the mission and work of the Kentucky Equine Adoption Center – and meet some of their residents – on a tour of the facility. Tours are offered through October on Fridays and Saturdays at 1:30pm.

Supporters can also make a donation to the Kentucky Equine Adoption Center or learn more about volunteering on their website.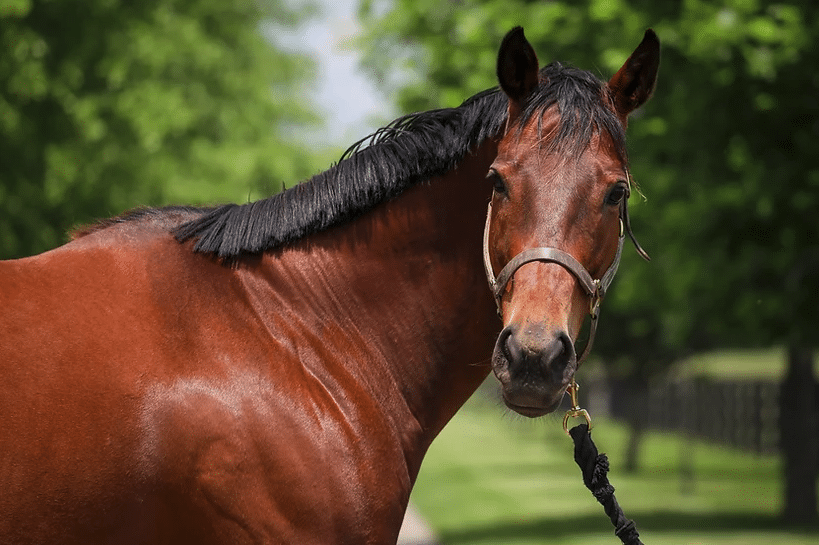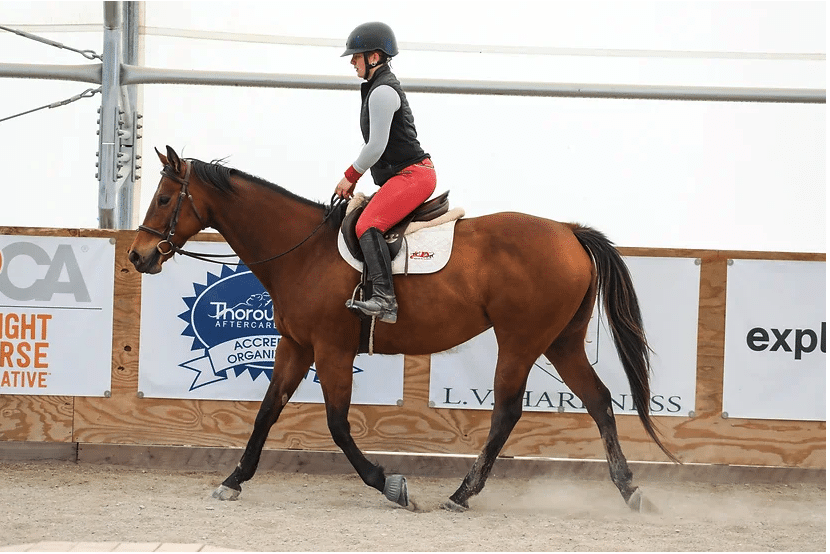 Horse Country is proud to partner with multiple 501(c)3 non-profit members whose mission is to support equines through adoption or sanctuary. Your ticket purchase to any of these members (Kentucky Equine Adoption Center, New Vocations, Secretariat Center, Second Stride, TRF at Chestnut Hall) supports the mission of the organization.