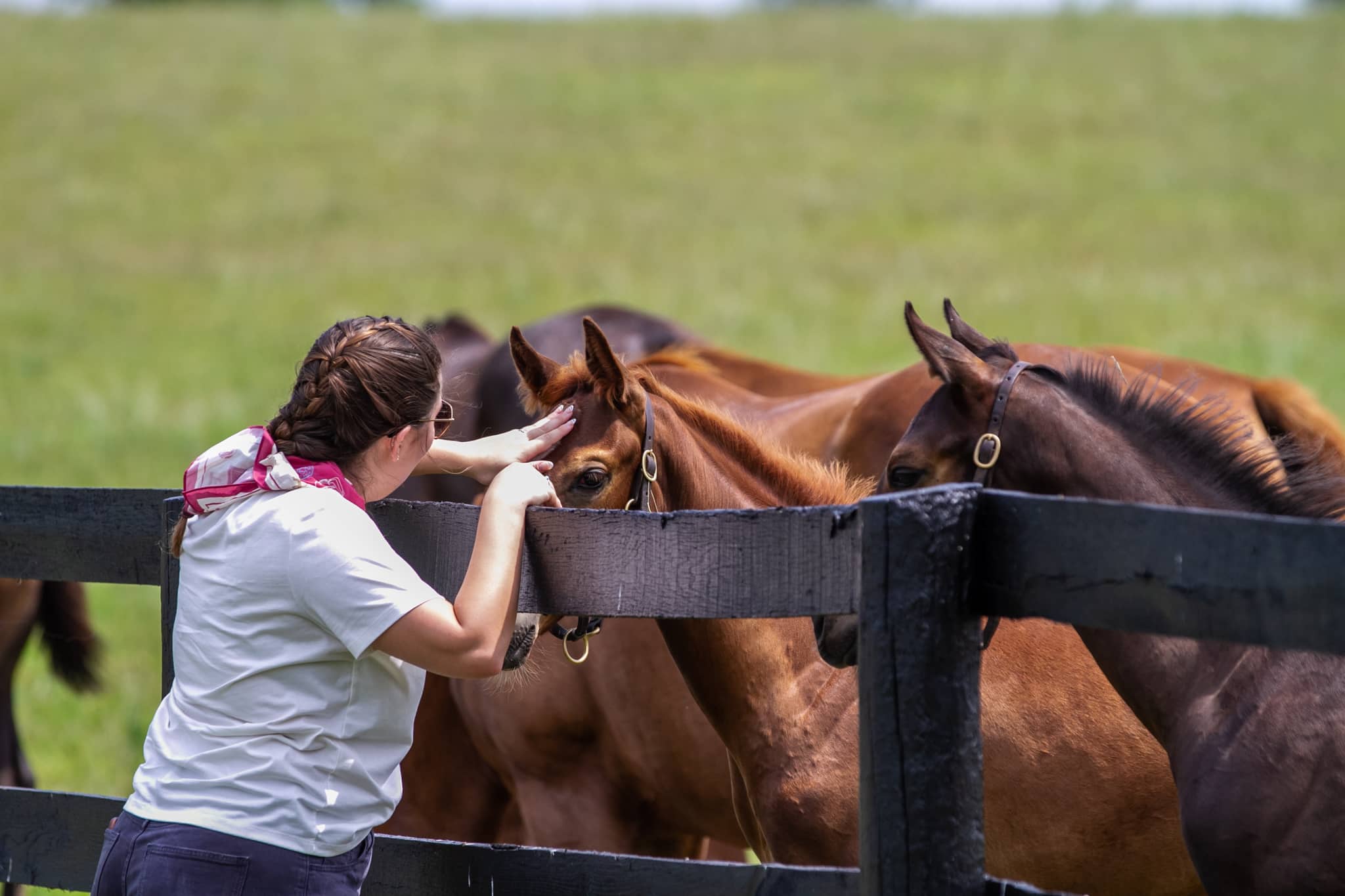 14 Jul

Weekend Availability: July 15 – 17

There's almost always something going on in Horse Country – and we would love to have you join one of our many horse farm and facility tours here in the Bluegrass! This list is updated twice a week with a list of public experiences, which are subject to availability. Click the tour name below to check availability and book your tour.

Private experiences are available to be booked on a case by case basis at a number of Horse Country locations. Please click here for a listing of all private experiences.

For questions on availability or assistance in booking your tour, please email [email protected] or call 859-963-1004.