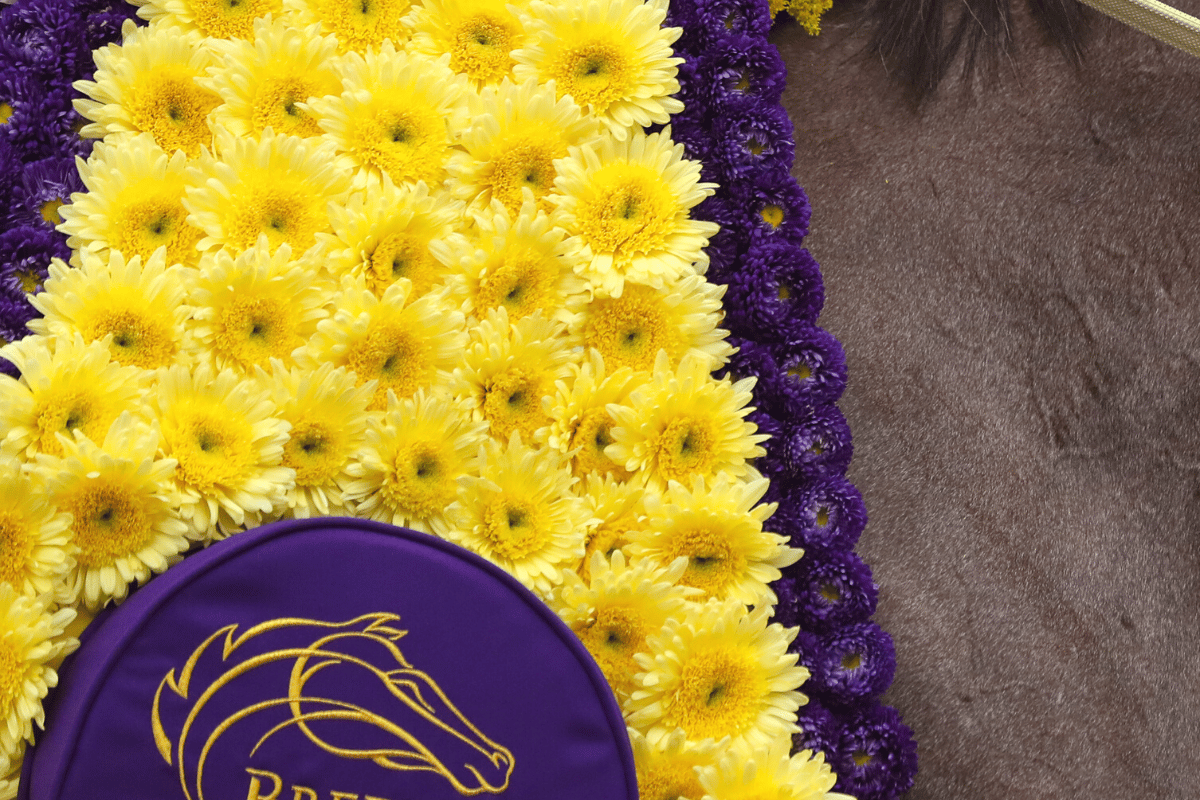 24 Aug

Breeders' Cup Week Tours

The best Thoroughbreds, jockeys, owners and trainers are descending on Keeneland Racecourse this fall for the 2022 Breeders' Cup World Championships! The event is set to take place on Nov. 4 & 5 with 14 championship races, the ultimate year-end event for Thoroughbred Horse Racing.

We are so excited to celebrate the world championships of Thoroughbred horse racing with a week packed-full of experiences at some of the best breeding, training and racing operations in the world. Stay tuned to our Bit by Bit Blog and social media channels as we follow along with the Breeders' Cup Challenge Series and commemorate the many connections to Breeders' Cup here in Horse Country.

Tours are available at over a dozen locations throughout Horse Country during Breeders' Cup Week! Public and private tours are available, including unique experiences exclusive to Breeders' Cup Week 2022. See past champions and meet the next generation of racehorses during the week that celebrates the breeding and racing industry. Please note that all unique experiences, those tours with 'Breeders' Cup' in the name, are fully non-refundable.

Click here for a listing of all tours available during Breeders' Cup Week 2022. 

Looking for more information on things to do in Lexington during Breeders' Cup week? Visit the Breeders' Cup festival website for more details.

Be sure to check out the Breeders' Cup website for more information on tickets, the races and past champions.