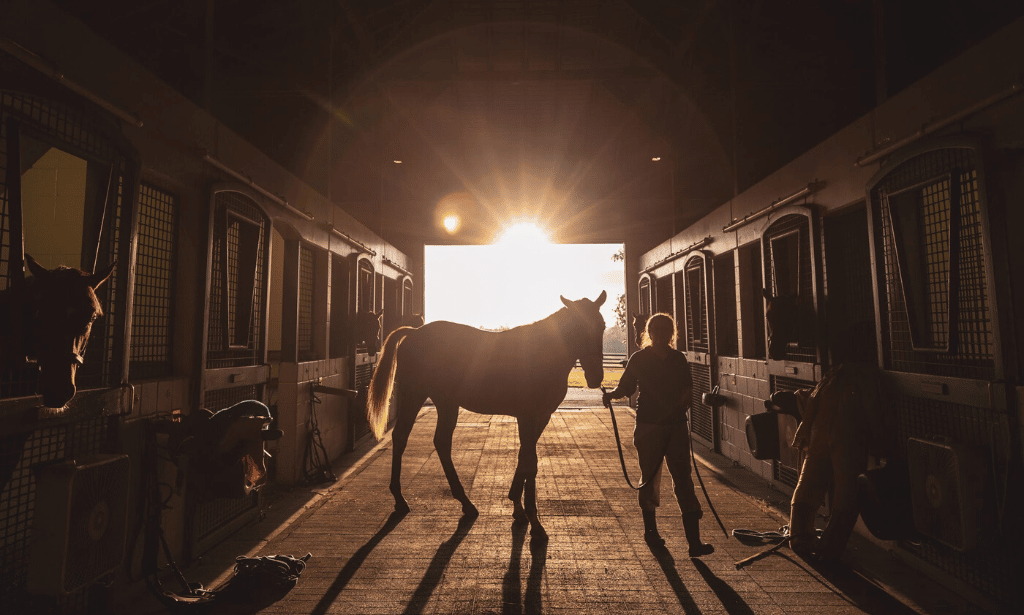 28 Nov

Giving Tuesday

#GivingTuesday is celebrated each year on the Tuesday after Thanksgiving and, let's be honest, after a weekend of indulgence. The day encourages us to donate to causes and organizations spreading good around the world, around the country, or even in your community. Since its inception in 2012, Giving Tuesday has become a worldwide movement that has raised critical funds for nonprofits across the globe.

Horse Country is proud to recognize our four nonprofit members who provide care, facilitate retraining, and find lifelong homes for the horses in their barns. We encourage you to learn more about each of these organizations below, and if you feel so inclined, to support these organizations on this #GivingTuesday.
Kentucky Equine Adoption Center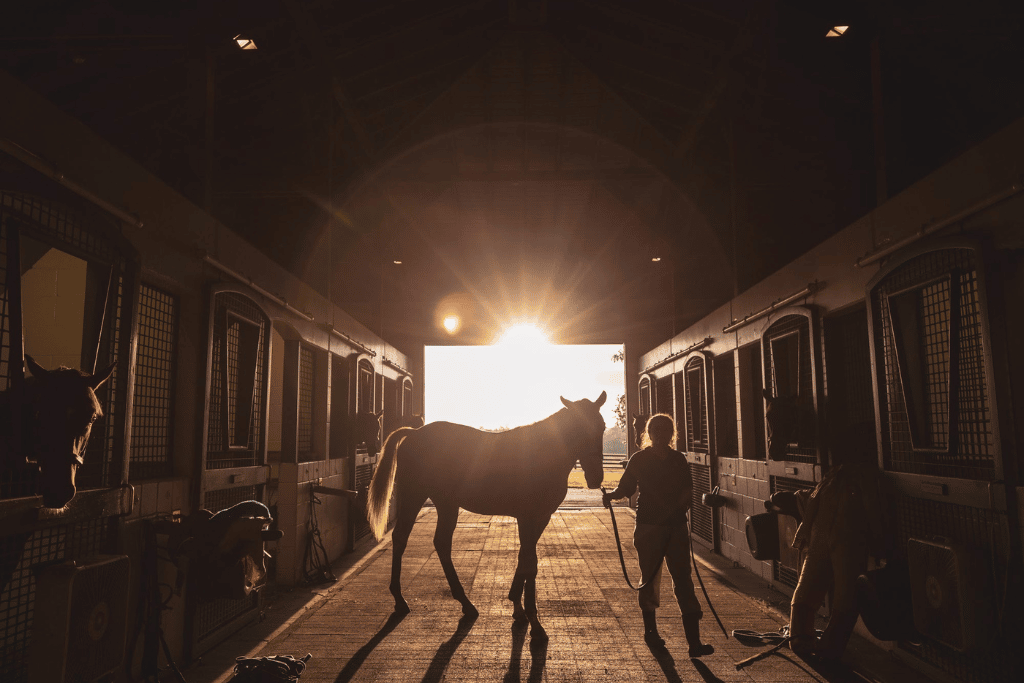 The Kentucky Equine Adoption Center is the largest all-breed equine rescue in Kentucky, serving horses from a variety of breeds, ages and backgrounds. The Center rehabilitates and rehomes horses, ranging from trail horses and companion animals to high level dressage competitors, with a goal of finding the perfect adopter for each horse. Learn more about the Kentucky Equine Adoption Center here.
Monetary donations to the Kentucky Equine Adoption Center can be made via the link below, and the Center is also seeking donations of winter blankets for their horses and the community.

Donate to the Kentucky Equine Adoption Center here.
New Vocations Racehorse Adoption Program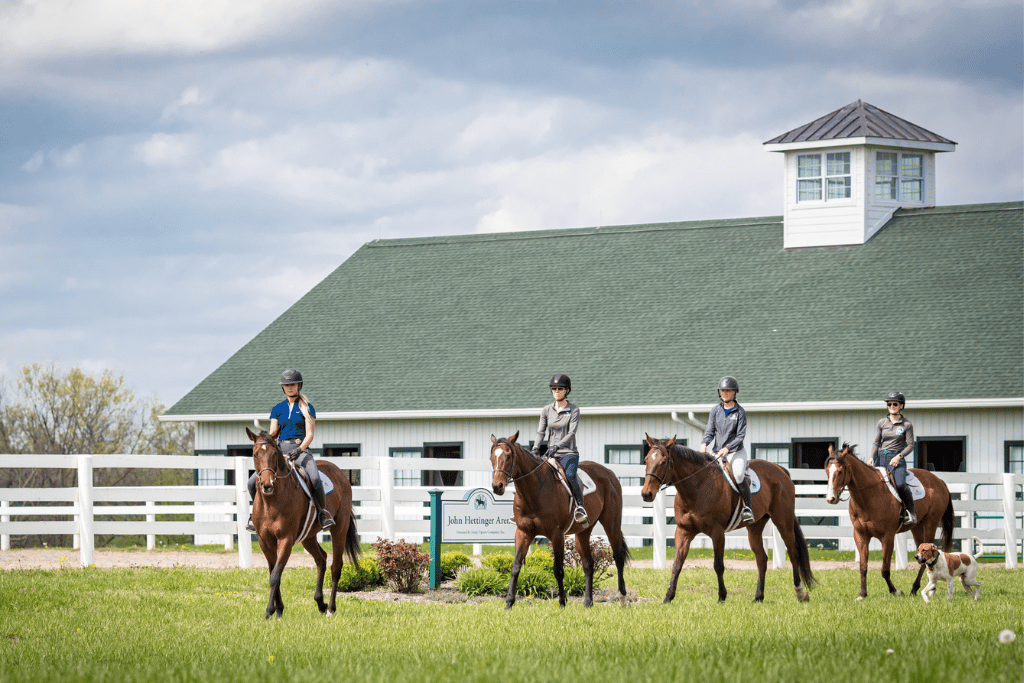 New Vocations is the nation's largest racehorse adoption program, and focuses on rehabilitating, retraining and rehoming retired Standardbred and Thoroughbred racehorses. New Vocations has nine facilities across the country to retrain and rehome horses, with their main base located here in Lexington, Kentucky. Learn more about New Vocations here.
In honor of New Vocations 30th anniversary, Breeders' Cup-winning Thoroughbred owners D.J. Stable, LLC is generously matching all donations made to New Vocations, up to $30,000!
Secretariat Center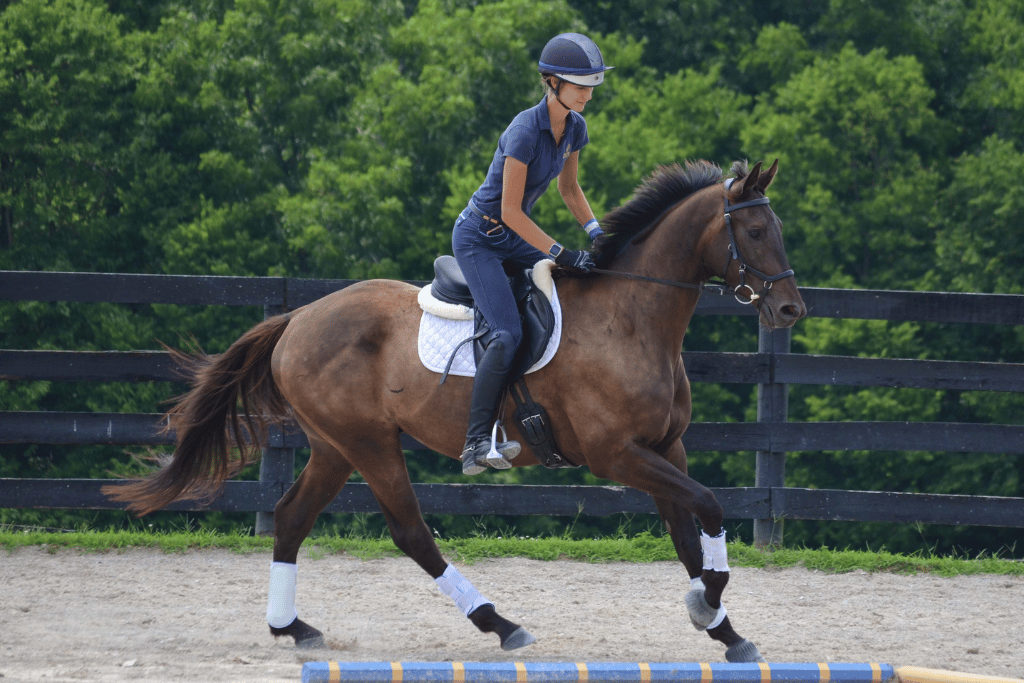 The Secretariat Center provides education for former racehorses as a stepping stone to new careers after racing. The Secretariat Center typically has 10-20 Thoroughbreds in its training program, which can go on to a variety of careers including hunter/jumpers, dressage, trail riding, therapeutic riding and more.
Donations to the Secretariat Center assist in the care and training of nearly 50 retired racehorses per year.

Donate to the Secretariat Center here.
Thoroughbred Retirement Foundation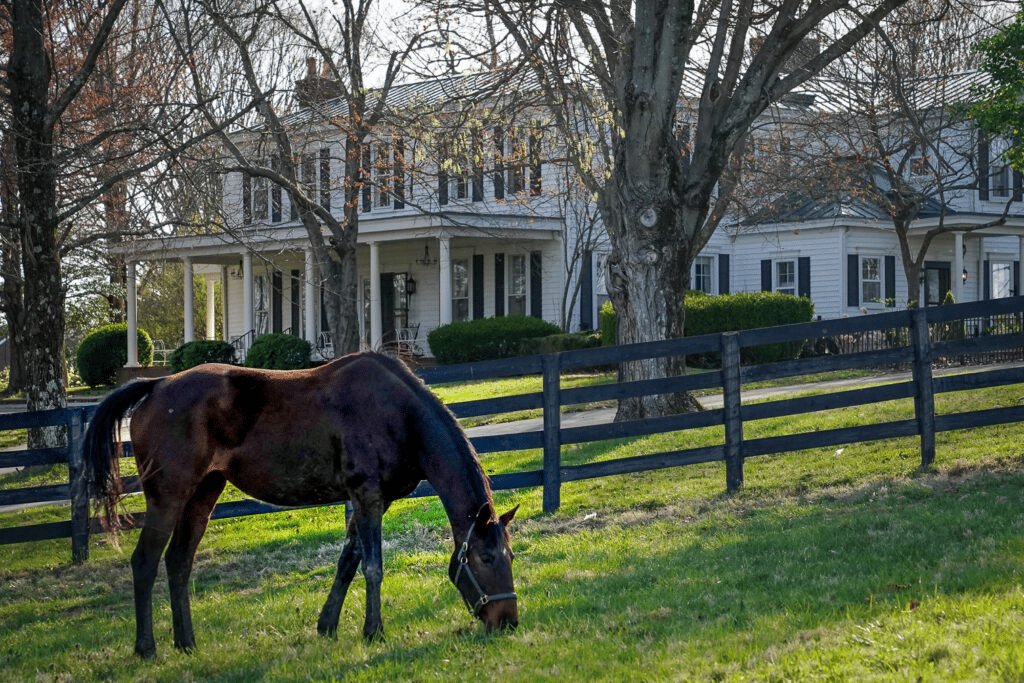 The Thoroughbred Retirement Foundation provides support for nearly 450 rescued and retired Thoroughbred racehorses in their care at TRF locations throughout the country, including the herd of 11 horses at TRF at Chestnut Hall in Prospect.
This Giving Tuesday, TRF is fundraising to support the TRF Farrier Fund, which covers the cost of about three months of blacksmith visits for the horses in the TRF herd. Proper hoof care is vital to the wellbeing of horses, and this fund is incredibly important to the work that TRF does.
Donate to the Thoroughbred Retirement Foundation Farrier Fund here.