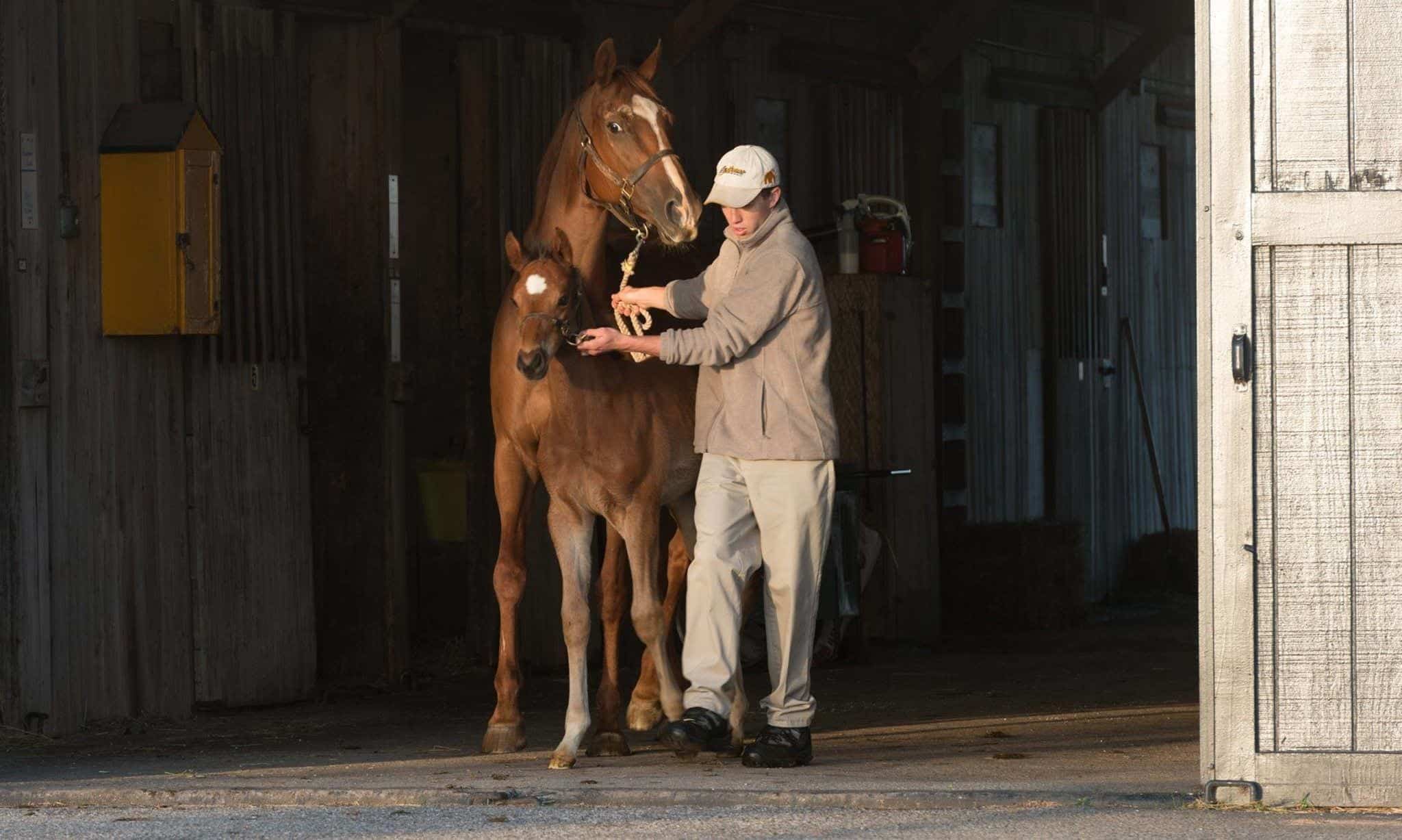 04 Apr

4 Things to do in Horse Country
1. Handicapping the 2018 Kentucky Derby
Join Taylor Made Farm's resident Handicapper, Phillip Shelton, for a fun filled hour of learning the art of handicapping! Together, you'll dive into Daily Racing Form, learn the lingo, what all those fractions mean, and even (hopefully!) pick a few winners. Unlike our monthly Handicapping 101 session, the Derby Week Edition will focus completely on betting the 2018 Kentucky Oaks and Derby! This is an interactive experience with plenty of time of Q & A and includes a 4-course Kentucky Derby themed meal!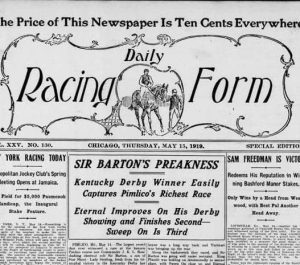 2. Mill Ridge Walking Tour
This new experience at Mill Ridge should put a spring in your step (for two miles)!  Join sixth generation horseman Price Bell or his father, Headley Bell, as they share their own personal stories of raising horses – and their families – at Mill Ridge. This two hour relaxed, intimate tour will allow for up-close-and-personal experiences with the horses, as well as breath-taking views of the land that the Bluegrass has come to be famous for.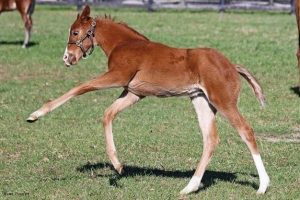 3. Next Level Breeding Experience
Spendthrift Farm is opening their gates and breeding shed doors for a next level experience you can only find in Horse Country. This new, intimate experience gives you the opportunity to see a breeding session in person! You'll get a look inside the fascinating world of Thoroughbred breeding, learn about the history and current stallions at Spendthrift Farm, view a live cover, and ask questions during a Q&A Session (with refreshments and snacks) following the tour.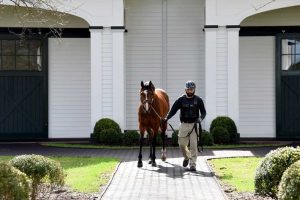 Horse Country nursery farms are full of excitement right now and we invite you to see the cuteness in real life! Experience the thrill and beauty of visiting the next generations of champions at one of these unique operations. There is history, heritage, and potential on every acre.