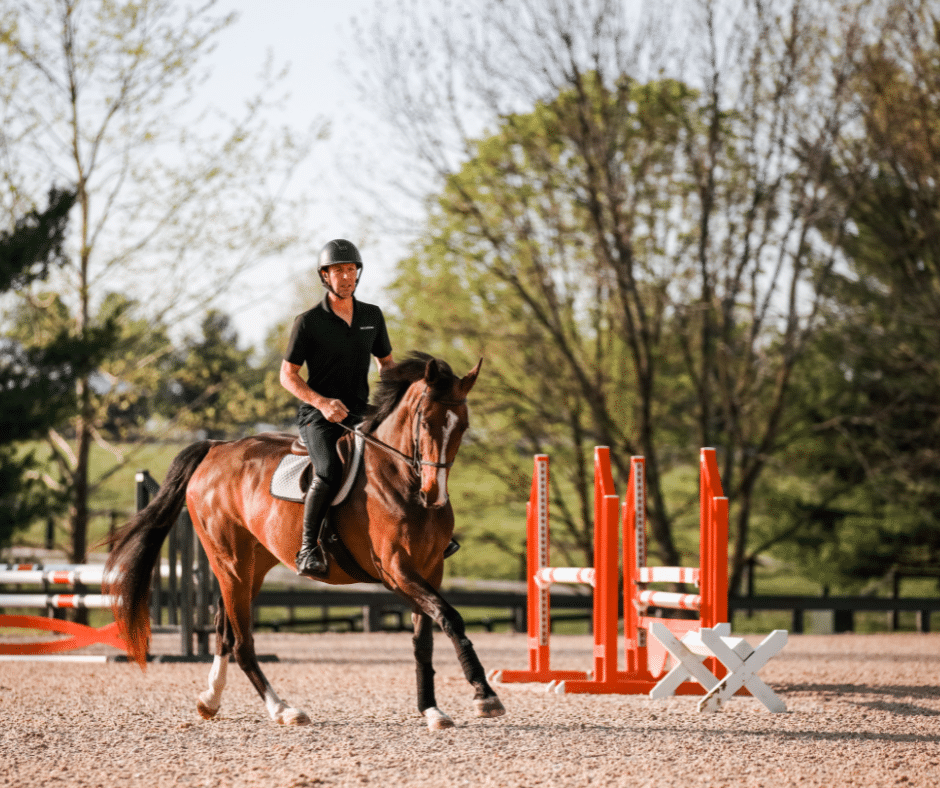 10 Jul

Spotlight on Sport Horse, Adoption, and Aftercare Facilities

Kentucky is sort of the Disney World of the horse industry, after all we aren't called the Horse Capital of the World for nothing. From the Kentucky Derby to the Land Rover Three Day Event to the World Equestrian Games, some of the biggest equestrian events come to Kentucky, and with that, people come from all over the world to see these events. To put it into perspective, around 150,000 people attended the Kentucky Derby in 2023, around 25,000 people attended the 2023 Land Rover Three Day Event, and in 2010 the Kentucky Horse Park hosted 520,000 spectators for the World Equestrian Games.
Sport Horses
One frequently asked question is once a horse is done competing in top level show jumping, eventing, dressage or racing, what do they do? Here in Horse Country, you can learn all about what top level equestrian athletes do after they are finished with one career and transition to another. One tour that teaches you the many facets of the sport horse breeding and competition industry is Spy Coast Farm. During the tour, you will get to see their whole operation in Lexington, Kentucky, including the Rehabilitation and Fitness Center, Young Horse Development Training Center, Stallion Barn, and Mare and Foal Center. They differ from the Thoroughbred breeding industry in various ways, two standouts are in the breeding shed and training center. Sport horses use artificial insemination (abbreviated as AI) and embryo transfer because a handful of the stallions and mares that Spy Coast have the breeding rights to are still competing. Isn't that incredible? While training these incredible athletes, many sport horse trainers wait until they are around 3 or 4 years old to put them into work, since warmbloods grow a bit slower than Thoroughbreds, which typically begin racing as two year old's. Did you know the career of a sport horse can last into their late twenties? Pretty astounding!  Spy Coast Grand Tour Public Tours offered Monday, Wednesday, Friday, Saturday, and Sunday at 10:30am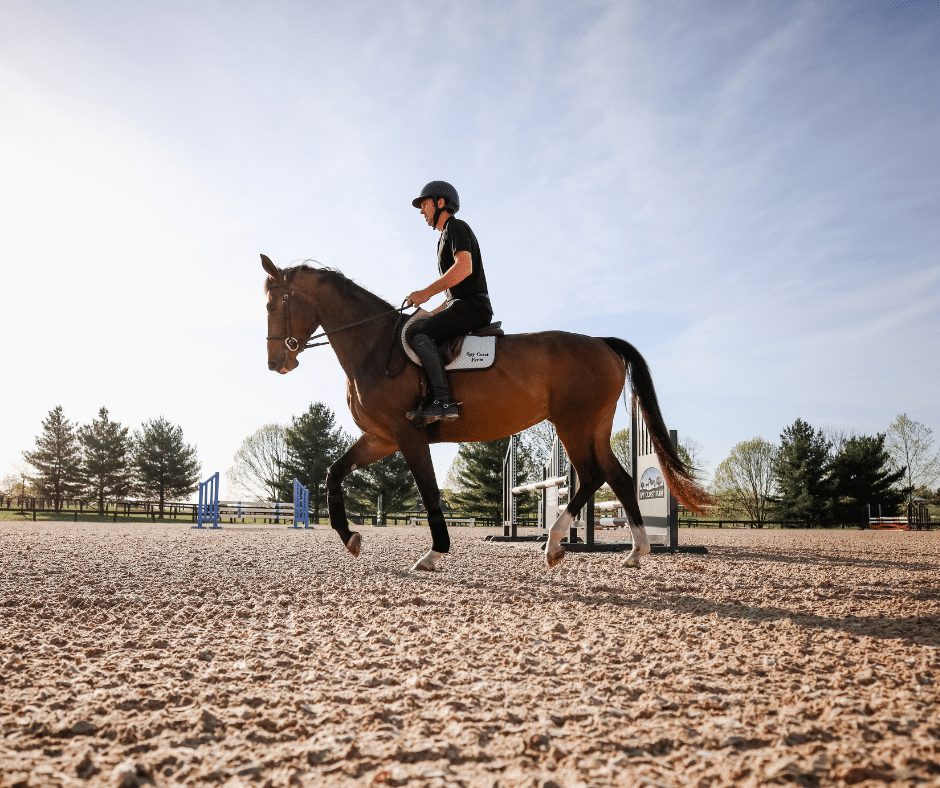 Aftercare + Adoption
The thoroughbred industry has become more accessible to people all over the world due to aftercare and adoption centers. They provide a temporary home for horses who are not successful on the racetrack, were injured, or abandoned. All of our members share the same goal, which is to provide a safe place for horses. 
New Vocations Racehorse Adoption Program is a nonprofit who takes in retired racehorses from the track who could not be breeding stallions or broodmares. At their barns around the nation, they rehab, retrain, and rehome standardbreds and thoroughbreds. For their property in Lexington, Kentucky, they house mostly thoroughbreds. They do extensive research on the potential new owner and require a vet and two personal references to ensure horses are placed in the best possible homes.  Definitely an incredible tour for those interested in the life of racehorses after the track.
New Vocations: Public Tours offered Wednesday and Friday at 1pm
Second Stride also strives to provide a new career for retired racehorses, broodmares, or thoroughbreds that are injured and need rehabilitation. This nonprofit organization will teach you about the process of retraining and preparing them to be riding or companion horses. They have three Thoroughbred Racing ambassadors on the farm Triple Crown contestant General A Rod, million dollar earner Hawaakom, and Churchill Downs Racing Club's star runner Warrior's Club. You will get to meet them and the horses up for adoption on the tour!
Second Stride: Public Tours offered Monday through Friday at 1pm and Saturday at 11am.
The Secretariat Center is another off-the-track thoroughbred rehoming operation in Lexington, Kentucky whose mission is to advocate for the thoroughbred and give them the best chance to start a new career after their racing careers have ended. They have miniature horse ambassadors on the farm who you will fall in love with! Located right in the heart of Horse Country at the Kentucky Horse Park in Lexington, Kentucky.
Secretariat Center: Public Tours offered on Thursday and Friday at 11am.
The Kentucky Equine Adoption Center is a temporary safe haven for horses of all ages, disciplines, and breeds. This tour will take you through the process of adopting a horse, the care these horses need after coming from various situations, and making sure they go to a good home once they are ready to be adopted. Come learn about their stories and maybe become a part of it! Located in Nicholasville, Kentucky.
Kentucky Equine Adoption Center: Public Tours offered Friday and Saturday at 1:30pm.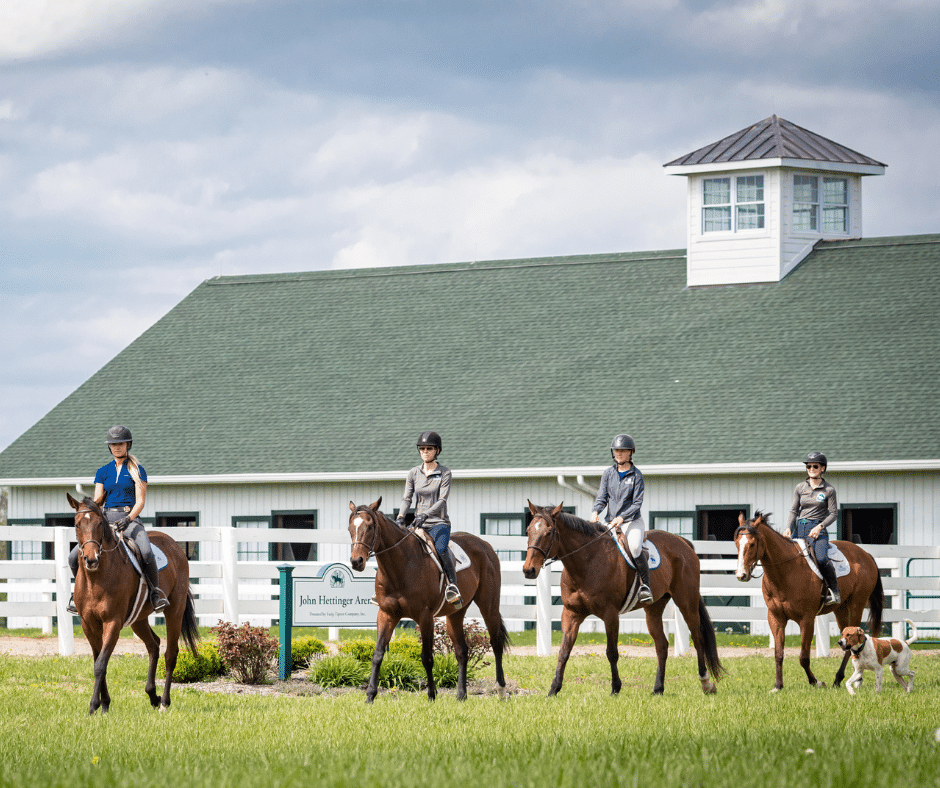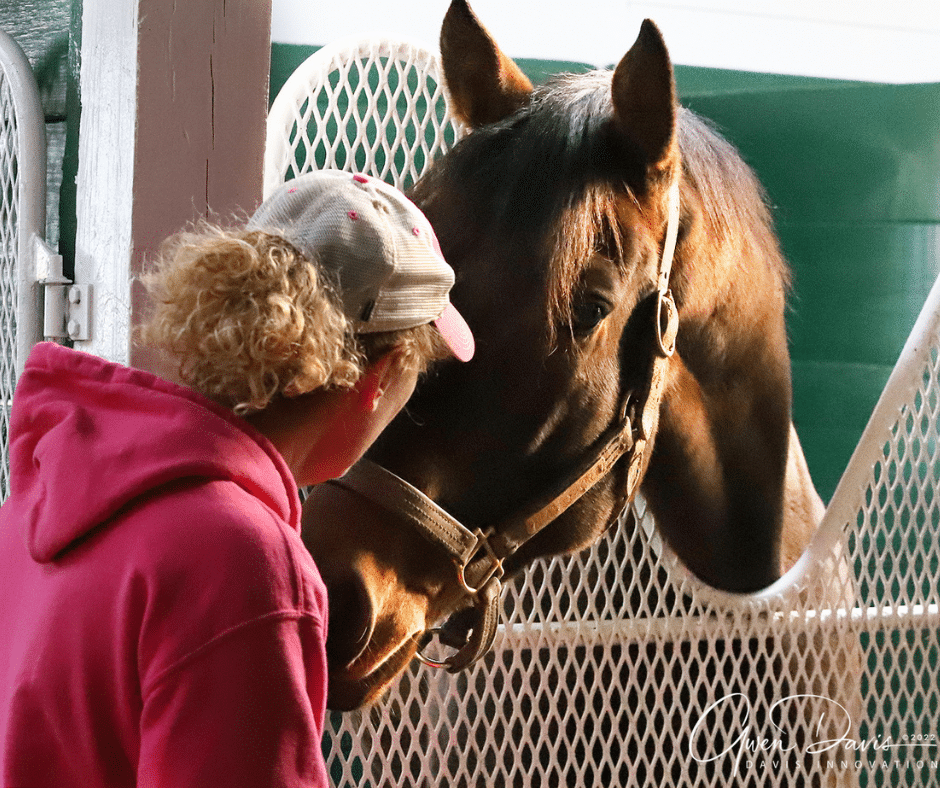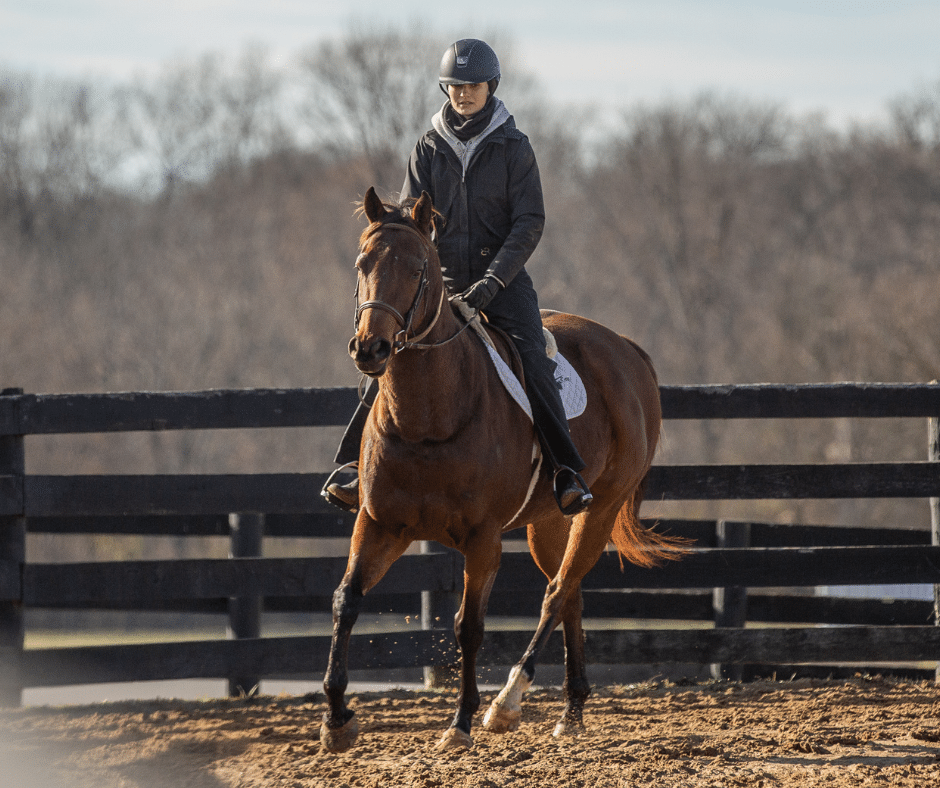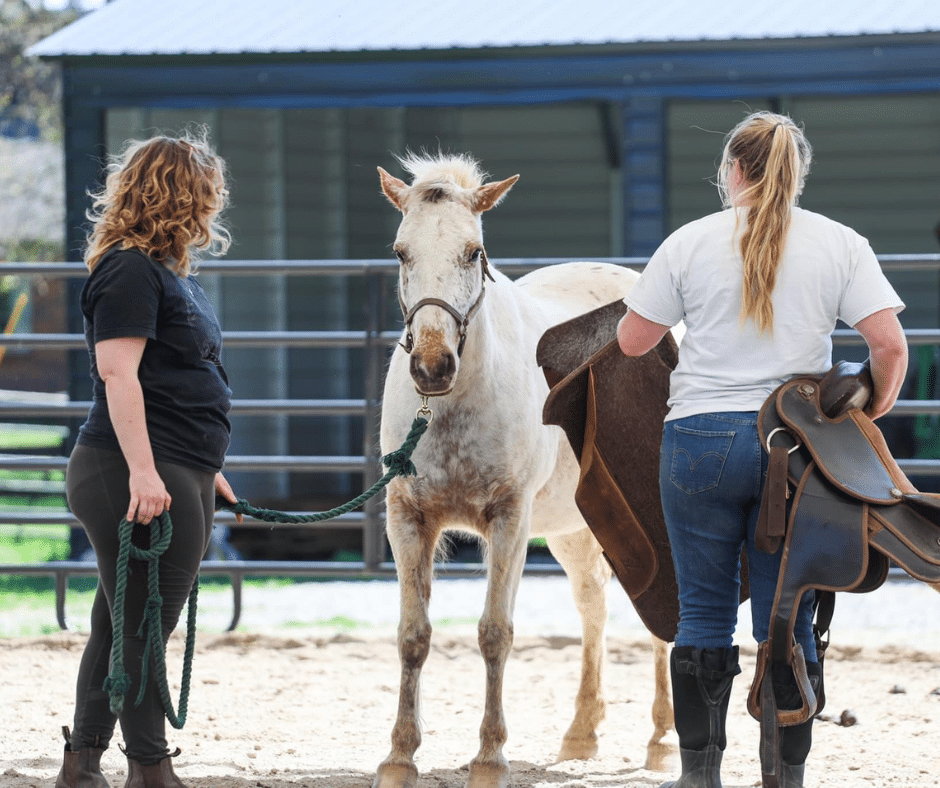 Aftercare Sanctuary
A lot of the horses who are injured and need rehabilitation or looking for a new career can be paired with a new home, but some just need to be horses. At our aftercare sanctuary, they provide the care and love for their horses where they will have a permanent home for the rest of their lives. The Thoroughbred Retirement Foundation at Chestnut Hall is an oasis for thoroughbreds to live out the rest of their days just to be horses. They have around a dozen horses on their farm that you can pet and learn about their stories. This is also home to the historical farmhouse on sight with gorgeous views of the farm and horses. Located in Prospect, Kentucky, a 30 minute drive from Downtown Louisville.
TRF at Chestnut Hall: Public Tours offered Monday through Sunday at 10am.