30 Apr

Autry's Kentucky Oaks Lily recipe


Kentucky Oaks Day – the full day of racing the Friday of Kentucky Derby week and headlined by the G1 Longines Kentucky Oaks for 3 year old filles – is upon us. Oaks Day has become a popular lifestyle event in its own right, with race goers dressed in pink hues and sipping the day's signature drink, an Oaks Lily.

We knew that we wanted to raise a glass virtually to all the fillies in Horse Country and for our own Lily recipe, we could look no further than our friend Autry. Autry serves as Assistant Marketing Director at Spendthrift Farm & farm hostess extraordinaire and is the gal behind many of the amazing photos you know and love on Spendthrift's Instagram & Facebook. Many of you may have attended a tour hosted by Autry and know her knowledge of and deep love of the sport – so, we're tickled pink today to share a fun Q&A to get to know her better, along with her take on the classic Oaks cocktail. Cheers, y'all!
What is your earliest memory of being at a track?
My earliest memory at the track would be when parents took me for the first time to Keeneland for their Sunrise Trackside program as a kid. On the day we went I got to meet Pat Day & I was so overwhelmed (because I loved him) I cried the entire time…there are photos. I also remember that day during the races seeing a female jockey on her mount headed to the track and my sister yelled "I didn't know girls could be jockeys" and the jockey stopped her horse, turned around, smiled, and said "yes we can". It was really special.
Any standout Kentucky Derby or Oaks moments?
The first year I ever attended the Oaks & Derby happened to be a pretty big one: 2018, Monomoy Girl wins the Oaks and Justify wins the Derby. While watching the two races were an incredible experience, I will say my standout memories came from the two weeks leading up to the Derby. Spendthrift had two future stallions running, Bolt d'Oro and Free Drop Billy, and my job was to document their time at Churchill Downs leading up to the big race. I spent most mornings with the Spendthrift team watching the two horses work on the track, talking to trainers, exercise riders, etc. taking photos and videos for social media. While our horses didn't win, I will never forget what it felt like to be on the back side of Churchill Downs during Kentucky Derby week – talk about energy!

Pro tip! . Netflix filmed a documentary during this time on Dale Romans and they featured Free Drop Billy – it's called 7 Days Out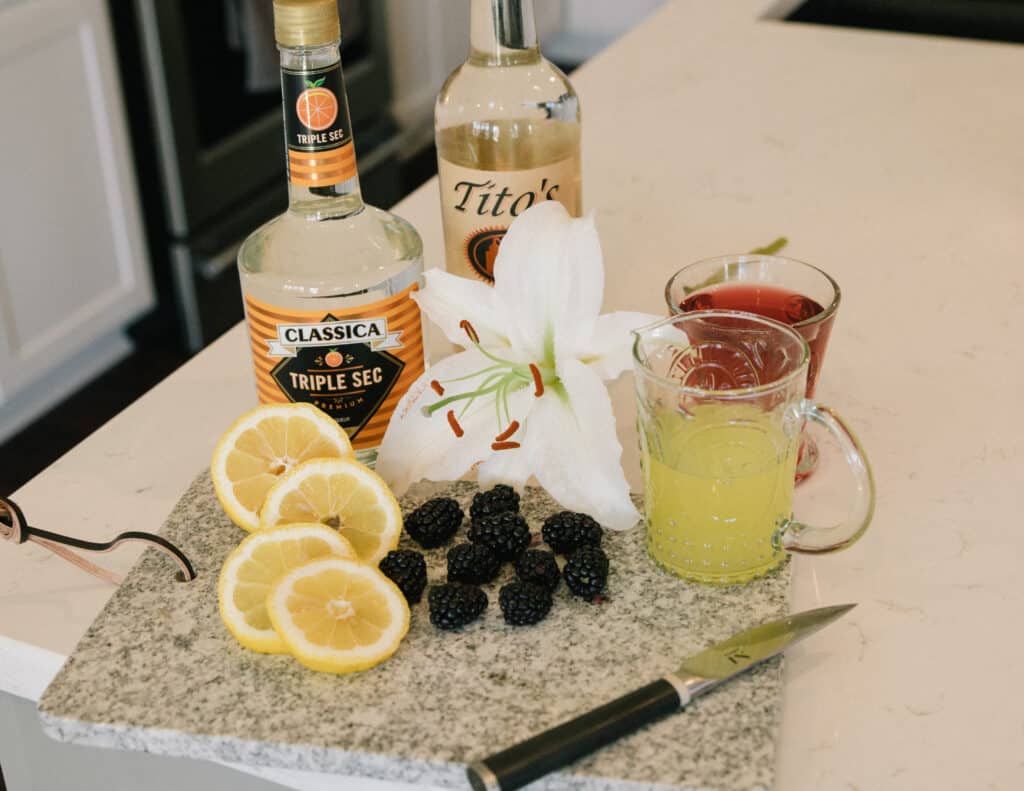 Thoughts on September Derby?
I don't have all the answers but I think it is important to ask the hard, nitty gritty questions when making a huge change like this – questions on everything from horses qualifying to crowd management. I will say, I'm not mad about the option of wearing Fall dresses on Derby Day!
Autry's top tips to get you through quarantine like a horseracing Kentuckian:
Watch the Virtual Tours – Horse Country posts a virtual tour schedule every day on their social media so you don't miss a thing!

Watch old races or read up on historical horse racing – the 1920's – 1940's will blow your mind, I promise!

Follow Spendthrift Farm on social media – we are bringing you new content daily!