Welcome! We are glad you're here.
---
Our Mission: Connect guests to the horse, land & people through experiences that inspire love of the animal and Kentucky.
Horse Country, Inc. is an organization of horse farms, equine medical clinics and equine attractions dedicated to sharing the stories of Kentucky's Horse Country. We hope to create emotional experiences by sharing the story of the horses, the land, and the people with our guests; ultimately to develop fans of farms and clinics through tourism experiences. Cheers to the Bluegrass, y'all – let us be the first to warmly welcome you to Horse Country! To learn more about each of our members, click here.
We offer a variety of experiences for everyone from the horse enthusiast to the leisure traveler looking for a fantastic, authentic experience in Kentucky.
We are thrilled to welcome you to our member locations to experience one of Kentucky's signature industries: the equine life! From racetrack stars and cute babies to veterinarians and even a feed mill, we've got something for everyone. Check out these categories to learn more about experiences tailored to different interests. Welcome!
Not sure where to start? Take our online quiz and help us select a curated list of experiences just for you!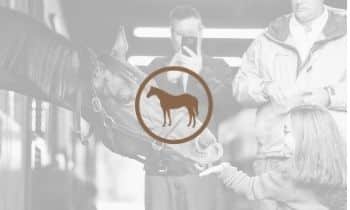 Dynamic and engaging experiences that are great for guests of all ages.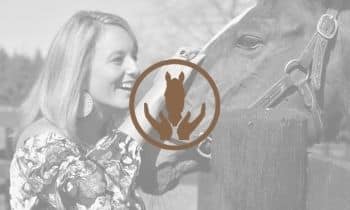 These experiences will incorporate a tangible element – whether it's a training demonstration, feeding a carrot, or other activity.
Go beyond the basics with next level access. These may include specialty or niche content exploring the equine industry like an insider.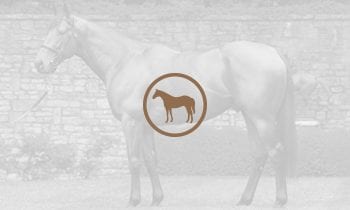 Meet the horses you may recognize from the track. The content of these tours will focus primarily on stallions and the farm's breeding program.

Experiences that include a ride on a shuttle to different parts of the property. Each shuttle experience is a little different, so be sure to read descriptions carefully about what to expect!
Experiences with the focus on mares (mama horses) and young horses. Depending on the time of year, you may get to visit with foals, weanlings, or yearlings. These tend to be family friendly and interactive experiences.

The horses you'll meet at these locations are looking for new careers. You'll see the work behind the scenes of retraining, caring for, and rehoming horses.
Athletes in training! You may see horses training for racing or other equine sport, learn about training programs & philosophies, and what sets up an equine athlete for success.

Experiences dedicated to the medical, grooming, nutritional and rehabilitative care of horses.
---
Questions? Need assistance?
Contact the Horse Country Concierge from
8:30 a.m. – 5 p.m. EST
859-963-1004, or email us at [email protected]