Welcome! We are glad you're here.
---

We are thrilled to welcome you to our member locations to experience one of Kentucky's signature industries: the equine life! From racetrack stars and cute babies to veterinarians and even a feed mill, we've got something for everyone. Welcome!
Not sure where to start? Take our online quiz and help us select a curated list of experiences just for you!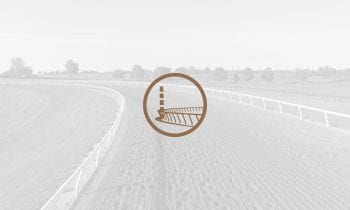 Athletes in training! You may see horses training for racing or other equine sport, learn about training programs & philosophies, and what sets up an equine athlete for success. What does it take to go from rookie to MVP?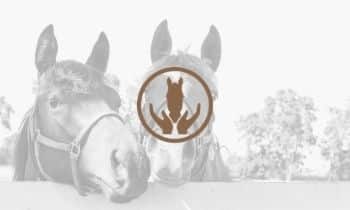 Something for everyone at these experiences. Learn the basics of equine care and sport and why this region is the Horse Capital of the World.
---
---
Questions? Need assistance?
Contact the Horse Country Concierge from
8:30 a.m. – 5 p.m. EST
859-963-1004, or email us at [email protected]