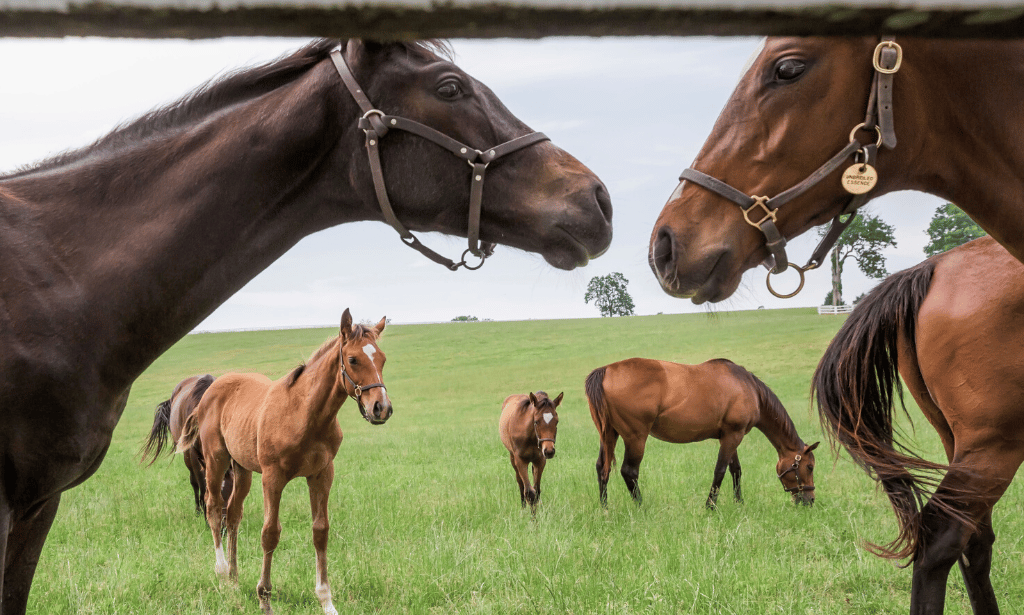 Contact Us
Call us Monday – Friday 8:30 a.m. – 5 p.m. ET at 859-963-1004 or email [email protected] for help, itinerary support or to inquire about group tours.
Please keep in mind that we do not have full staff during non-business hours (evening and weekend). We'll do our best to help even during off hours – please be sure to email, use the form below or leave a message with your request and we'll get back to you as soon as possible!
Follow us on Twitter, Facebook and Instagram to stay up to date on all things Horse Country.