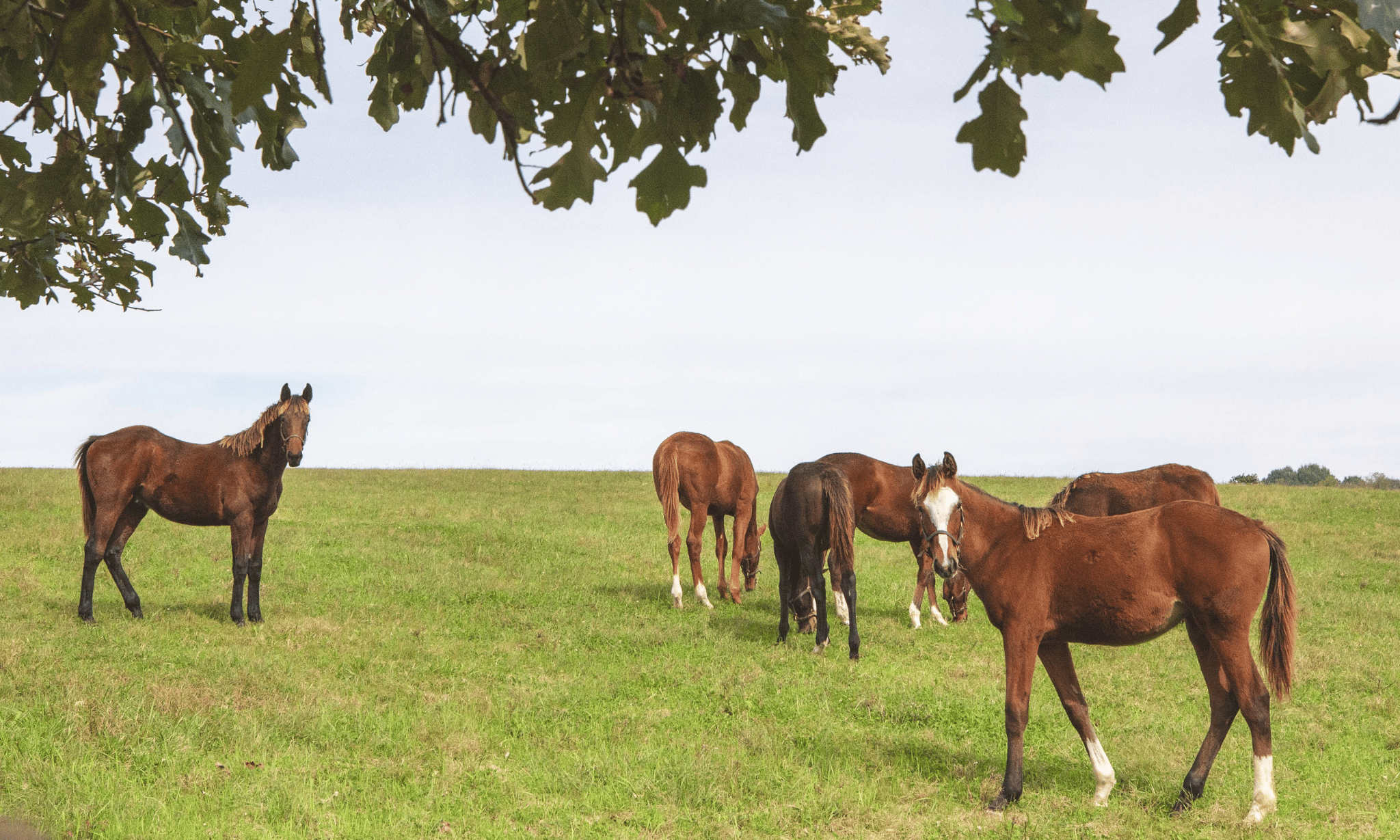 10 Jun

June Newsletter
Summertime is Here!
Warm days, sunny skies and frolicking foals are abundant here in the Bluegrass this time of year – and so are Horse Country tours!
We are currently offering an average of 70+ unique public tours each week, ranging from stud and nursery farms to vet clinics, a sport horse farm and more. There's truly something for everyone!
If you are unsure of what you'd like to book, the Horse Country team is here to help you out! We also offer private tours and large group experiences by request.
Email us at [email protected] or visit the Book Your Tour tab if you have any questions about booking your tour.  
---
After your visit, be sure to tag us on social media using @VisitHorseCountry (Instagram), @VisitHorseCountry (Facebook) and @KYHorseCountry (Twitter), and use the hashtag #VisitHorseCountry for a chance to be featured on our social media channels or website.
We would absolutely love to see what made your time here in Horse Country special.
Cheers to the Bluegrass, y'all. We can't wait to see you!
---
New & Returning Tours
Hagyard Equine Medical Institute is officially back on the tour schedule! We are so excited to welcome guests back to one of the oldest and largest private equine veterinary clinics in the world.
Guests will experience this 110 acre state-of-the-art veterinary facility through an hour and a half long walking tour, and learn about the many facets of a fully functioning equine hospital.
Tours are available each Wednesday at 11 am and Friday at 1 pm. Click here to book.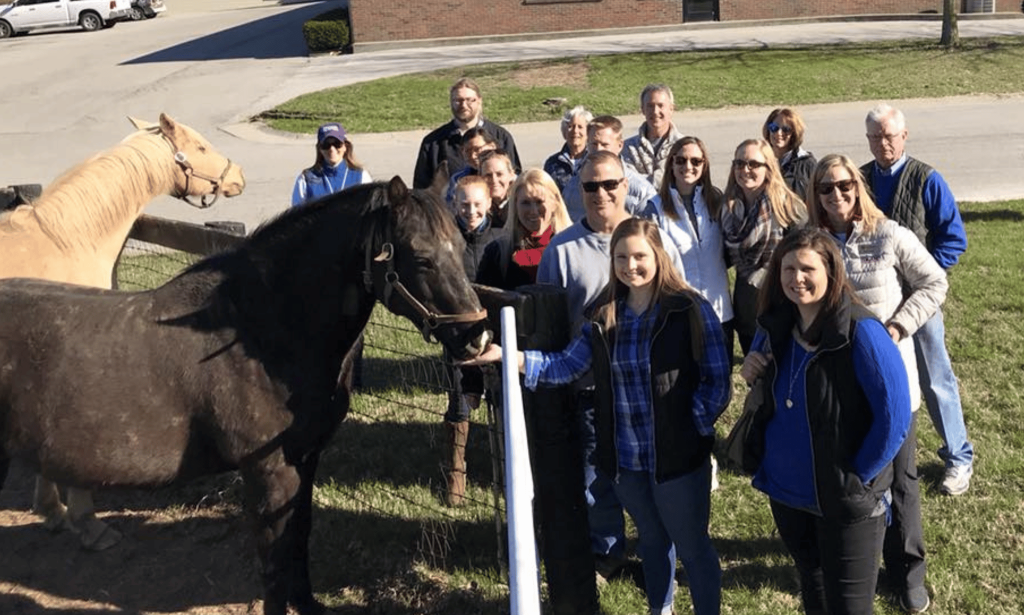 ---
Mill Ridge Farm has welcomed a new addition to their tour offerings  – the Sunset Wagon Ride! This tour offers a unique experience aboard this open-air, tractor drawn wagon.
Guests will see the stunning views of Mill Ridge Farm, stopping along the way to interact with mares, foals and yearlings.
The Sunset Wagon Ride is available each Friday at 5 pm for a limited number of guests. Be sure to book your spot soon by clicking here!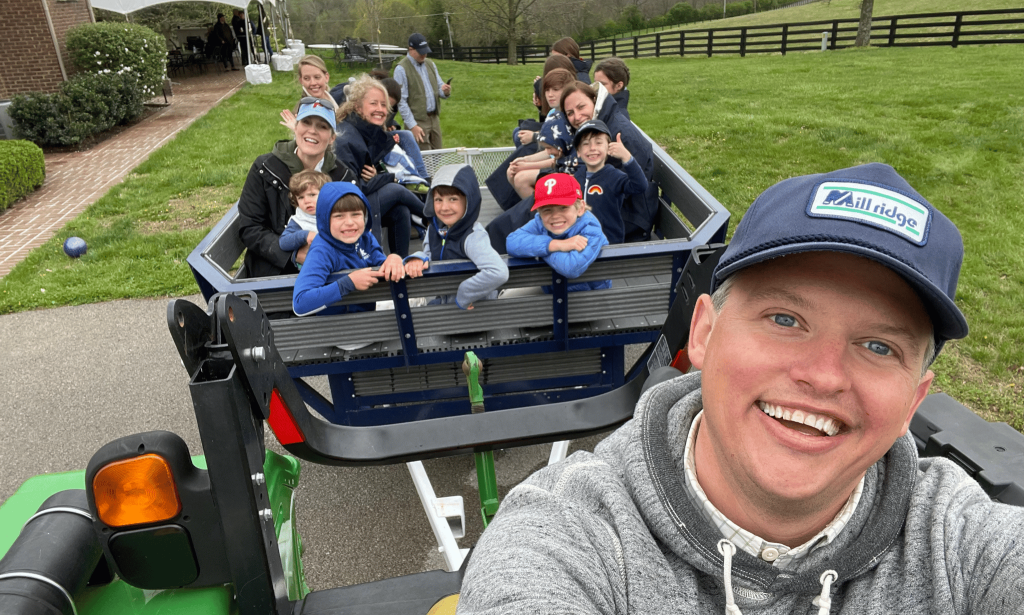 ---
The Spendthrift Farm Shuttle Experience is available once again!
Meet the mares and foals of historic Spendthrift Farm on this shuttle tour of their nursery division. Guests will have the opportunity to get up close and personal with the mommas and babies – and maybe even feed some peppermints!
Tours are available each Friday and Saturday at 2:30 pm. Book your tour by clicking here.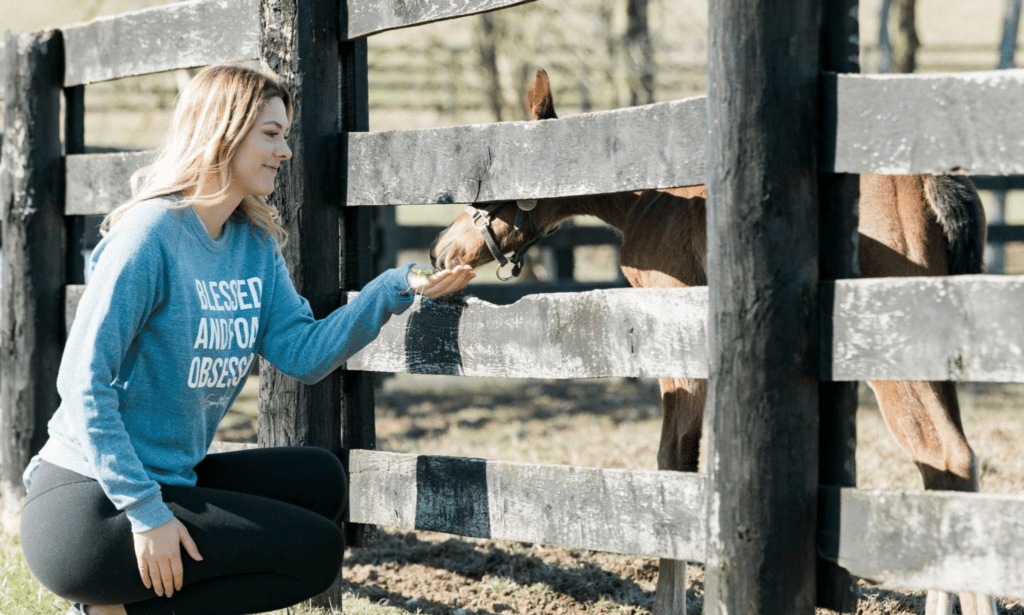 ---
Summer Bucket List Giveaway
Summer is the perfect season to enjoy so much of what the Bluegrass state has to offer! While visiting a horse farm or facility is our favorite thing to do, there's lots of great things to make your trip to Horse Country even more special!
Guests who complete at least 5 of the 10 items on our Summer Bucket List and post a photo/video of themselves completing the activity on social media (be sure to tag Horse Country!) will receive a free Horse Country t-shirt.
See below for the Summer Bucket List, and click here for a full list of terms and conditions.
Check out our summer bucket list for some of our can't miss activities, and be sure to tag us on social media (@VisitHorseCountry on Instagram and @KYHorseCountry on Twitter) when you check off any items.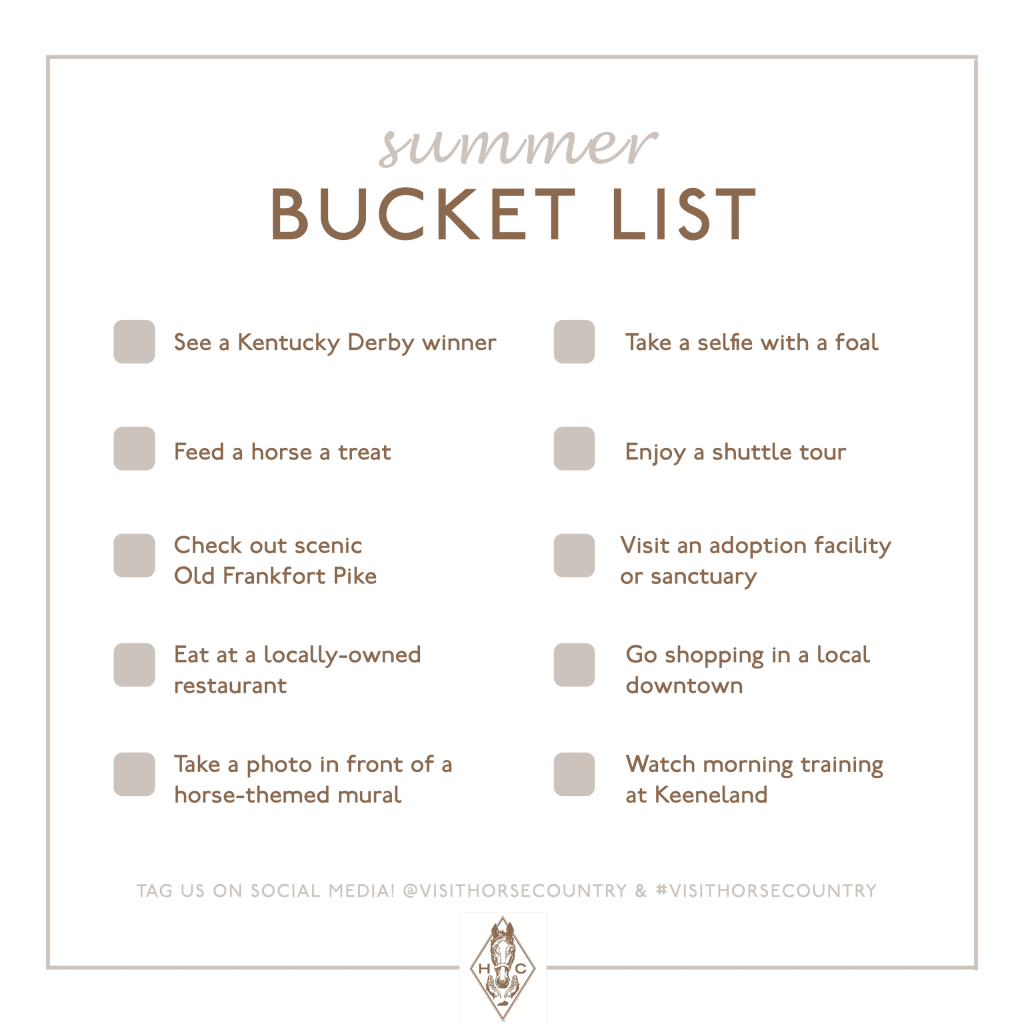 ---
Belmont Stakes Connections
The Belmont Stakes, also known as the Test of the Champion, will be run this Saturday! While there is no Triple Crown on the line, Kentucky Derby winner Rich Strike is set to return and faces a field of seven other horses.
Many of these horses have connections to Horse Country, and we are even home to some retired Belmont Stakes winners! Check out our Bit by Bit blog here to learn more.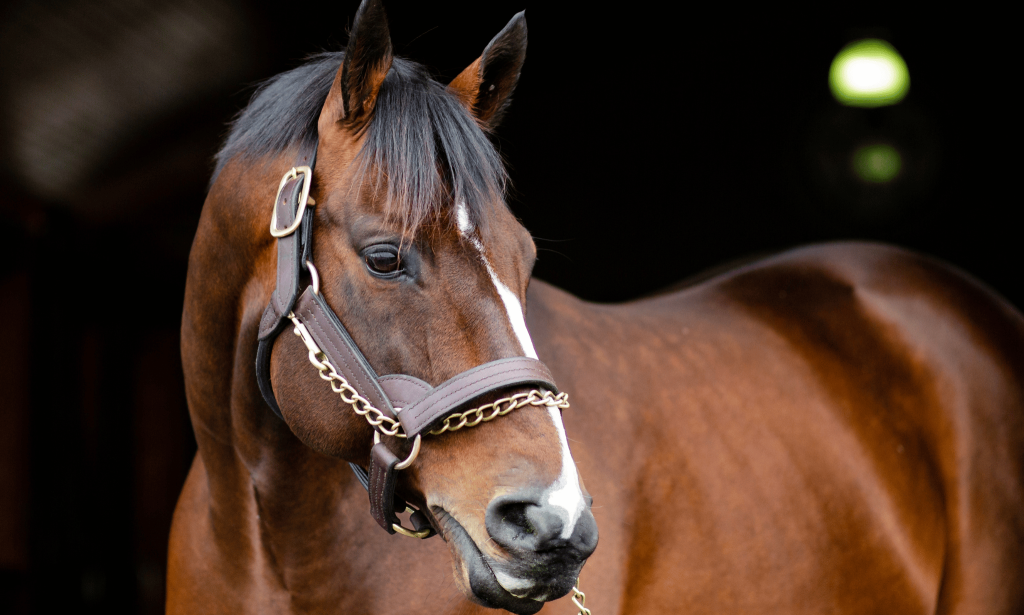 ---
Featured Member
Calling all history buffs + foal fanatics!
Runnymede Farm is oldest continuously operated Thoroughbred farm in the state of Kentucky, and is well known for their history and success in raising horses. Founded in 1867 by Colonel Ezekiel Clay, whose father was a member of the United States Congress and a breeder of Thoroughbreds and champion cattle, Runnymede has grown in its 150 years of operation but still holds true its commitment to quality. Learn more about Runnymede Farm here.
Visit the foals of Runnymede Farm in Paris, Kentucky on their nursery tour by clicking here!