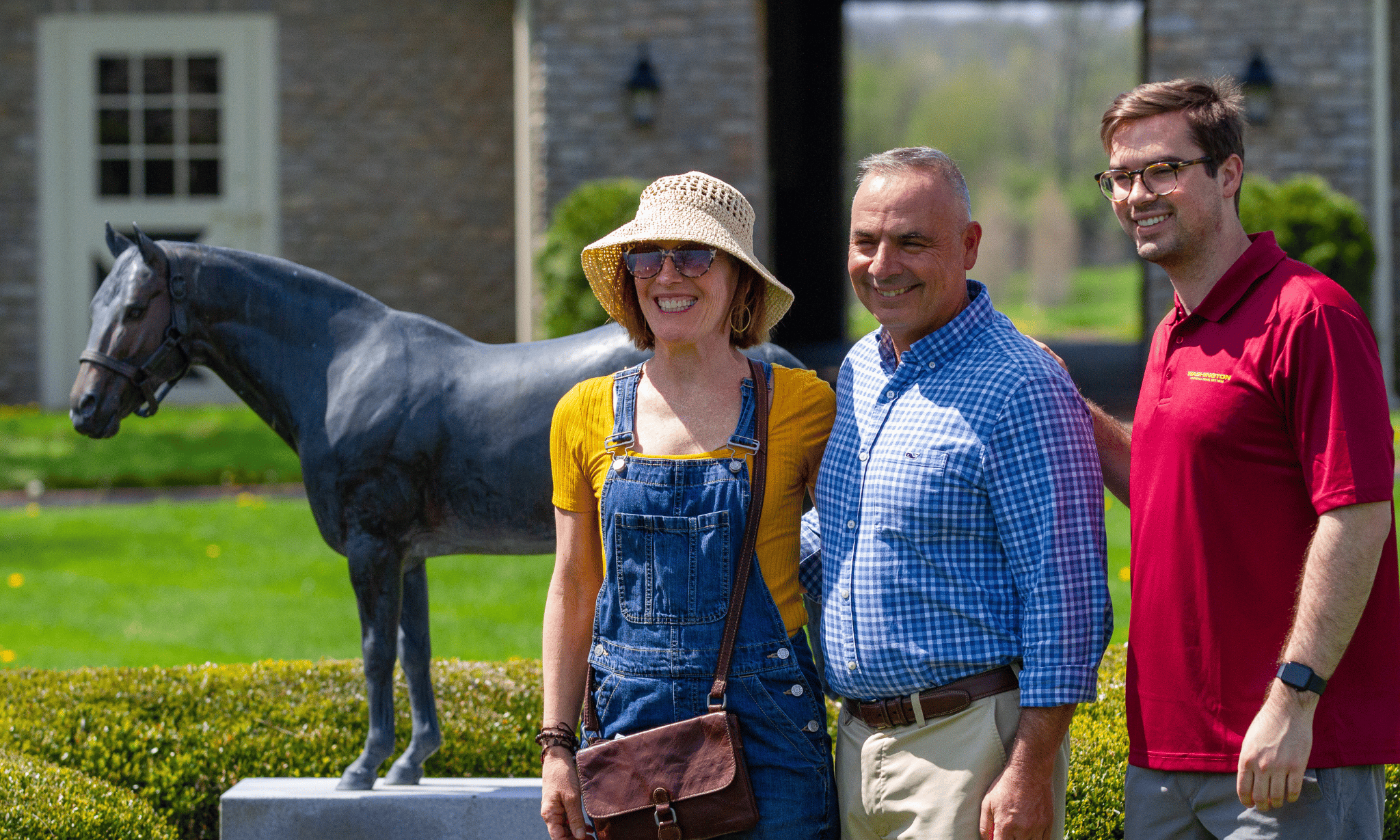 15 Jun

Father's Day in Horse Country

Father's Day is just around the corner – this Sunday, June 19th! If you're still looking for some ways to spend the day, check out our list of available horse farm tours and suggestions for other ways to celebrate Pops! 
Horse Farm Tours
We have a few different opportunities to visit a horse farm on Father's Day, including tours at stud farms to see some of the famous fathers of the Thoroughbred Racing & Sport Horse industry!
10 a.m. – TRF at Chestnut Hall | Prospect | Meet retired thoroughbred at this sanctuary farm
10 a.m. – Gainsborough Farm | Versailles | Shuttle tour featuring mares and foals
10 a.m. – Jonabell Farm | Lexington | Home of the Darley Stallions 
10:30 a.m. – Mill Ridge Farm | Lexington | Mares, foals & stallion Oscar Performance
10:30 a.m. – Spy Coast Farm | Lexington | Experience elite show jumping first hand
12:30 p.m. – Lane's End Farm | Versailles | Experience this renowned stallion roster
12:30 p.m. – Spendthrift Farm | Lexington | Home of Kentucky Derby winner Authentic
2 p.m. – Runnymede Farm | Paris | One of Kentucky's oldest horse farms
3:30 p.m. – Mill Ridge Farm | Lexington | Mares, foals & stallion Oscar Performance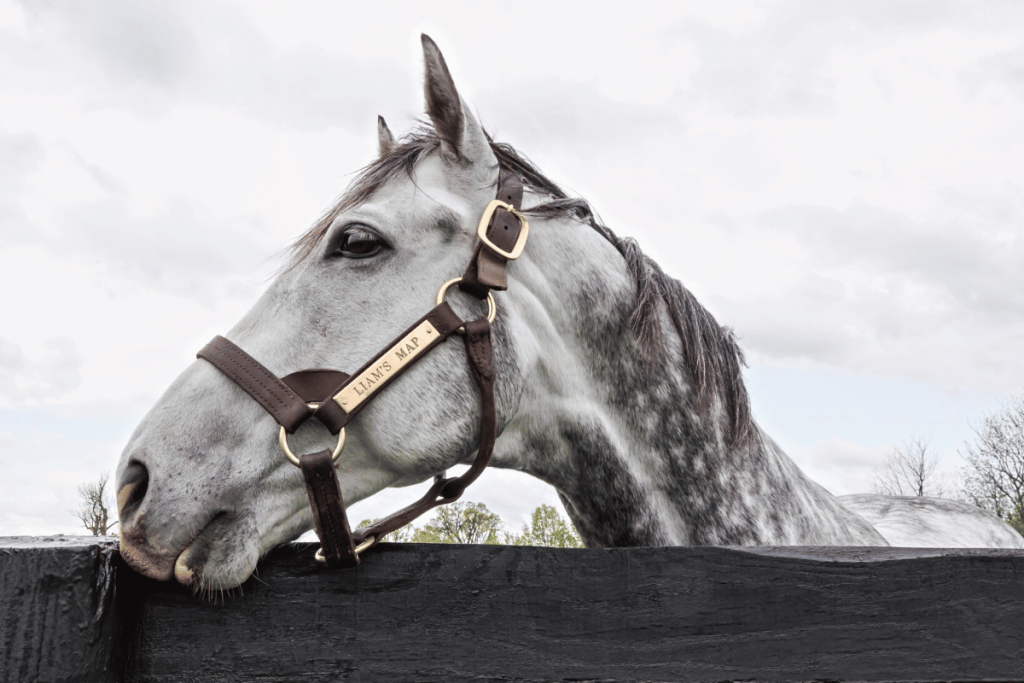 Bourbon Tours
Check out our friends at the Kentucky Distillers Association for a comprehensive list of the different bourbon-themed tours in Kentucky. Whether you are a bourbon enthusiast or not, these tours are a great way to learn more about one of Kentucky's signature industries!
Nearby distilleries to Horse Country locations include: Barrel House Distilling Company (Lexington), Bluegrass Distillers (Lexington), Castle & Key (Frankfort), Four Roses Distillery (Lawrenceburg), Hartfield & Co. (Paris), James E. Pepper Distillery (Lexington), Town Branch Distillery (Lexington), Wild Turkey Distillery (Lawrenceburg) and Woodford Reserve (Versailles).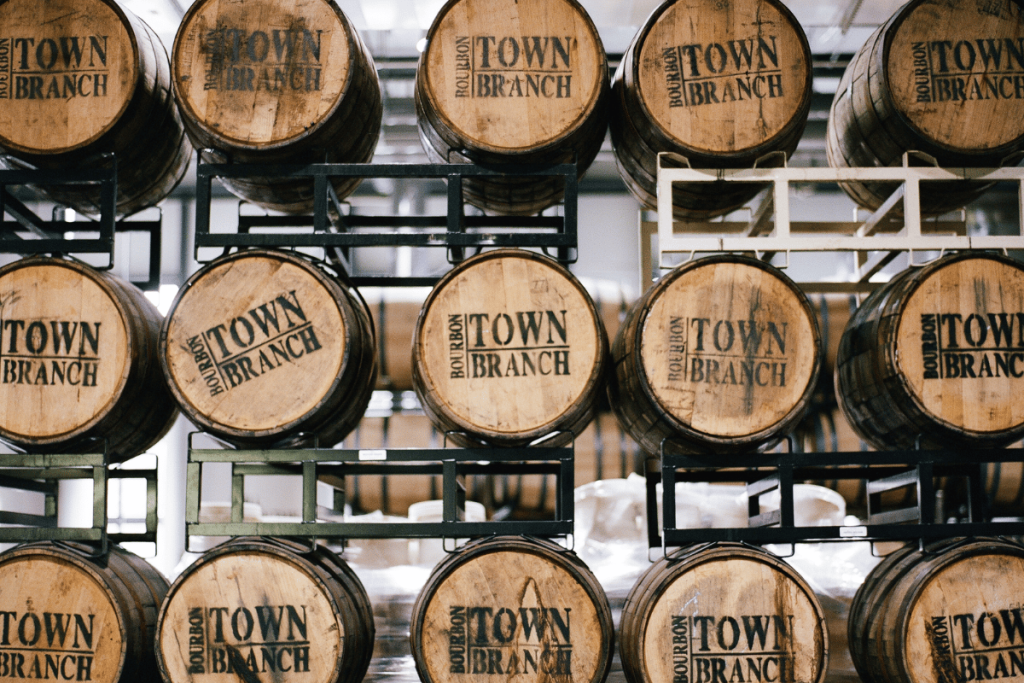 Take a Hike
Central Kentucky is the perfect place for folks who like to spend time outdoors! From easy trails to challenging hikes, there's something for everyone. A few of our favorites include the Red River Gorge – in particular Natural Bridge (Slade), Shaker Village (Harrodsburg), Raven Run (Lexington), The Pinnacles (Berea) and the Kentucky River Palisades.
Check out VisitLex for a great directory of all things outdoors to check out in the Lexington area.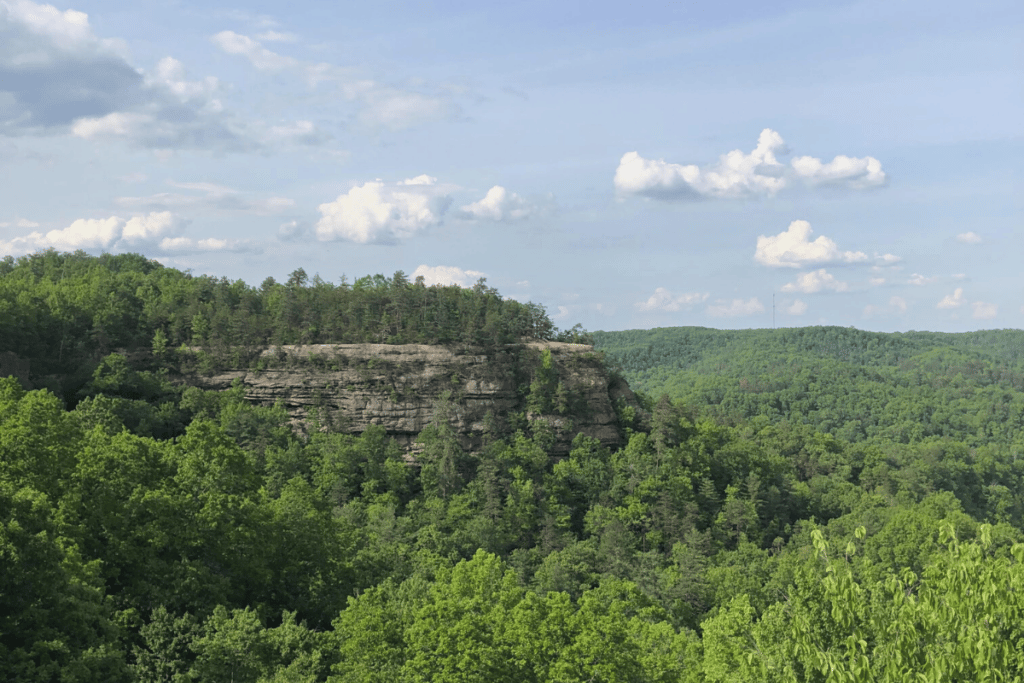 Gift Ideas
Haven't found the perfect gift yet? We've got some last minute equine and Kentucky-themed gift ideas for you!
Horse Country Champion Sire Hoodie: For that main dad dude in your life, our navy blue Champion Sire sweatshirt. Plus – it's on sale!
Horse Country Member Hats: Perfect for a day at the lake, running to the store or just enjoying time outside.
Keeneland Mercantile: located in Downtown Lexington, this shop is a great place for all sorts of Kentucky-themed products including leather goods, apparel and more.
Be sure to check out our Summer Bucket List & Giveaway for more things to do and ways to stay involved with Horse Country.