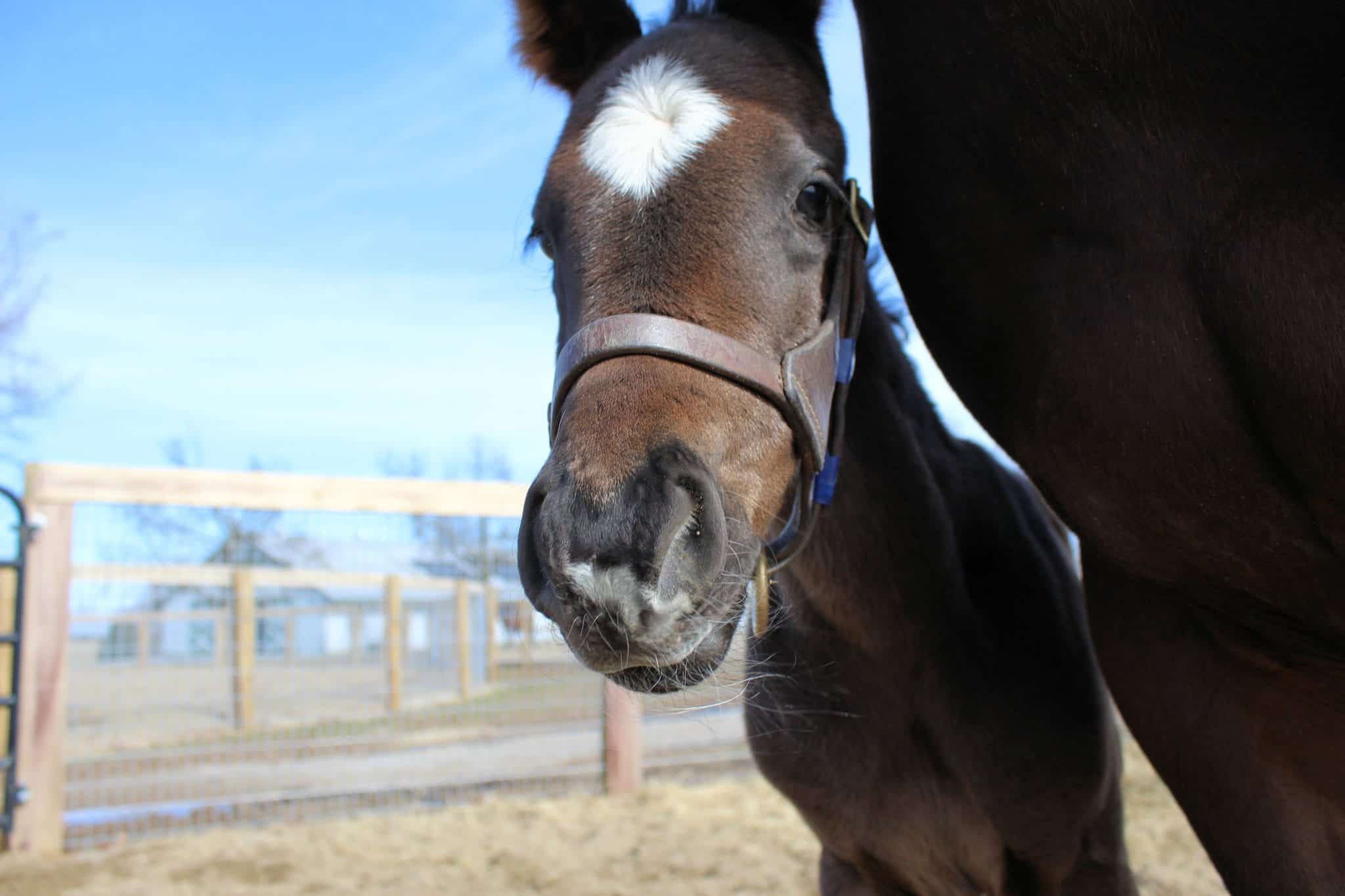 03 Mar

3 Things in Horse Country This March

It's March! The skies are blue-er and the countdown is on for the "official" first day of spring later this month. In Horse Country, it's also known as breeding season, foaling season, and the ramp up to the Kentucky Derby.

We don't want you to miss a thing! Things are hopping in Kentucky, and choosing just three must-do activities was a challenge! But here we offer a cheat sheet as Spring rolls around again…
1. Foals, Foals, Foals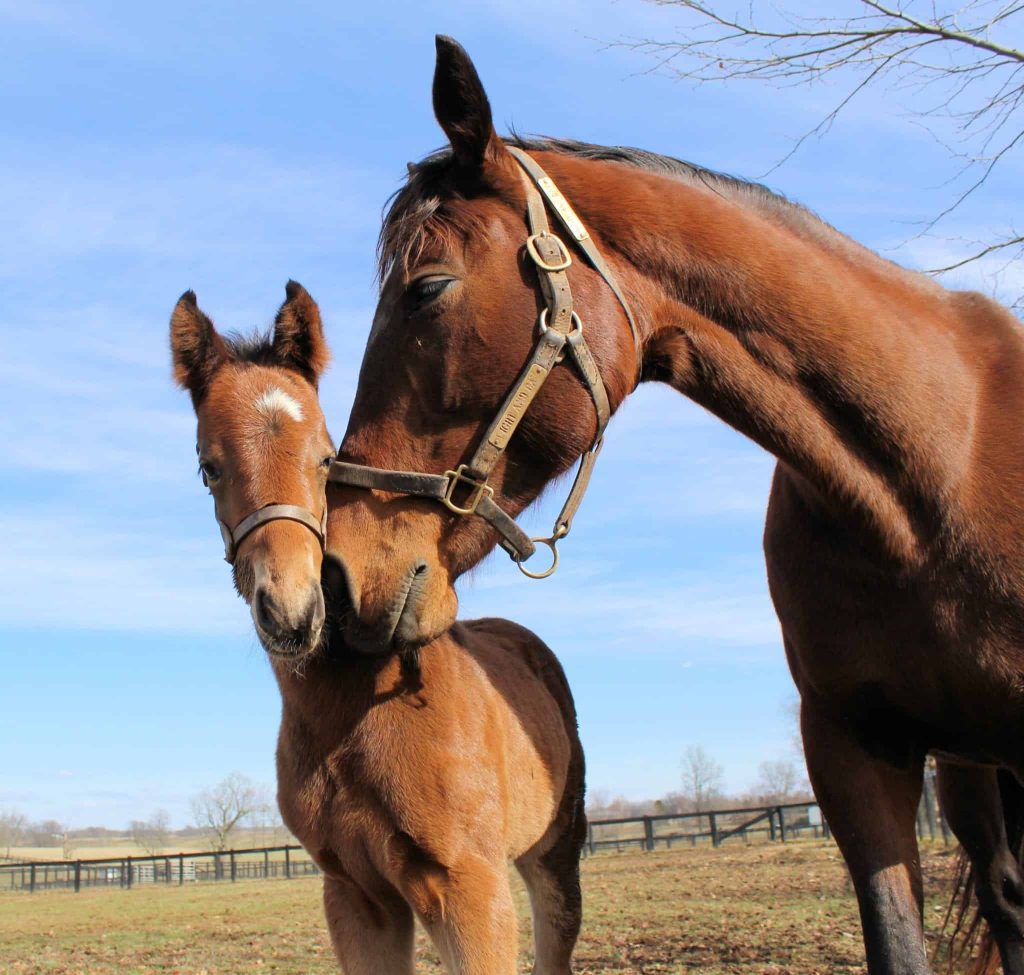 Admittedly, we can get sidelined midday by checking in on Foal Patrol or searching the #foalfriday hashtag on Insta…but can you blame us?!? What is better or cuter than baby horses?? Nothing, we submit…nothing.
Nursery farms raise horses, and this time of year is full of action as new life springs up all around. Breeding season is mid-February through early June, and equine gestation period is 11 months, making January – May foal season. Visit a nursery farm this time of year and you are guaranteed to ooooh and ahhhh over the sweet faces that greet you – you just might be meeting the next great champion!
The gates are open at Horse Country nursery farms – book your tickets now and get up close with some mamas and babies this spring!
Denali Stud Mill Ridge Pin Oak Stonestreet Hurstland Stone Farm Keene Ridge Hermitage Saxony Runnymede
2. Blackwood Stables tour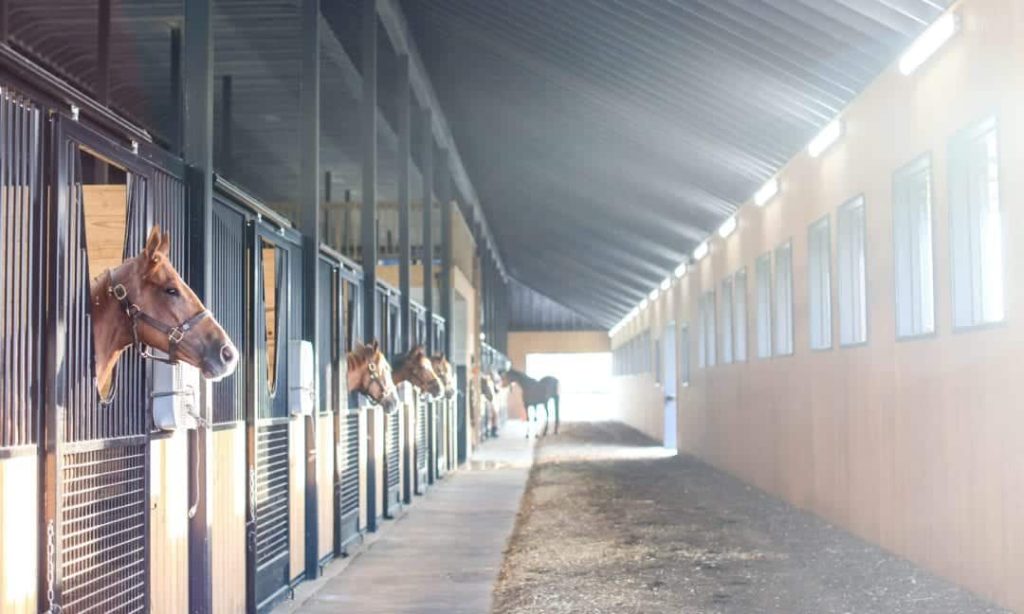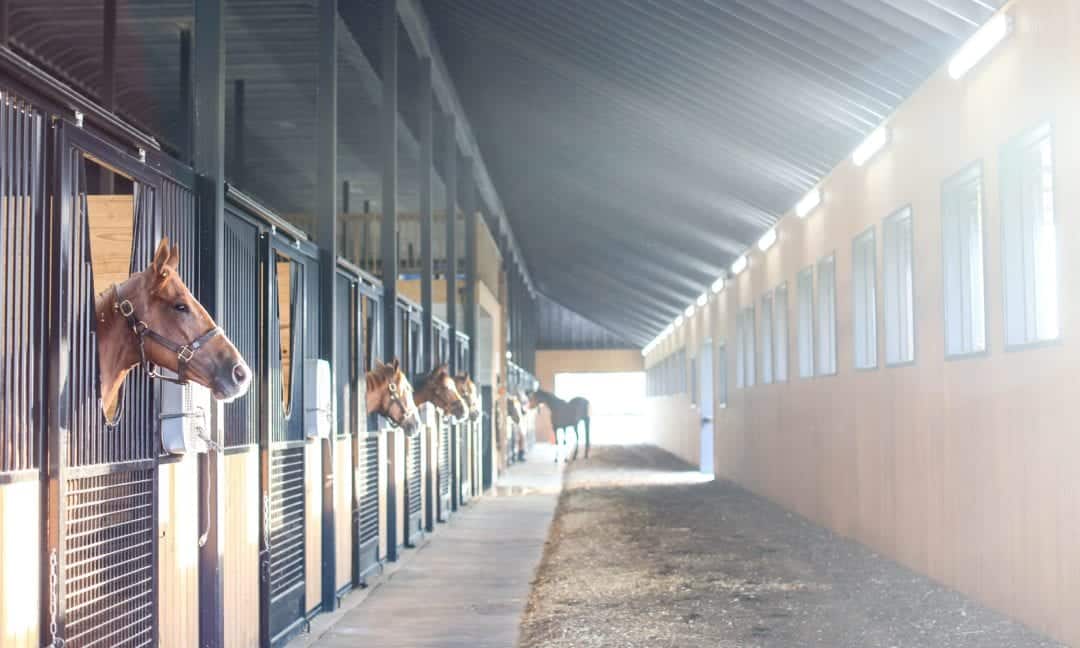 Blackwood Stables is open for tours! Blackwood is a premier thoroughbred training, breaking and rehabilitation facility tucked in the rolling hills of Woodford County. This unique stop in Horse Country is a dynamic look at what makes a racehorse. Our favorite thing? Watching the horses breeze and seeing a clocker in action!
Pro tip! Training is an experience of category in Horse Country, so get a Blackwood stamp in your Horse Country Passport and be one stop closer to a free souvenir tee shirt!
3. Horse Country at Home Photo Exhibit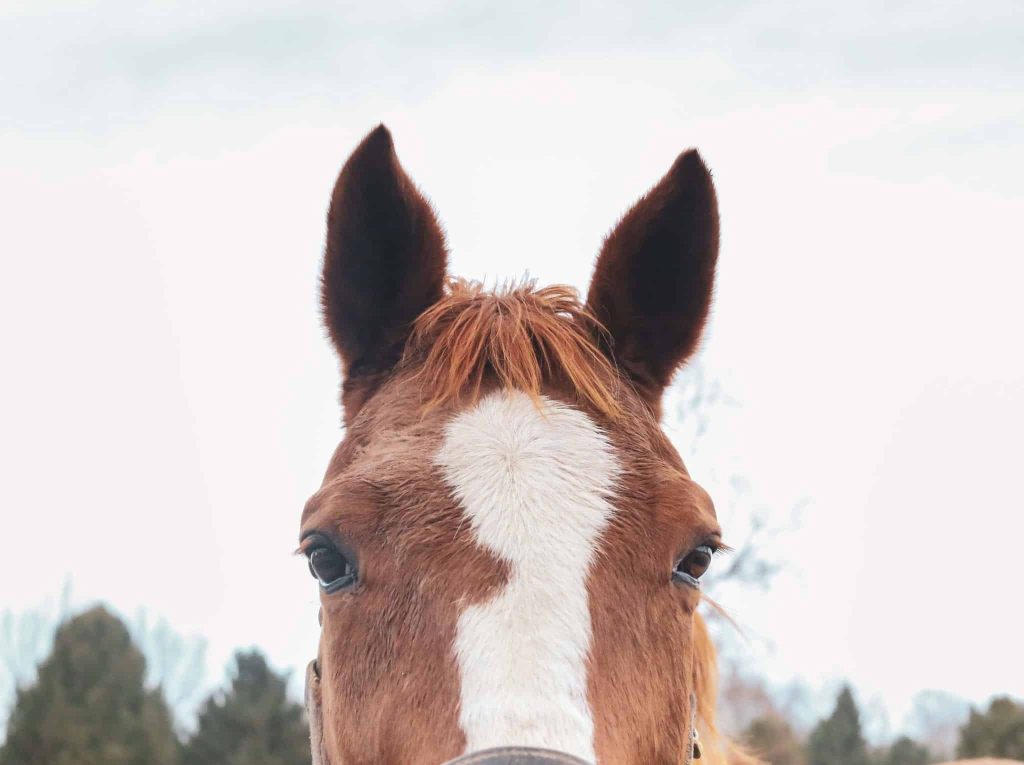 Local photographer Mary J Speer presents Horse Country at Home, a curated gallery of images at various Horse Country location in different seasons. The exhibit will be available at the Pam Miller Downtown Arts Center beginning this Friday, March 8th with an opening reception and celebration at 6pm. A silent auction of the photography benefits the Thoroughbred Aftercare Alliance and the Bluegrass Land Conservancy. Can't make the party? No problem! The installation is available in the gallery through May 5 & free to visit.