19 Jan

A Winter Weekend Itinerary

Are you looking to beat cabin fever? Want to get out? We've prepared a long weekend itinerary for January + February in Horse Country. Grab a hat, coat and mask, and come see, learn, touch, move! If this itinerary doesn't work for you, let us know and we can help you make a new one!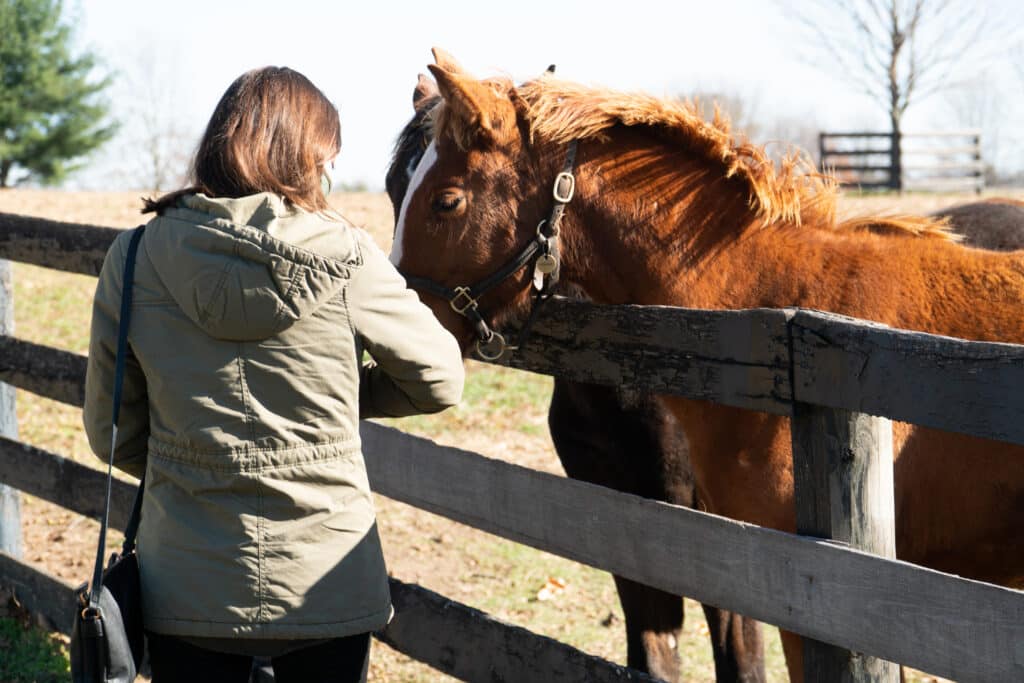 All Horse Country tours should be booked in advance. Plan your visits at visithorsecountry.com. We can't wait to see you soon!