17 Nov

The 2020 Horse Country Holiday Gift Guide

Are you ready to start shopping?!? We sure are and we're thrilled to share with you our top picks for the horse- and Kentucky- loving person in your life. It's an exacta of gift giving: give a unique and meaningful gift and support a small business! Happy shopping …we hope the holidays bring you joy and peace in an unusual year.
---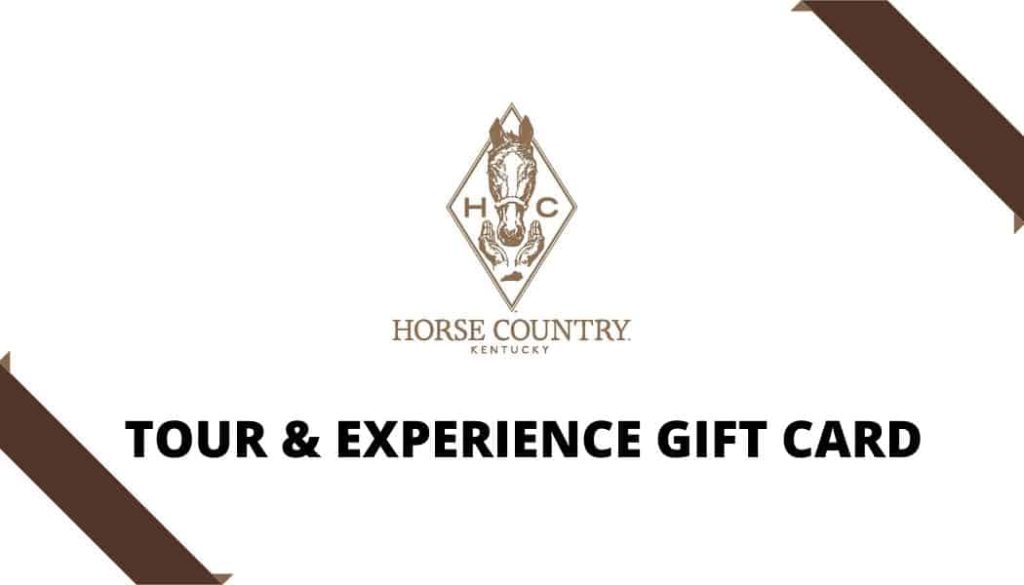 THE GIFT OF EXPERIENCE
Maybe we're a touch biased, but we can't think of a better gift than one of experience. Seeing, learning, touching new things – send a friend or relative on a Horse Country tour and you're giving them not just a gift on one day, but memories for a lifetime. Gift vouchers can be purchased here.
---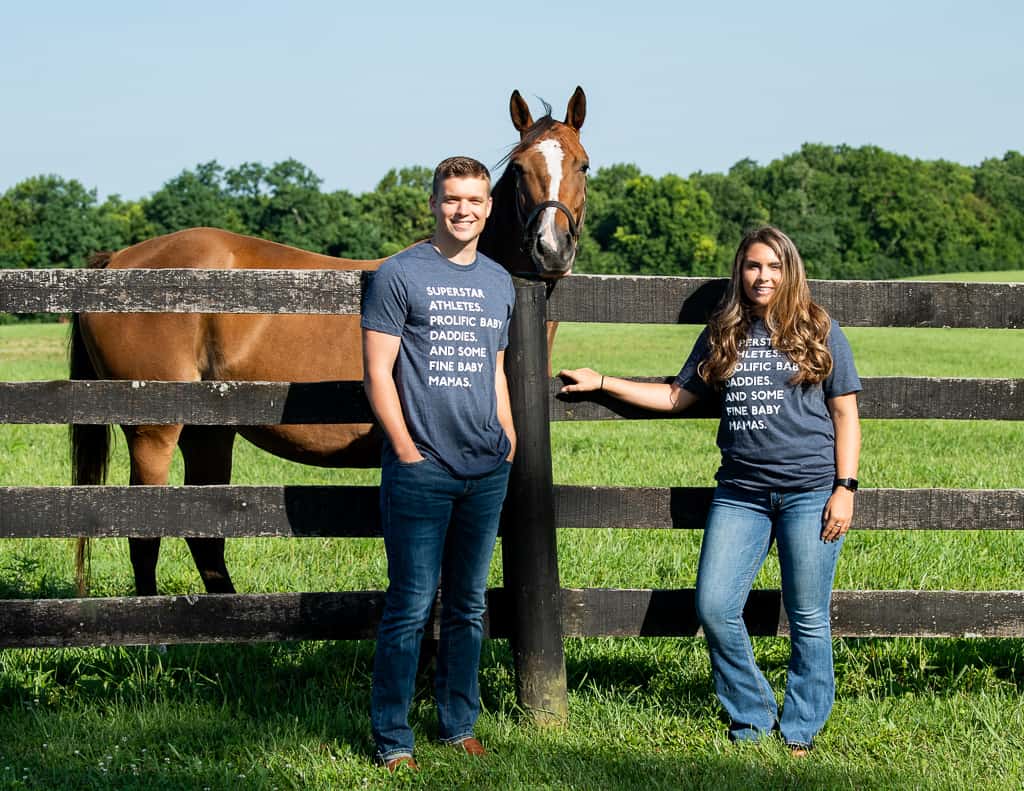 THEIR NEW FAVORITE APPAREL
A super soft tee or a Horse Country hat would is perfect for that person in your life who seems to live at the barn. Can't have too many tee shirts or hats, can they? Check out our apparel here – all tee shirts are 20% off through Dec 4 with code TEETIME. Check out our full collection of apparel here and goods for the home here.
---
HORSE COUNTRY MEMBER MERCH – Give the gift of memories from a visit to a Horse Country tour, or some merch to rep a favorite tour location (in person or virtual!), a favorite stallion, or a bucket list experience! Linked here are Horse Country member locations with online shops – if you're like us, the hard thing is what NOT to buy!
---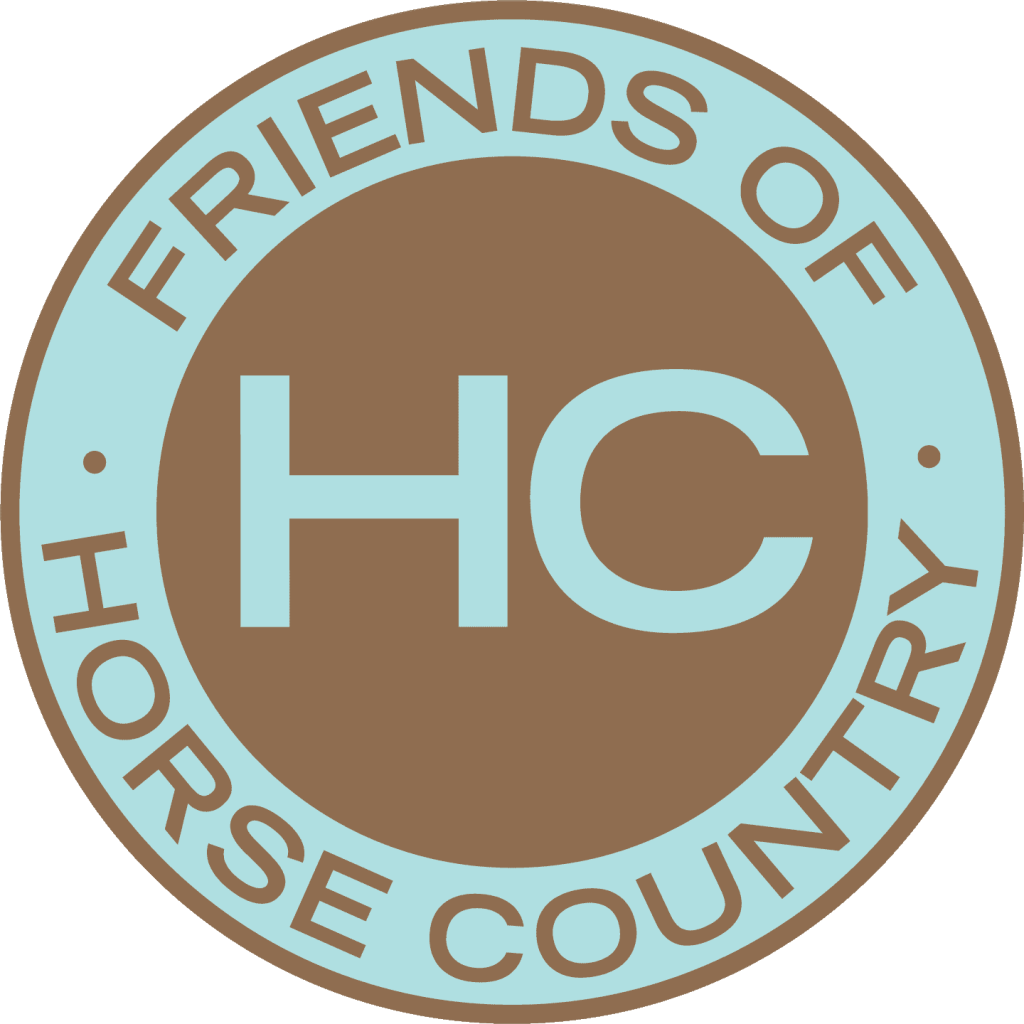 DONATE IN THEIR NAME
Some friends and family are hard to shop for, or it seems they don't need another thing. Consider making a donation in their name – Friends of Horse Country was established to futher the mission of Horse Country and support our work of fan development. To read more about the initiative and fund, click here.

Three of Horse Country's member locations are TAA-accredited aftercare organizations and rely on the generosity of donors to maintain operations. We invite you to check out their giving opportunities as well: KY Equine Adoption Center; New Vocations; Secretariat Center.