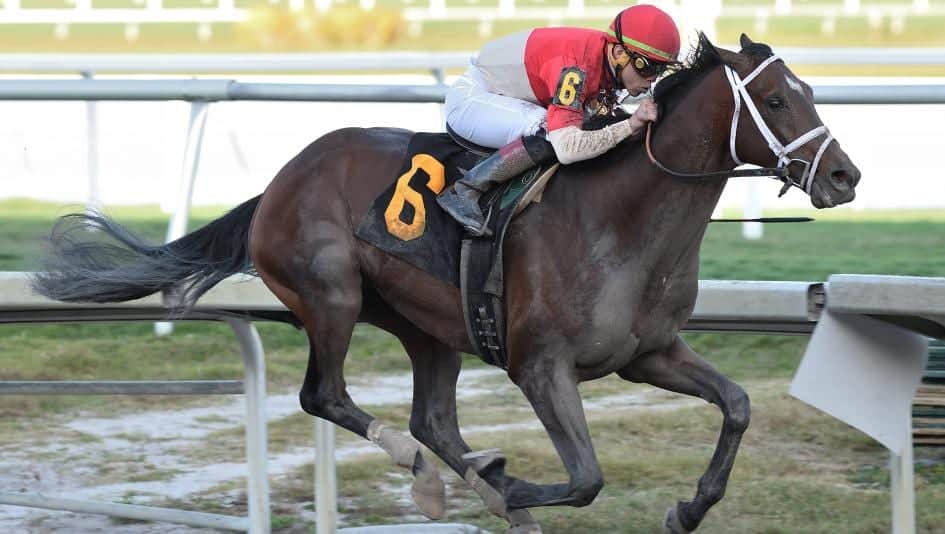 16 May

144th Preakness Stakes

The one thing we can all agree on about the kick off to Triple Crown season is that it has been interesting for sure! Derby brought a great deal of attention to the sport of kings and we find ourselves already preparing for the 144th running of the Preakness Stakes – the second jewel of the Triple Crown, this weekend at Pimlico.

Horse Country Kentucky is well represented again as the nation tunes in Saturday to watch the racing unfold. See our connections below – more than anything, we're rooting for a safe trip for all!
War of Will: Sired by War Front who stands at Claiborne Farm, Is fed by Hallway Feeds.
Bourbon War: Sired by Tapit who stands at Gainesway Farm
Warrior's Charge: Sired by Munnings who stands at Coolmore, Is fed by Hallway Feeds
Improbable: Sired by City Zip who stood at Lane's End Farm, Dam is Rare Event who lives at St. George, Owned by Winstar Farm, China Horse Club, and Starlight Racing, Is fed by Hallway Feeds.
Owendale: Sired by Into Mischief who stands at Spendthrift Farm, Is fed by Hallway Feeds.
Market King Sired by Into Mischief who stands at Spendthrift Farm
Alwaysmining: Is fed by Hallway Feeds.
Signalman: Is fed by Hallway Feeds
Bodexpress: sired by Bodemeister who stands at WinStar Farm
Everfast
Laughing Fox: Sired by Union Rags who stands at Lane's End Farm, Is fed by Hallway Feeds.
Anothertwistafate Sired by Scat Daddy, who stood at Coolmore
Win Win Win