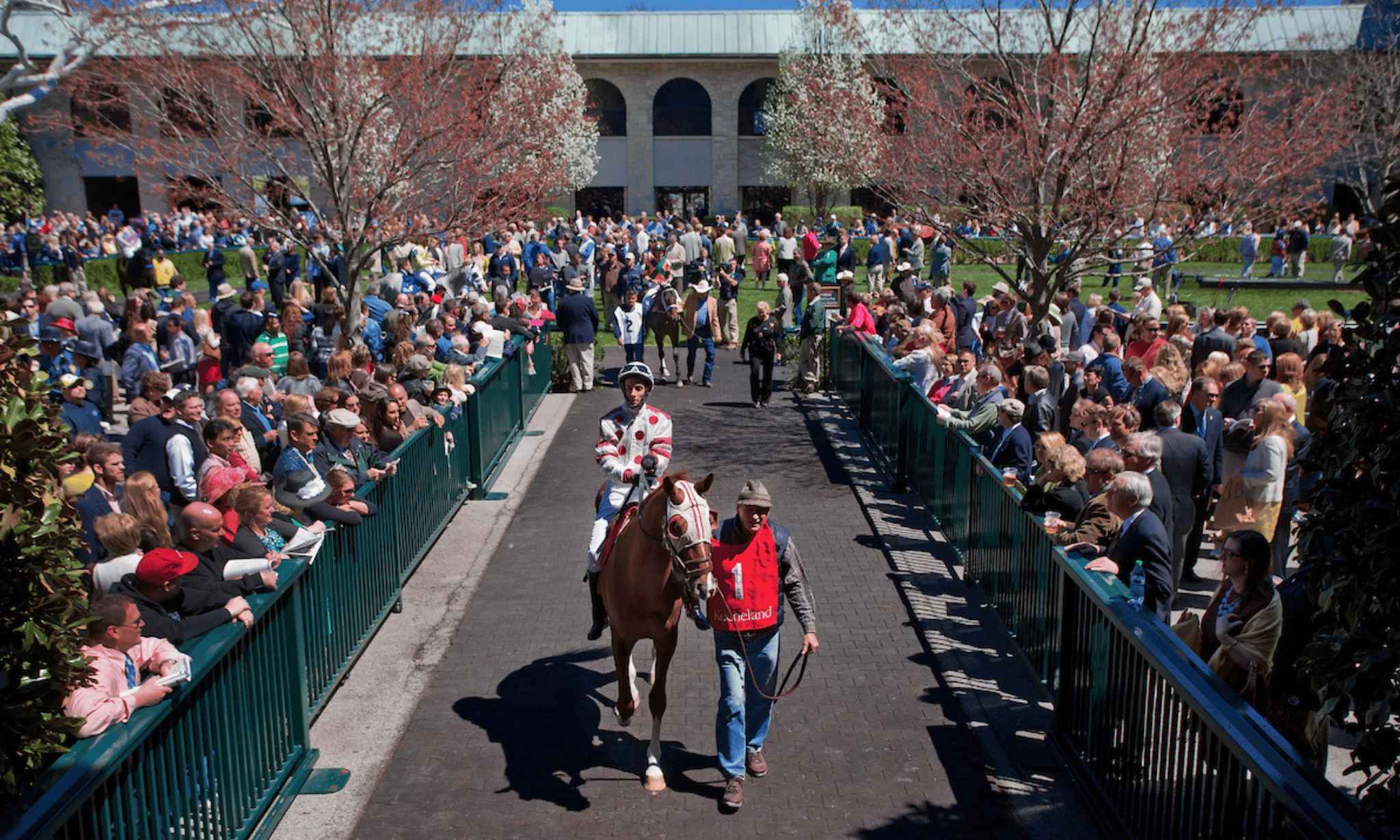 05 Apr

Making the Most of Your Keeneland Visit

Each year, springtime in Kentucky is unofficially marked by the beginning of Keeneland Racecourse's Spring Meet. This year, the meet runs from April 8th to 29th every day aside from Mondays, Tuesdays and Easter Sunday. Whether you are traveling from within the Commonwealth or states away, we have a number of suggestions to make the most of your trip to Keeneland!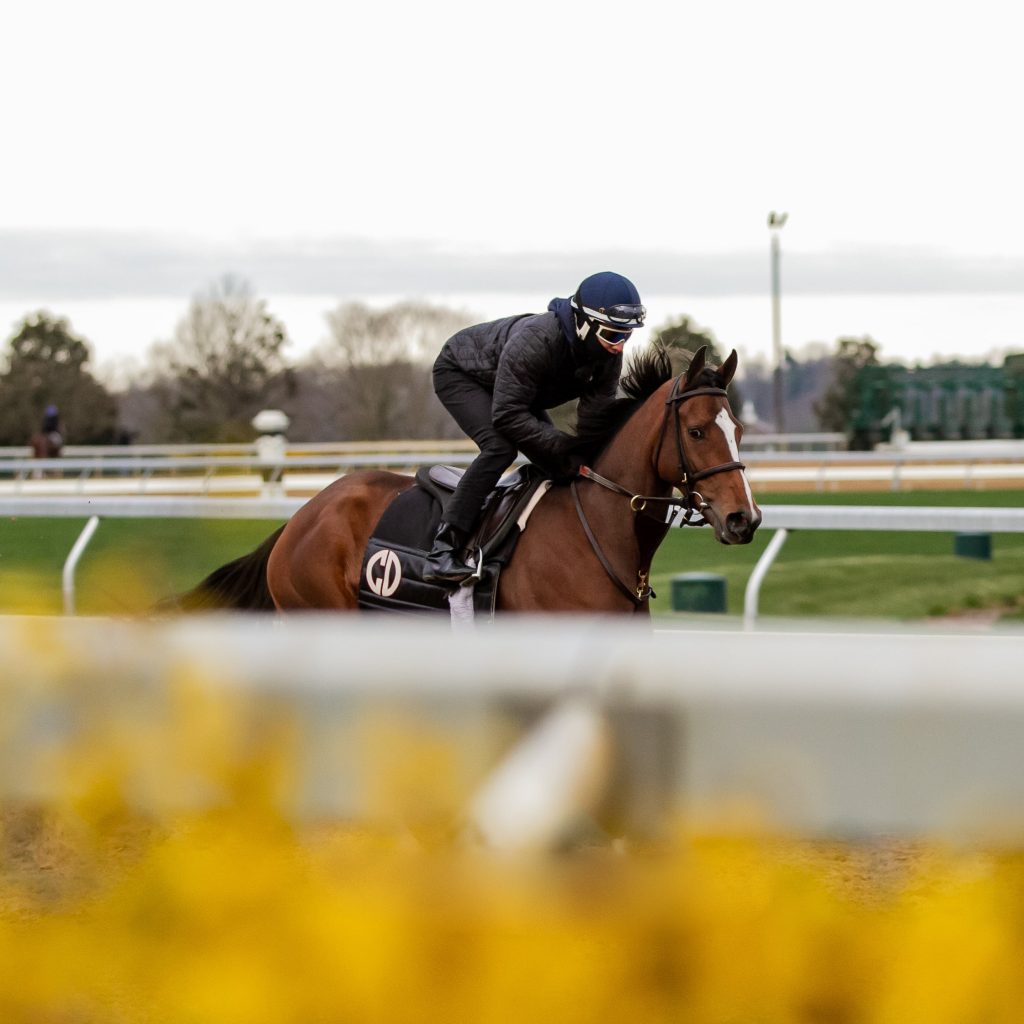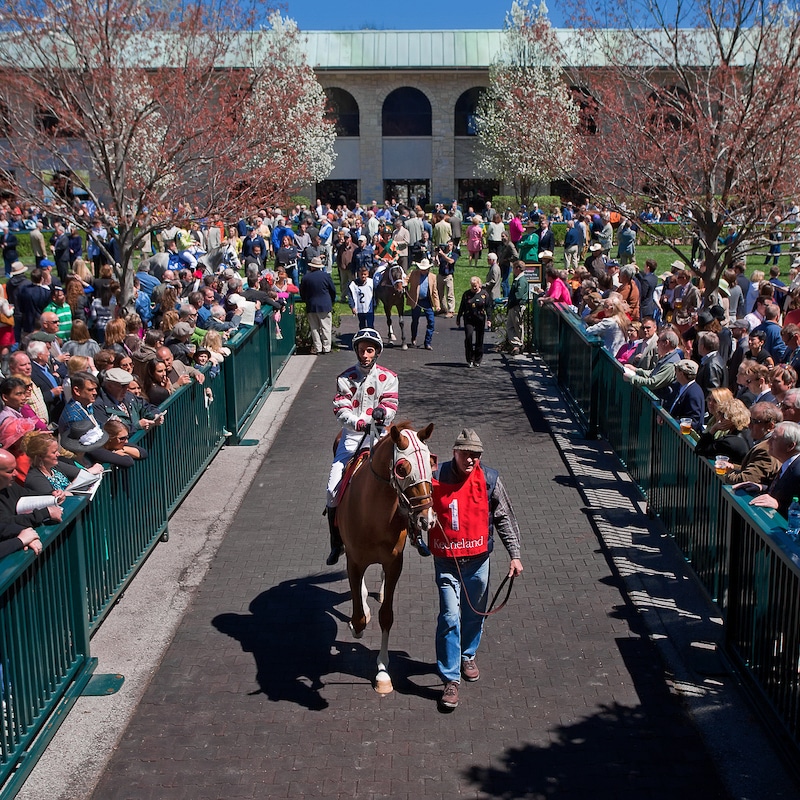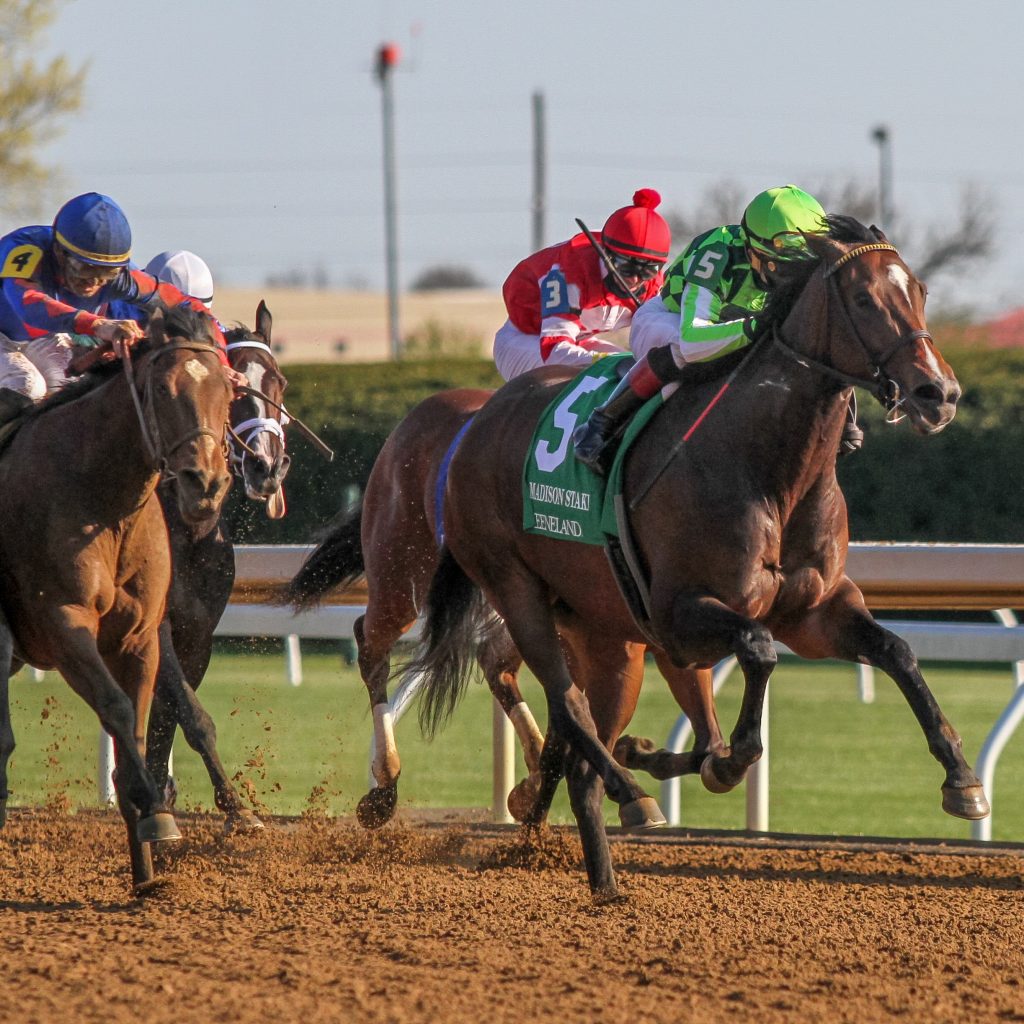 Behind the Scenes Tours
Have you ever wondered what a race day is like for racehorse owners? Or what a morning is like on the backstretch of a racetrack? Keeneland offers a variety of tours to give a behind the scenes peek into the lives of racehorses and their connections.
Where to Eat
A trip to Keeneland isn't complete without a visit to the Track Kitchen! Located on the backstretch near the stable area, this restaurant is open 6 a.m. to 2 p.m. on weekdays, and 6 a.m. – 11 a.m. on weekends. Try some of the tasty, Southern-style cooking and who knows – you may even see some of the jockeys and trainers competing during the race meet!
On race days at Keeneland, a cup of burgoo or bourbon bread pudding is always a good idea.
If you're looking for somewhere to eat before or after the races, check out this article from our friends at VisitLex. A few of our local favorites include Wallace Station, Ramsey's Diner, Malone's and Sedona Taphouse.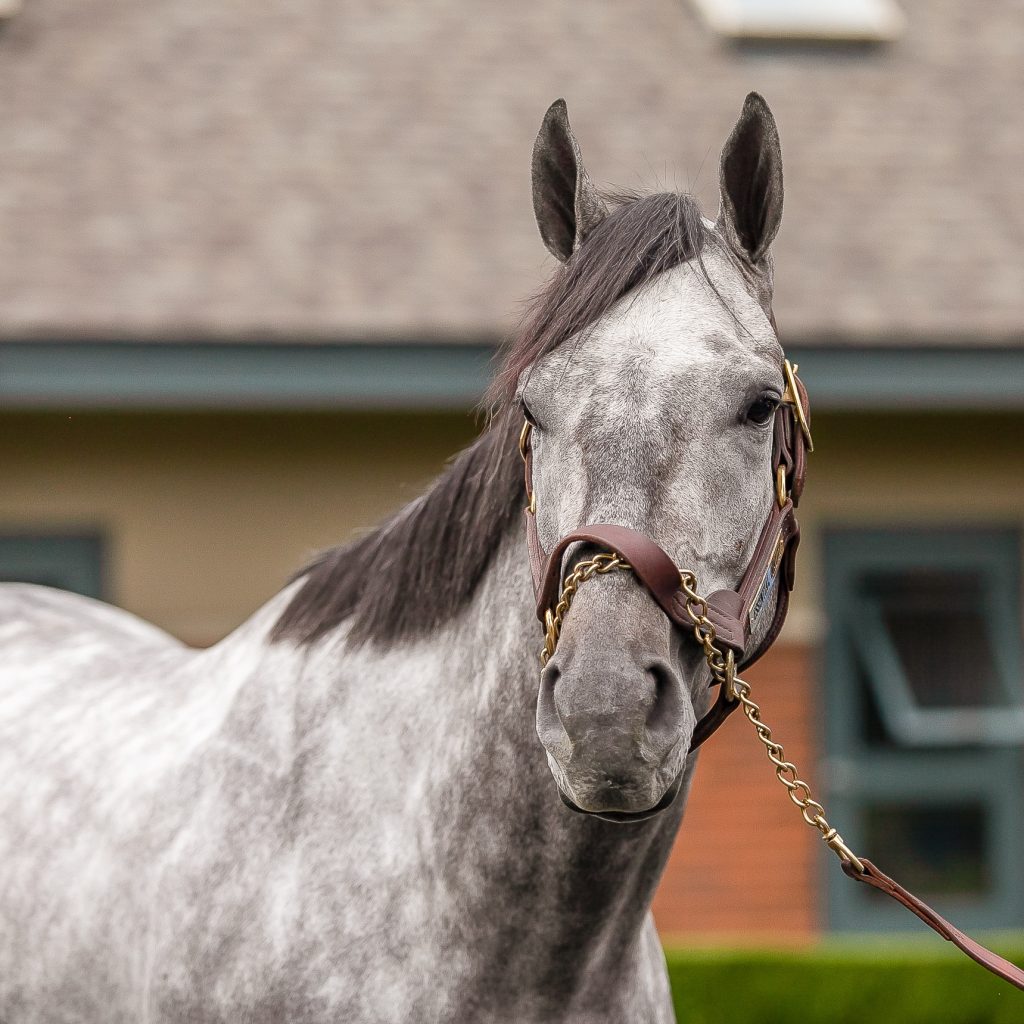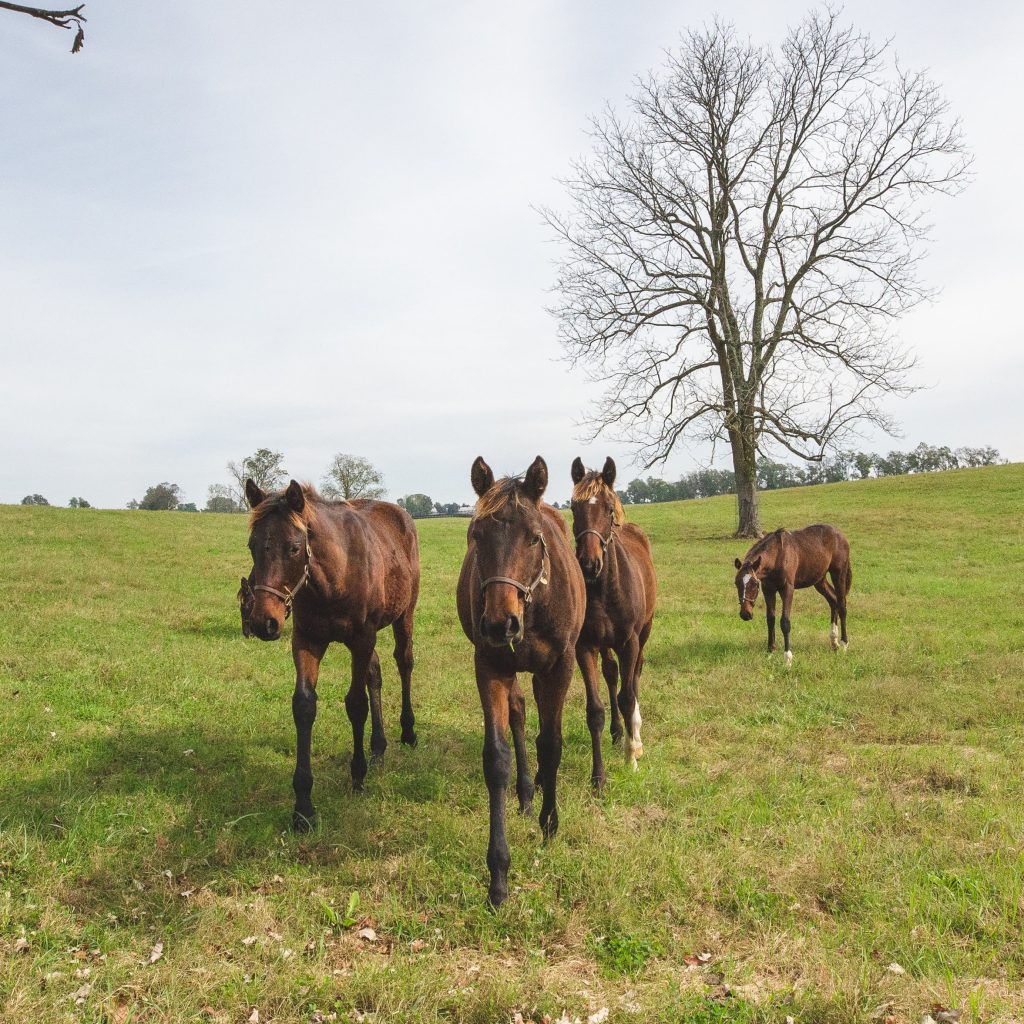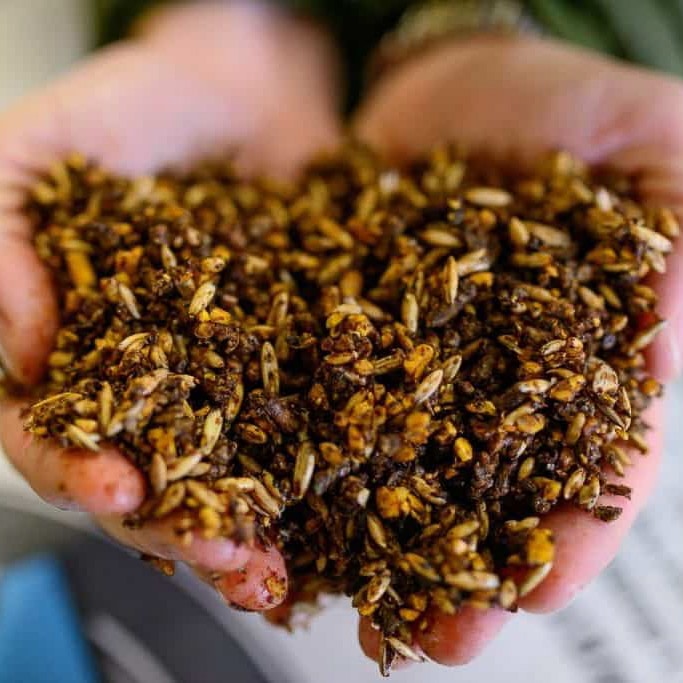 What to Do
Learn more about the life cycle of the thoroughbred at one or more of these nearby Horse Country facilities that host tours in April. Learn more about each farm below, and view available tours.
Central Kentucky is home to a number of other exciting things to do including hiking, distillery tours and more. Travel Kentucky has a great database of things to do and see, found here. Some of our favorite things include checking out Lexington's many murals, shopping at Greyline Station, visiting a distillery or taking a hike at Raven Run Nature Sanctuary.
There are an endless number of ways to make your trip to Keeneland and Lexington fit the needs of your group, and we would love to see how you spend your time in Kentucky's Horse Country. Tag us on Instagram and Facebook @visithorsecountry or Twitter @kyhorsecountry, and use the hashtag #VisitHorseCountry for a chance to be featured.