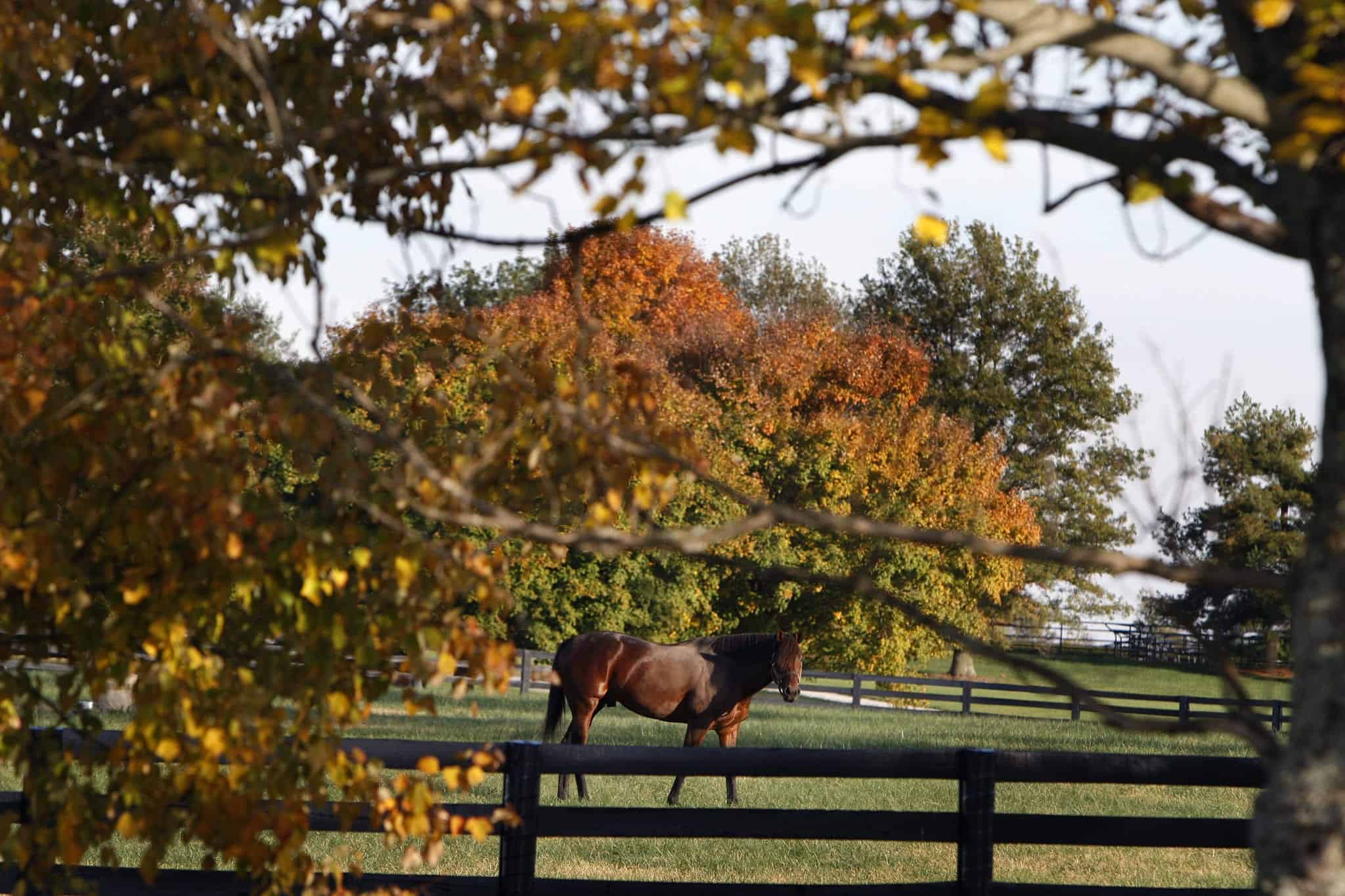 08 Oct

"Can't Miss" October Experiences in Horse Country

October is full of new experiences, elevated experiences, and an increase in tour dates and times. There's sure to be an experience for everyone!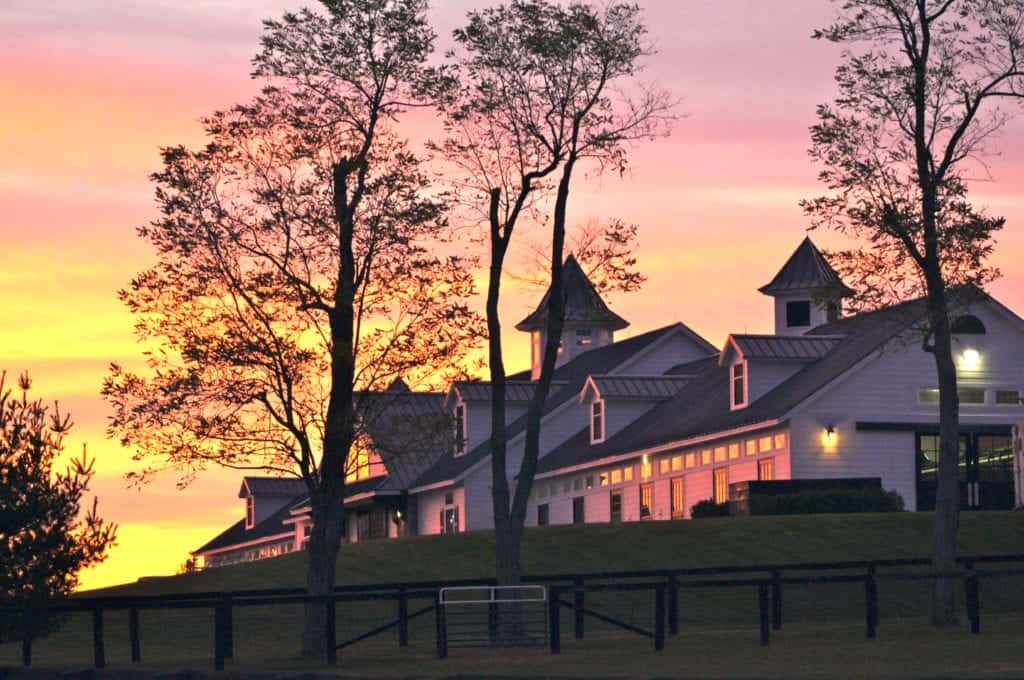 Taste of Taylor Made
Join us Thursday, October 17th for the Taste of Taylor Made dinner experience. Guests will have the opportunity to expand their taste palette during cocktail hour with a farmhouse style multi course meal following.
Sunrise at Spy Coast Farm
Come share coffee and donuts with Spy Coast to watch an autumn sunrise and get a behind the scenes look at the dedication these sport horses receive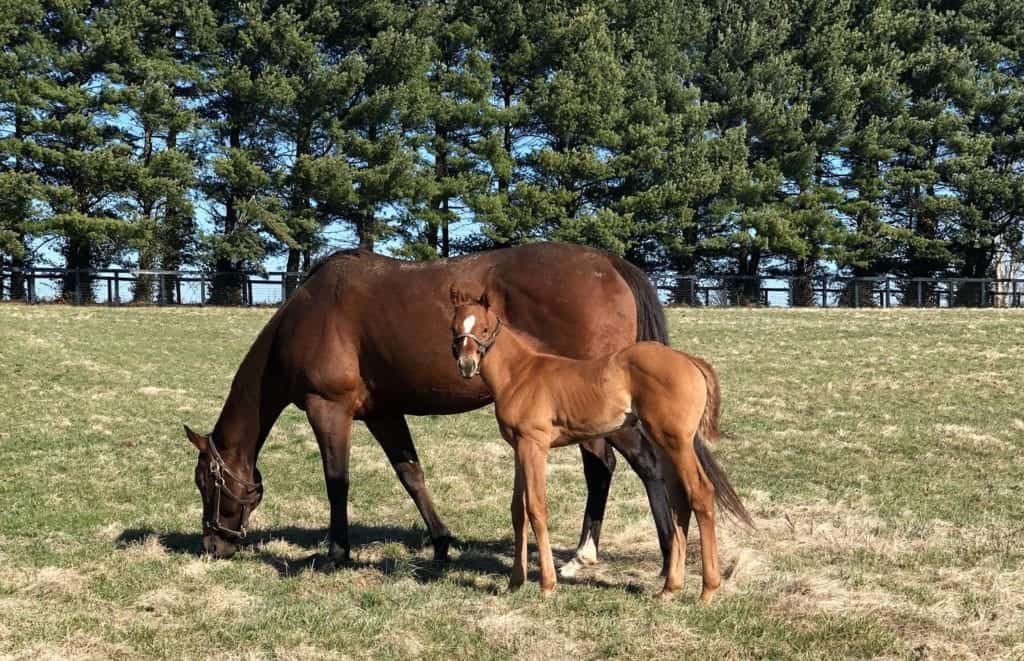 Foal Patrol Meet & Greet With Honors and Honor It
Here's your chance to meet Foal Patrol star, With Honors and her foal Honor It, residing in Claiborne Farm's nursery division. All guests receive a souvenir!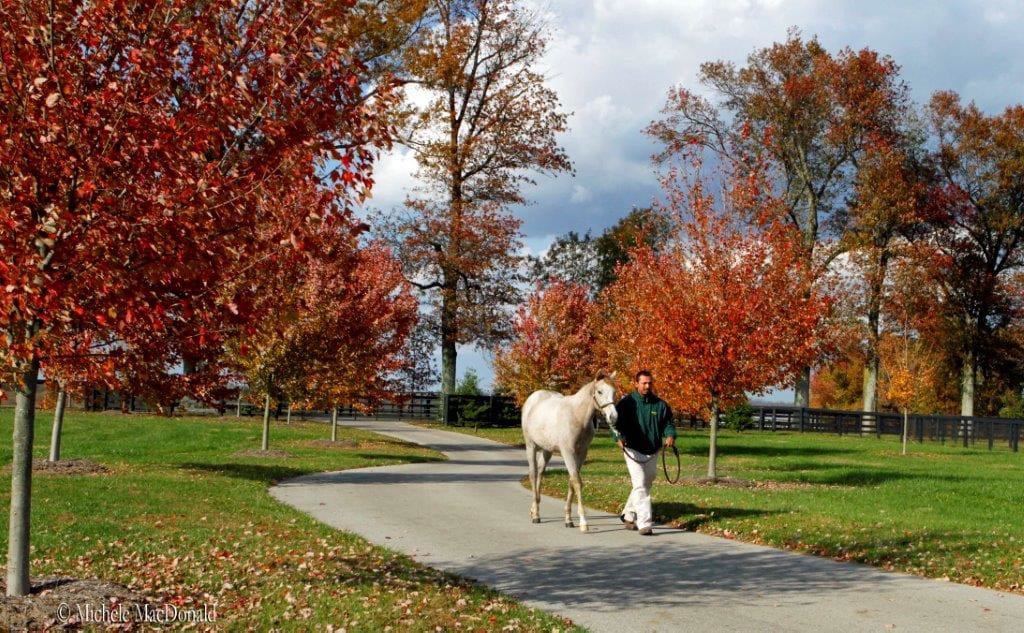 Private & Public Tours at Runnymede
More public tour times have been added for October and the farm has added private experiences for up to 10 guests with the option to add an owner led experience. Come visit the oldest continuously operated Thoroughbred farm in Kentucky!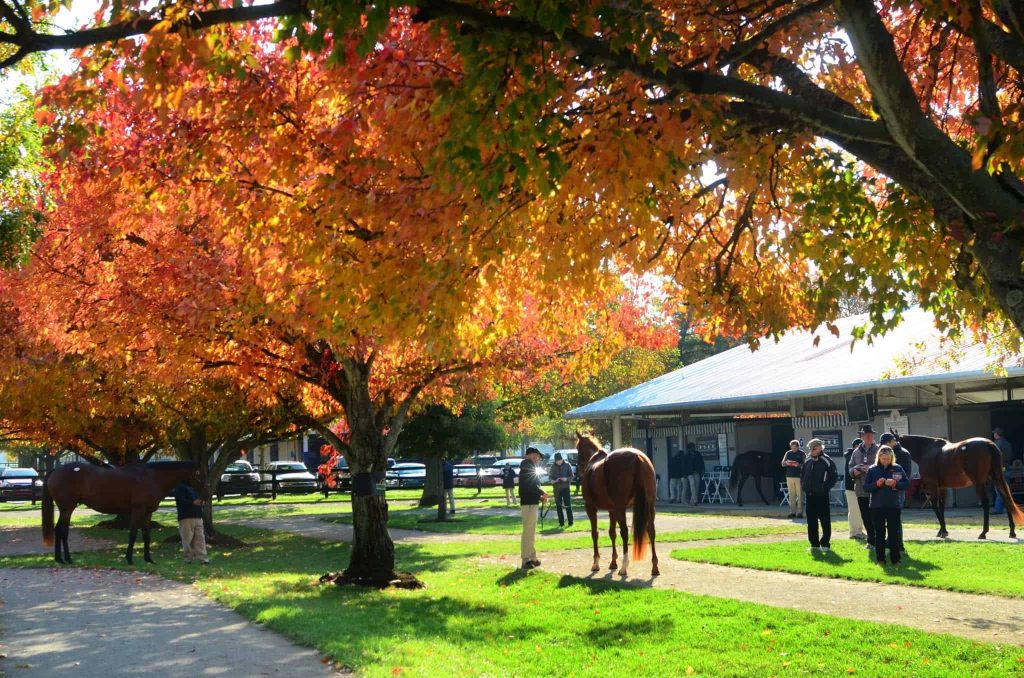 Tours at Fasig-Tipton
Visit North America's oldest Thoroughbred auction company and get a behind the scenes look at the auction process. Headquartered here in Lexington, Kentucky, Fasig-Tipton conducts 14 auctions annually from coast-to-coast. Learn more about its distinguished list of sale graduates, which includes 20 Kentucky Derby winners and Triple Crown champions Seattle Slew and American Pharoah.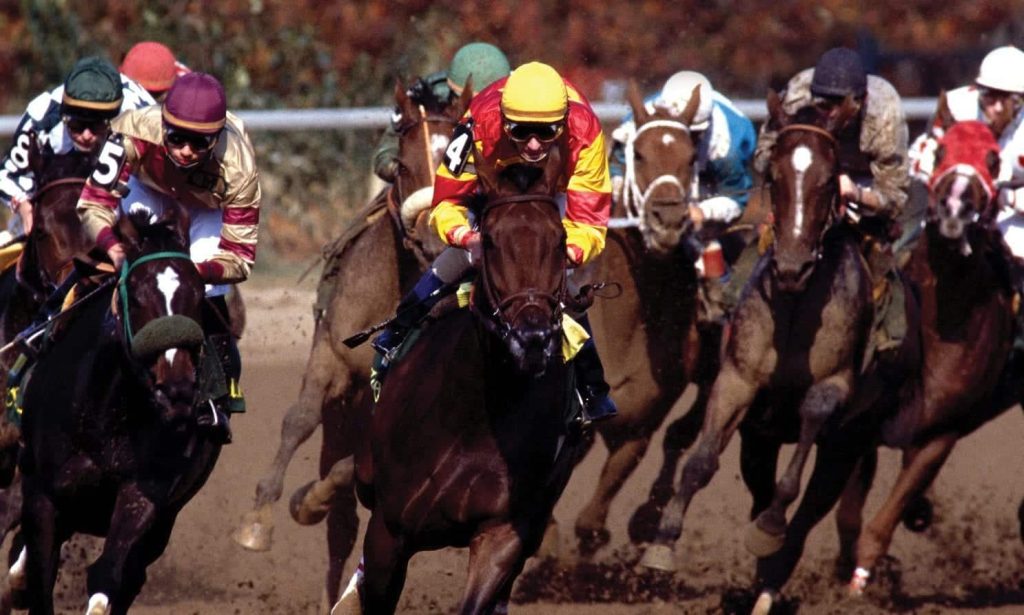 Keeneland Owner's Experience
Experience a race day at Keeneland like an owner experience the staging of the Thoroughbreds in the barns followed by pageantry of the Saddling Paddock as the horses make their way into the Paddock, the excitement of seeing "Riders Up" from the Walking Ring and the thrill of thundering hooves from the Winner's Circle as the horses take the final stretch. This is truly the ultimate experience for a racing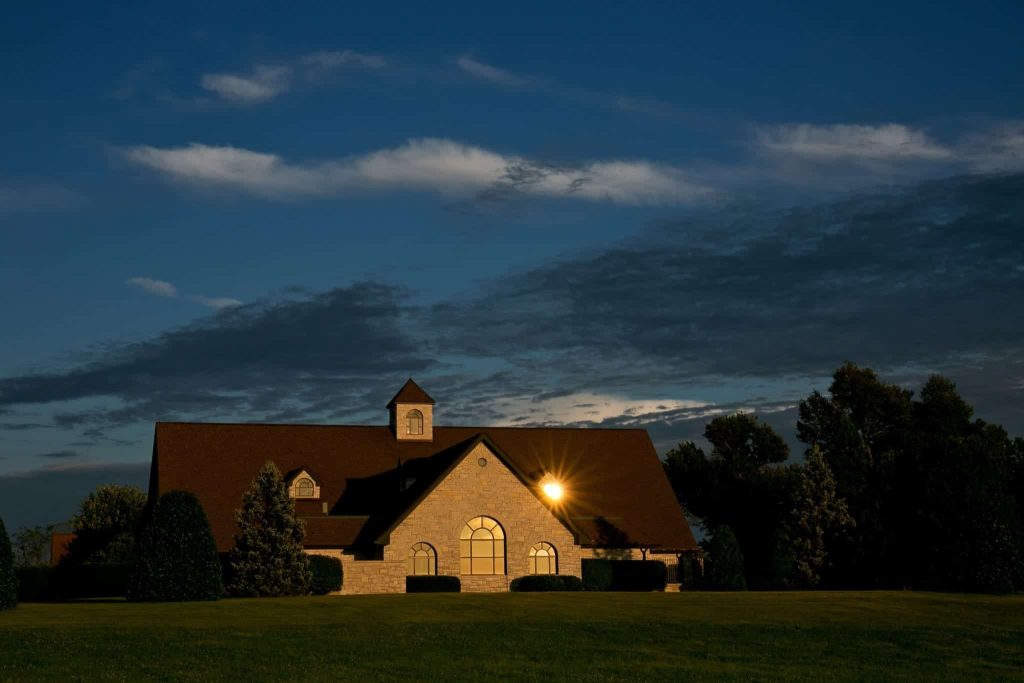 Treasures of the Track
Come experience more of the story of Keeneland, world famous for its Thoroughbred racing and auctions as well as rich chapters of Kentucky history. Our shuttle will take you to a few locations that are important in Keeneland history: Keene Place, the Keene family cemetery, and the award-winning Keeneland Library.
---
Check out our other fall experiences in Horse Country
We offer experiences in a variety of categories including training, clinic, nursery, aftercare, stud farm, sport horse, and a feed mill.