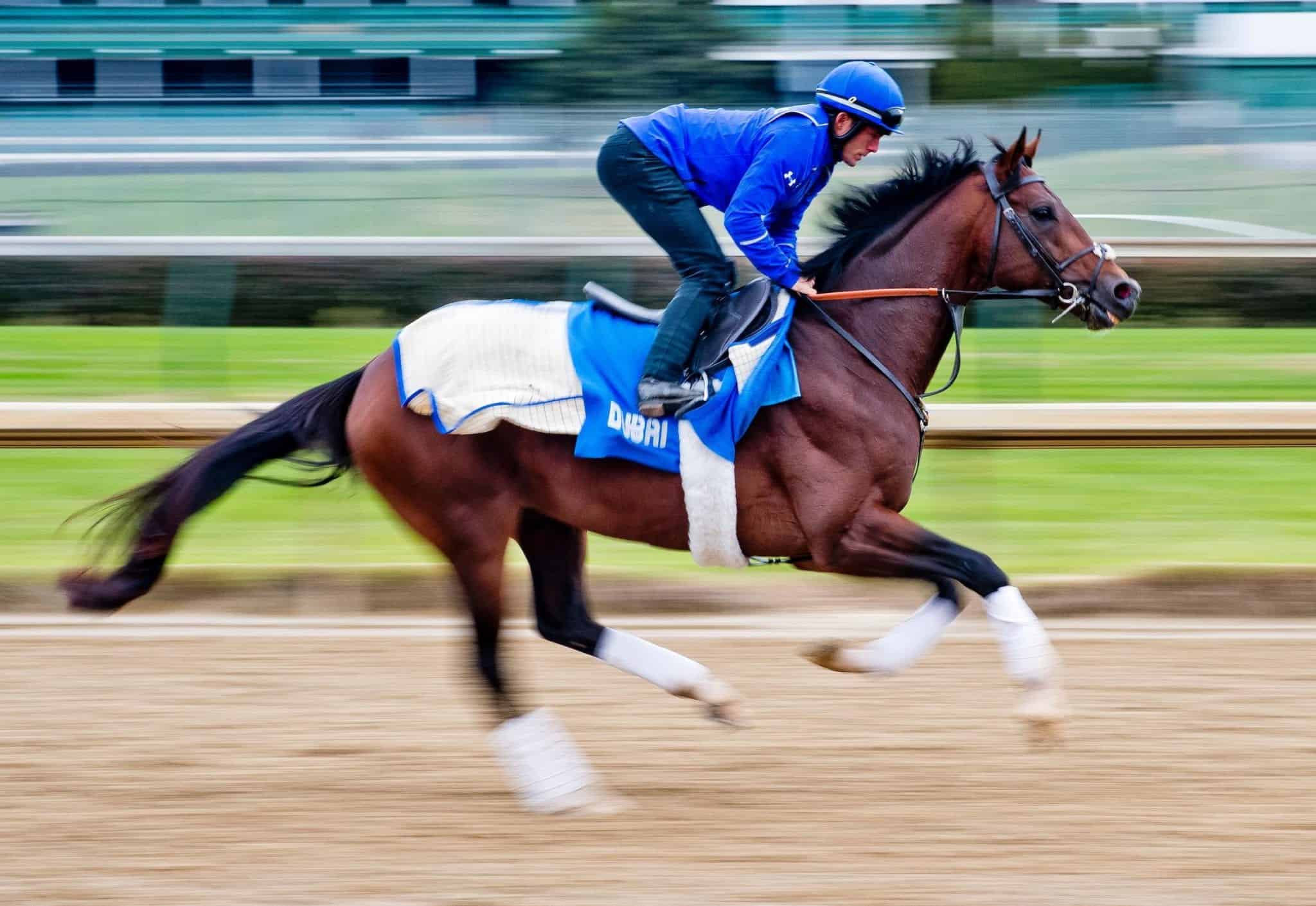 31 Oct

Breeders' Cup Connections

The 35th Breeders' Cup is set for Nov 2 + 3, two days of phenomenal horse racing showcasing some of the finest thoroughbreds from around the world.

The weekend is capped off with the running of the Breeders' Cup Classic – and this year the field is deep with exceptional runners. If you follow racing, you might recognize some of these names -and even if you don't, we give you a few reasons to cheer with connections to our Horse Country members.

Photo above: Eclipse Sportswire

Wishing all jockeys and horses a safe ride under the twin spires!