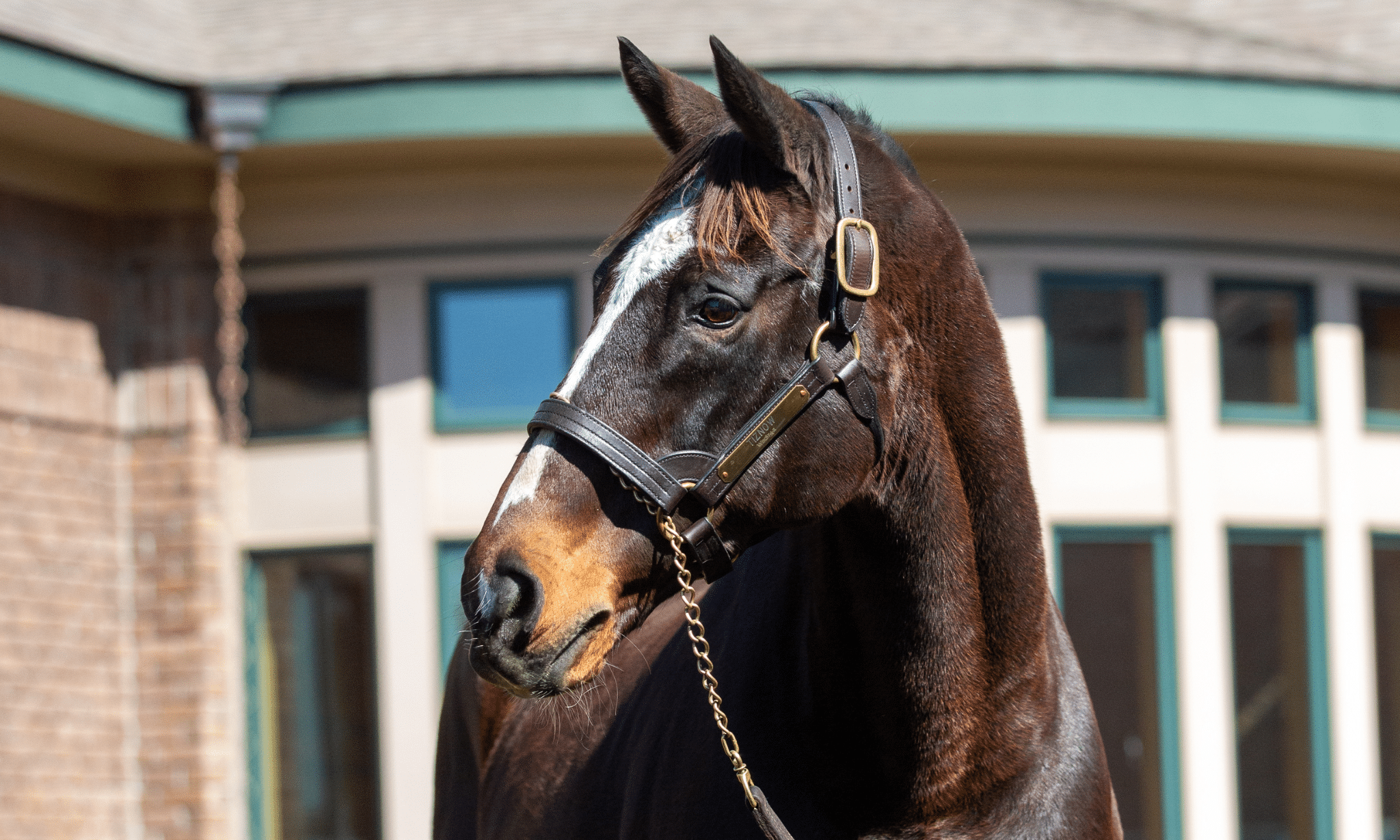 02 Nov

Breeders' Cup Champions in Horse Country

The Breeders' Cup World Championships will celebrate its fortieth anniversary this weekend, with the 2023 edition at Santa Anita Park in Arcadia, California. From heavy favorites to huge longshots, repeat winners and more, the event consistently delivers memorable performances from some of the best horses the world has ever seen.

We're lucky to have so many of these horses right here in Horse Country, allowing us to celebrate their successes throughout the year.

Let's take a look at some of the former Breeders' Cup champions who now reside in the Bluegrass, and learn more about how you can visit the farms they call home!
---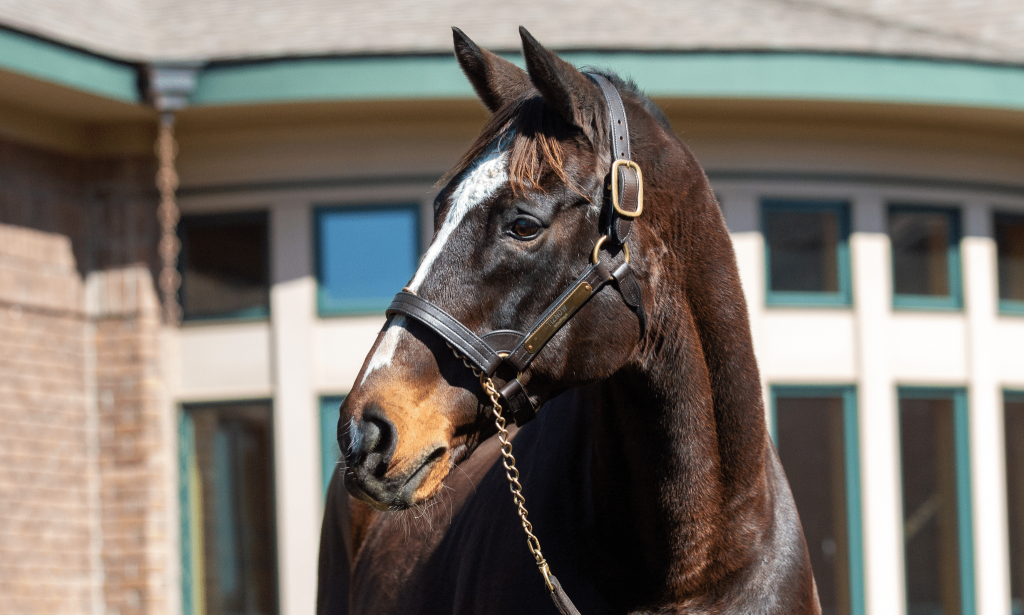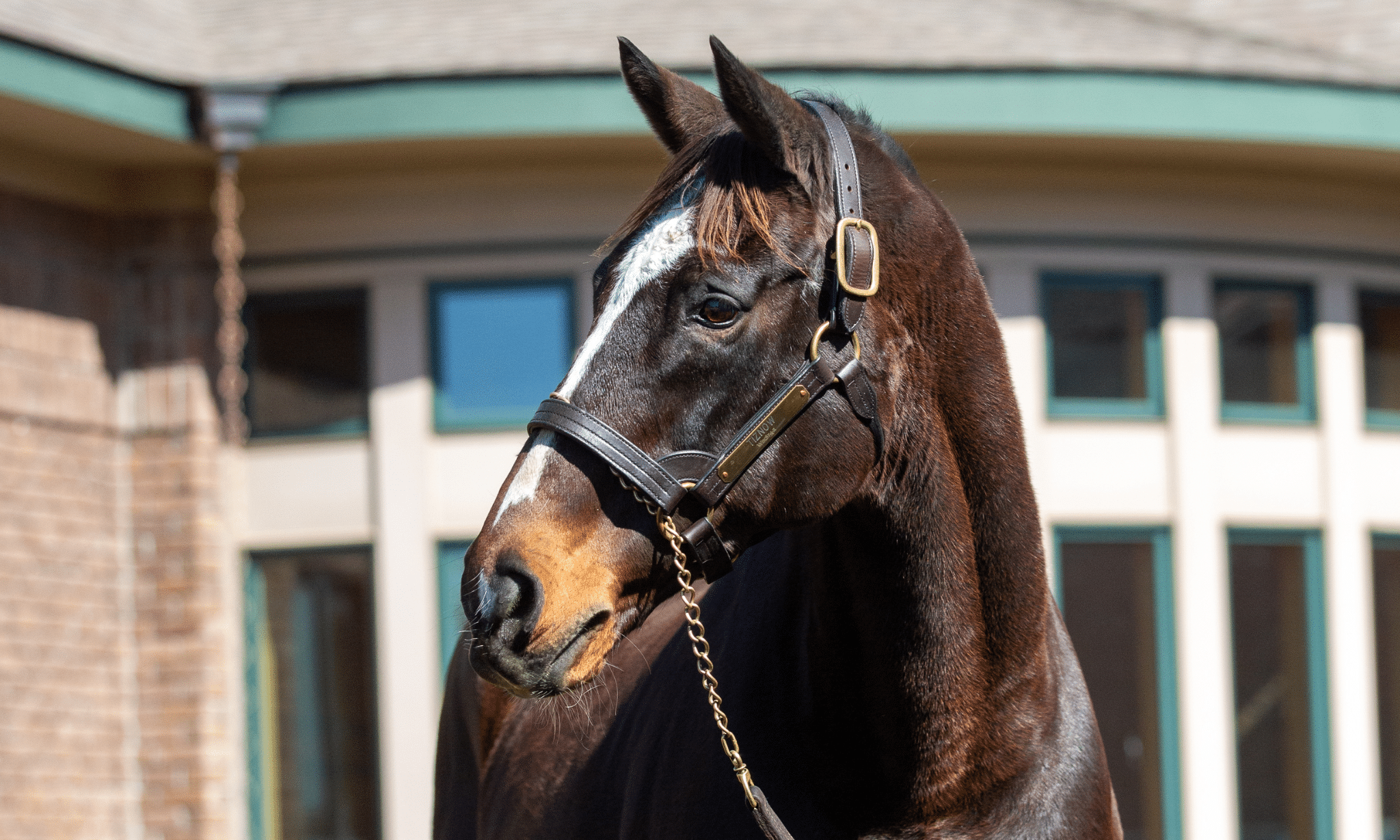 Tiznow is one of the most popular Breeders' Cup winners, and the only horse to have won the Breeder' Cup Classic twice. His incredible victory in the 2001 Classic is one of the most well-known race calls of all time. Tiznow resides at WinStar Farm, where he is now pensioned, alongside fellow Breeders' Cup winners Life is Good (2021 Dirt Mile) and Speightstown (2004 Sprint).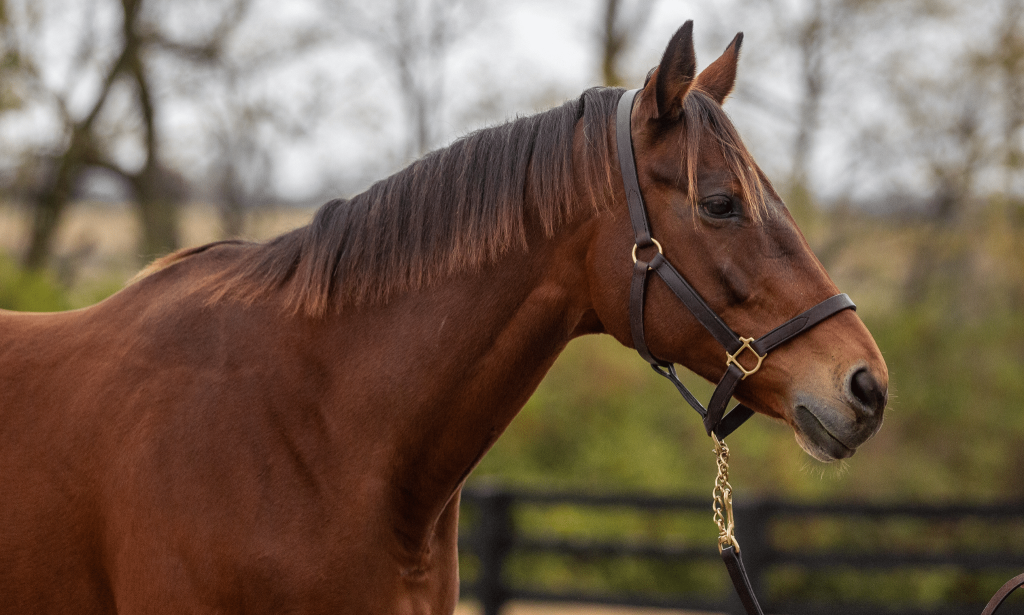 Just two horses in the 40 year history of the Breeders' Cup have won three championship races, and one of those horses is Beholder, owned by Spendthrift Farm. Beholder's victories came in two different races, across the span of five years, in the 2012 Juvenile Fillies, and the Distaff in 2013 and 2016.
Spendthrift's champion residents also include Monomoy Girl (2018 & 2020 Distaff), Authentic (2020 Classic), Goldencents (2013 & 2014 Dirt Mile) and Mitole (2019 Sprint).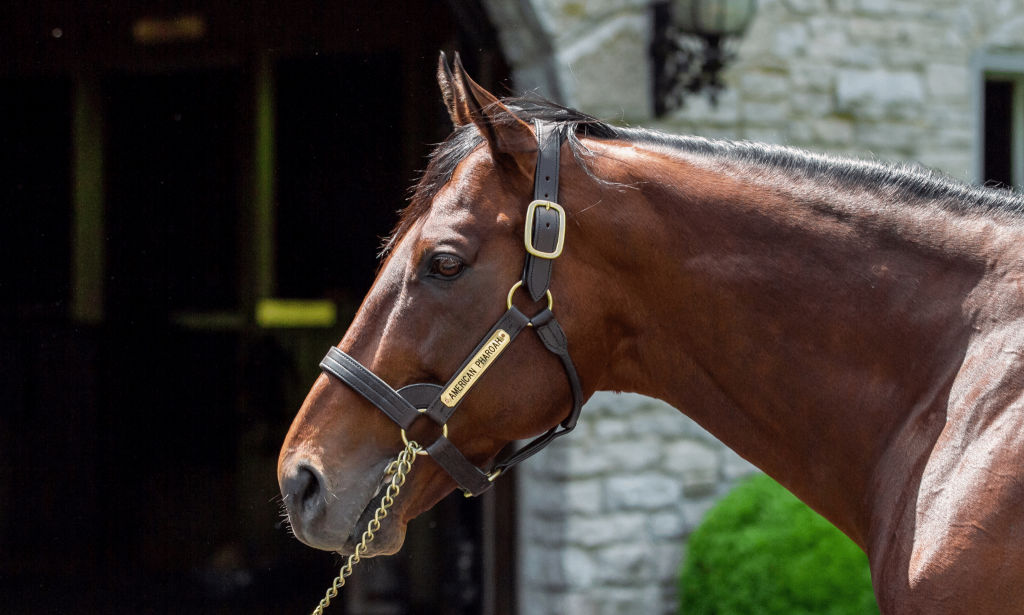 American Pharoah capped off his historic three year old campaign with a thrilling victory in the Breeders' Cup Classic at Keeneland in 2015. The Triple Crown winner became the first horse ever to win the Grand Slam, which includes the Kentucky Derby, Preakness Stakes, Belmont Stakes and Breeders' Cup Classic. After his victory in the Classic, American Pharoah retired to stud at Coolmore's Ashford Stud.
Coolmore is also home to Breeders' Cup winners Corniche (2021 Juvenile), Golden Pal (2020 Juvenile Turf Sprint & 2021 Turf Sprint), Mendelssohn (2017 Juvenile Turf) and Uncle Mo (2010 Juvenile).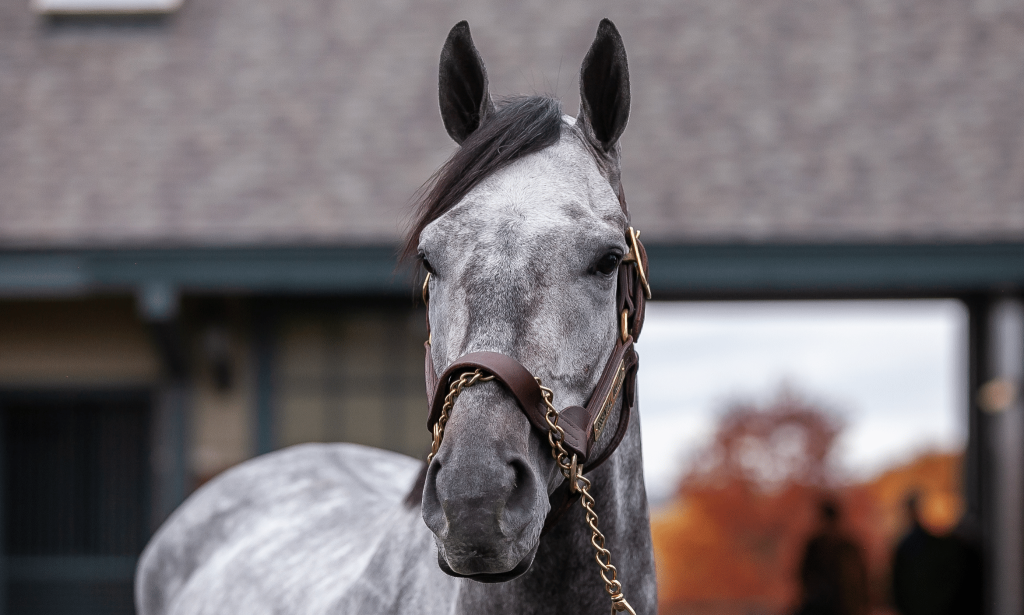 Jonabell Farm is home to three winners of the Breeders' Cup Juvenile, two of which went on to win Triple Crown races in the following year. Midshipman (2008 Juvenile), Nyquist (2015 Juvenile) and Essential Quality (2020 Juvenile), all of whom were also named Eclipse Champion Two Year Old Male at the end of their respective Juvenile seasons. Along with their champion stallions, Darley owns a number of top class race mares, including some Breeders' Cup champions who reside at one of their nursery divisions, Gainsborough Farm. Two winners of the Breeders' Cup Distaff are among the residents of Gainsborough, Ashado (2004) and Round Pond (2006).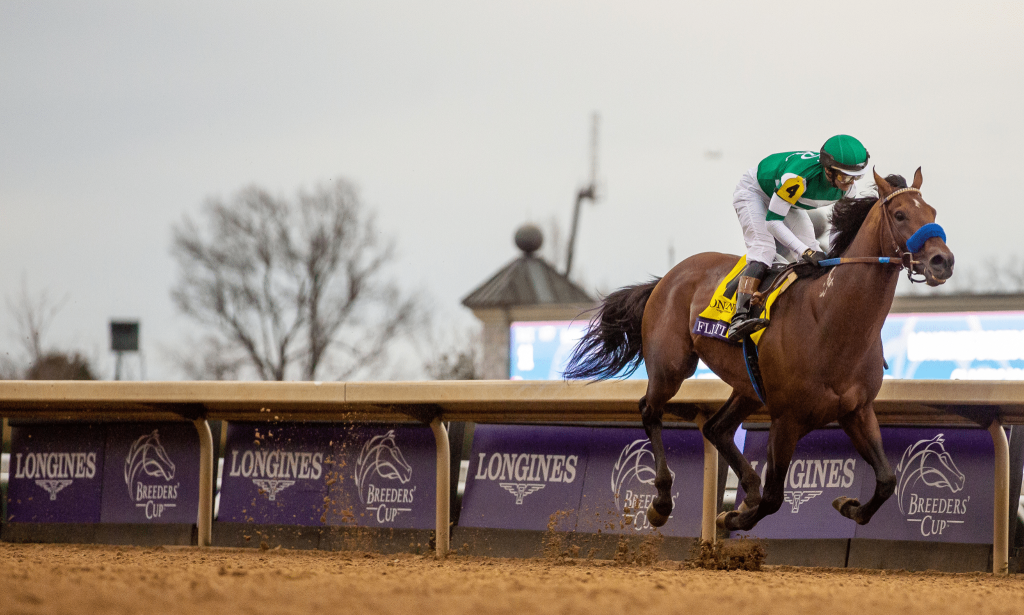 Arguably one of the most popular Breeders' Cup winners of all time is the great racemare Zenyatta, who won 19 of her 20 races including the 2008 Ladies' Classic (now Distaff) and 2009 Classic (the only female winner of the Classic). After retiring from the racetrack, she retired to Lane's End Farm as a broodmare, and while Zenyatta is not featured on tours of the farm, you can see the many other famous horses who reside at the Versailles property. The Breeders' Cup starpower at Lane's End is evident in their stallion complex as well, which is home to champions including Accelerate (2018 Classic), City of Light (2018 Dirt Mile), Flightline (2022 Classic), Game Winner (2018 Juvenile), Liam's Map (2015 Dirt Mile)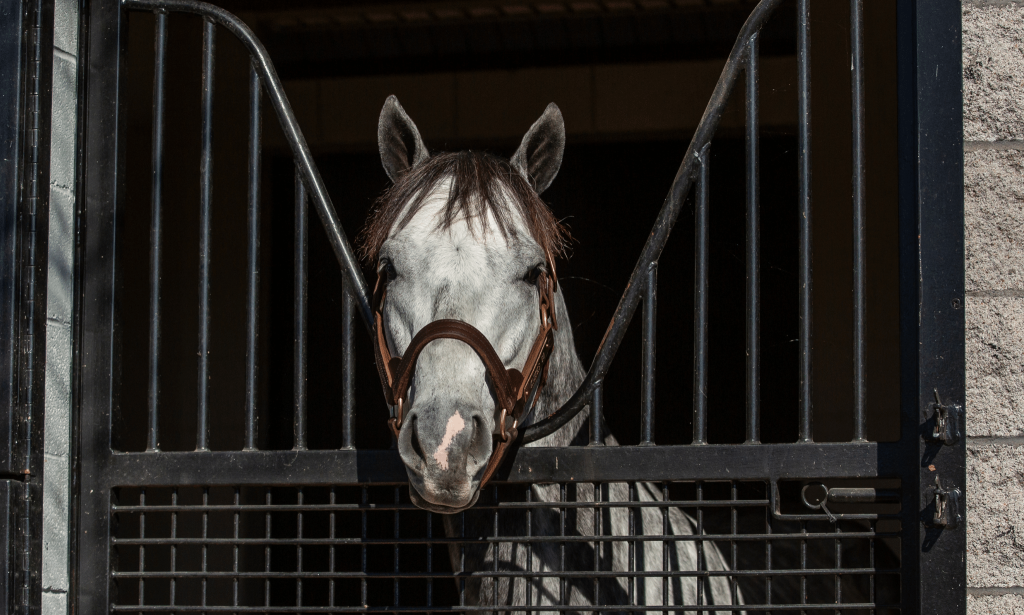 Taylor Made Farm's Breeders' Cup history is currently highlighted by two-time Breeders' Cup winning stallion Knicks Go, who was victorious in the 2020 Dirt Mile and 2021 Classic. Their connections to the Breeders' Cup continue with some residents of their broodmare division, including Folklore (2005 Juvenile Fillies) and Miss Macy Sure, the dam of Liam's Map (2015 Dirt Mile).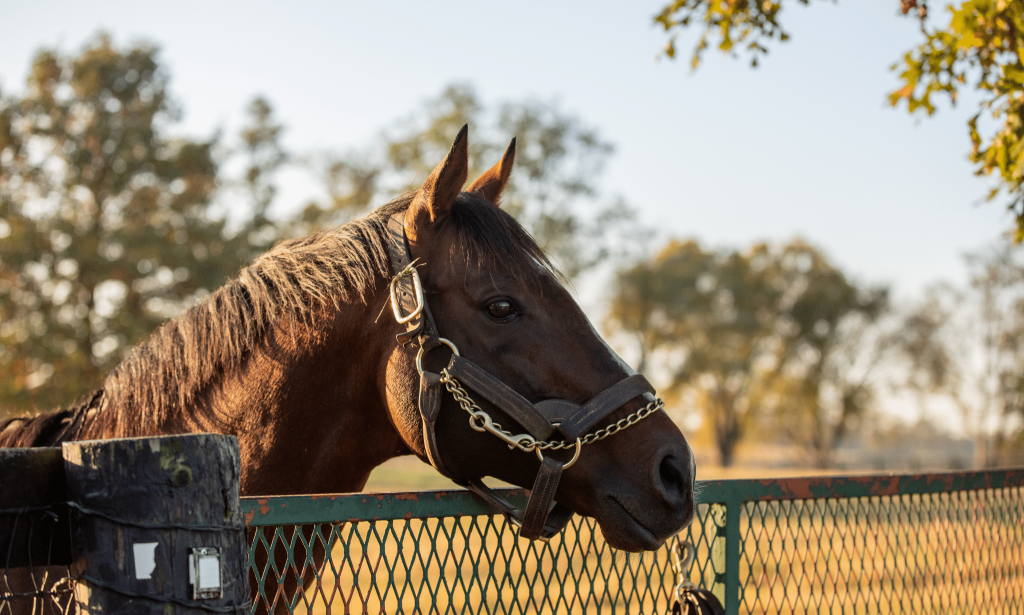 Mill Ridge Farm's connections to the Breeders' Cup include their two Breeders' Cup winning stallions, Oscar Performance (2016 Juvenile Turf) and Aloha West (2021 Sprint). Eight Breeders' Cup winners have been bred, raised and/or sold by Mill Ridge in the farm's history including Oscar Performance, Round Pound (2006 Distaff), Life is Sweet (2009 Ladies' Classic) and more.

Dive deeper into the life of some of these equine superstars with our Champion Connections, which bring together the life of the Thoroughbred from foaling barn to finish line and beyond. While tour schedules vary throughout the year, you can visit each of the members mentioned in this article, and you might even get to meet your favorite Breeders' Cup winner or other champions on the tour!