27 May

American Farmland Trust

This spring, we announced a strategic partnership between Horse Country and American Farmland Trust. American Farmland Trust's mission is to save the land that sustains us by protecting farmland, promoting sound farming practices, and keeping farmers on the land.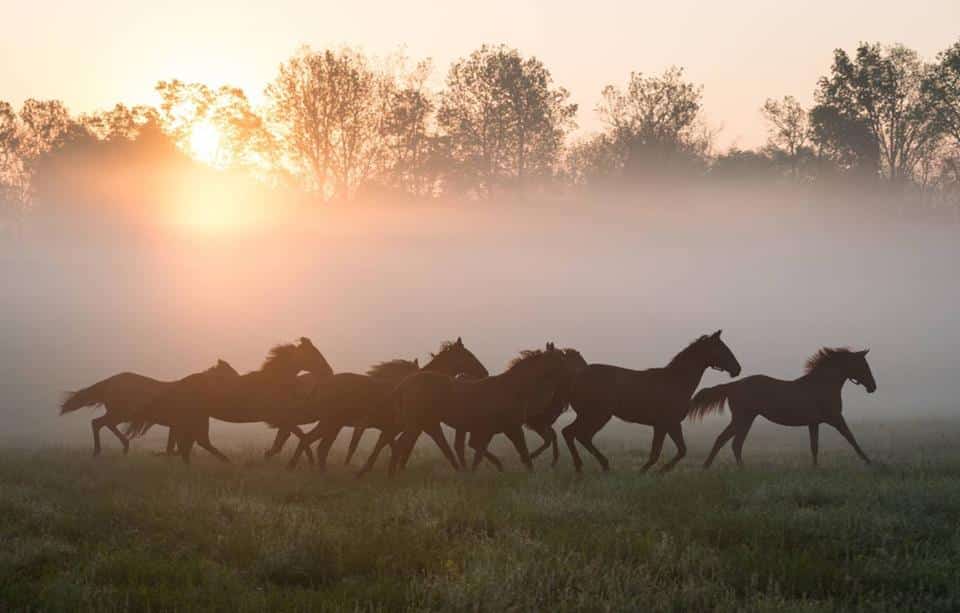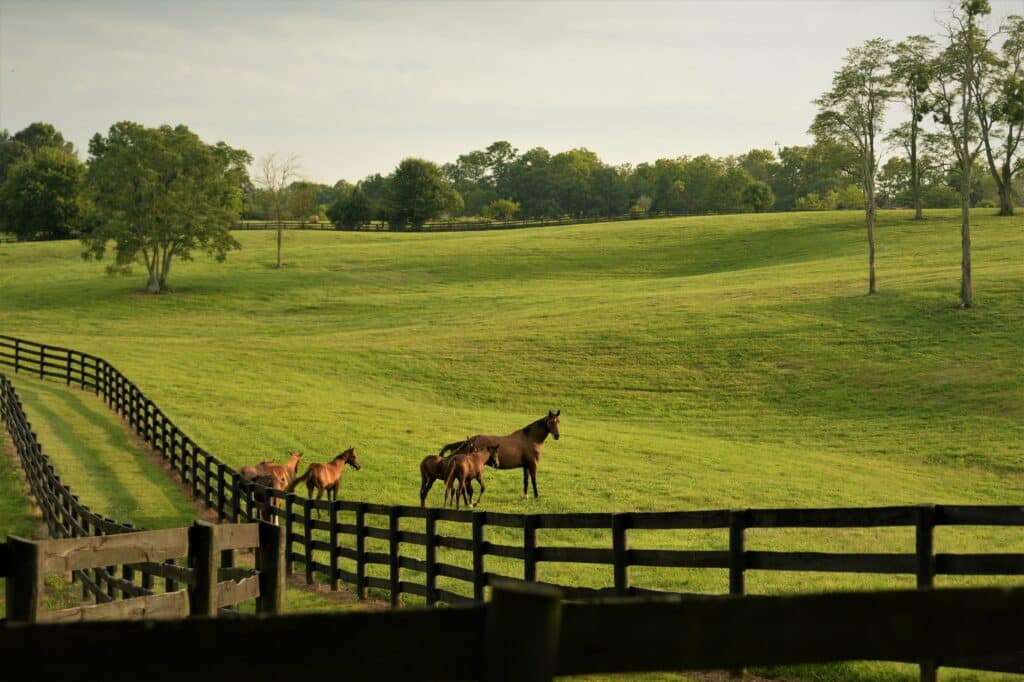 Consider this:
Every day 2,000 acres of agricultural land are paved over, fragmented, or converted to uses that jeopardize farming.*
Too many farms are still losing topsoil and discharging nutrients, polluting rivers and contributing to dead zones in coastal waters. And we are forgoing restorative work that could rebuild soil health and sequester carbon.
In the next 15 years, one-third of America's farmland and ranchland will likely change hands, as current landowners age and sell. The land is most at risk of being converted to a non-agricultural use when it is sold.
Source: American Farmland Trust

The recently announced partnership aligns AFT's mission of farmland protection with the agritourism experiences offered through Horse Country and its members. American Farmland Trust President and CEO John Piotti visited with Mill Ridge Farm's Price Bell in late 2019 to talk about how forward-thinking places like Lexington-Fayette County are leading the way in protecting farmland for the many positive benefits it brings to our families, communities, and environment. Catch that feature here.
American Farmland Trust welcomes Horse Country guests and followers to a complimentary one-year digital membership. Sign-up for updates, breaking news, and action opportunities from AFT experts across the country.