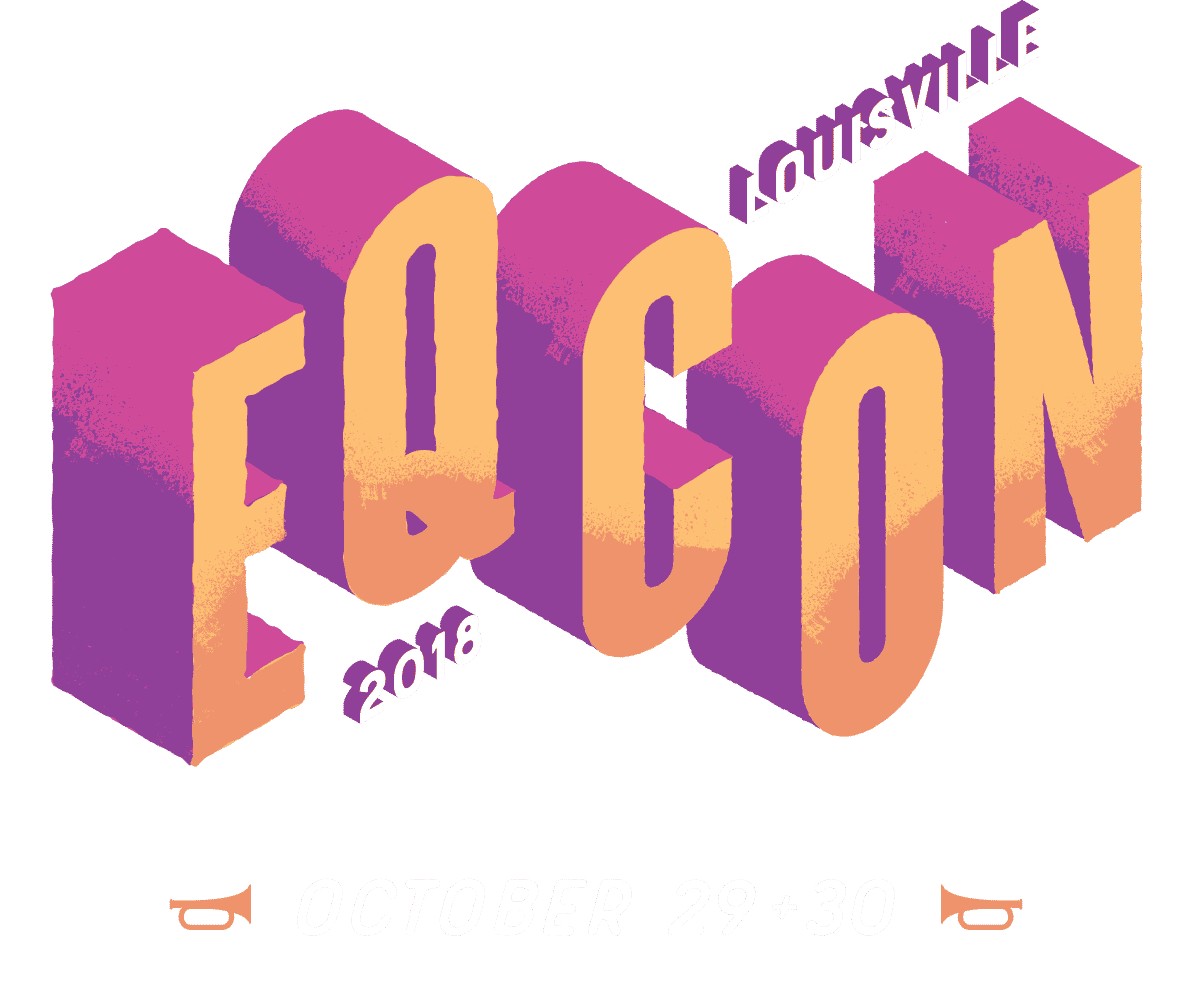 19 Jul

3 Things to Know About Equestricon 2018
1. It's back – and it's coming to Breeders' Cup!
ICYMI : Equestricon is back for its second racing and lifestyle fan convention – and it's coming to Louisville this year as part of the Breeders' Cup week of festivities!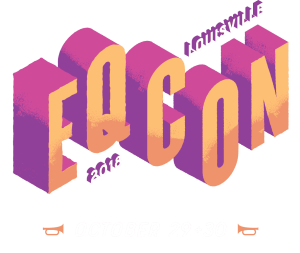 2.  Horse Country Row is back!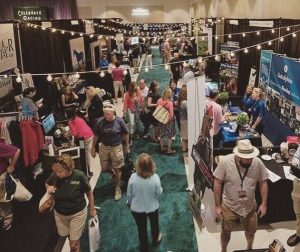 The popular Horse Country Row of our member locations is back this year, and we're looking forward to meeting fans and guests from around the globe!
3. There's an Instagram contest (two days only, July 19-20)
Thursday, July 19-Friday, July 20, we're hosting a giveaway of some authentic first year Equestricon swag, plus two All Access convention passes. Hop over to our Instagram account to see how you can enter to win!