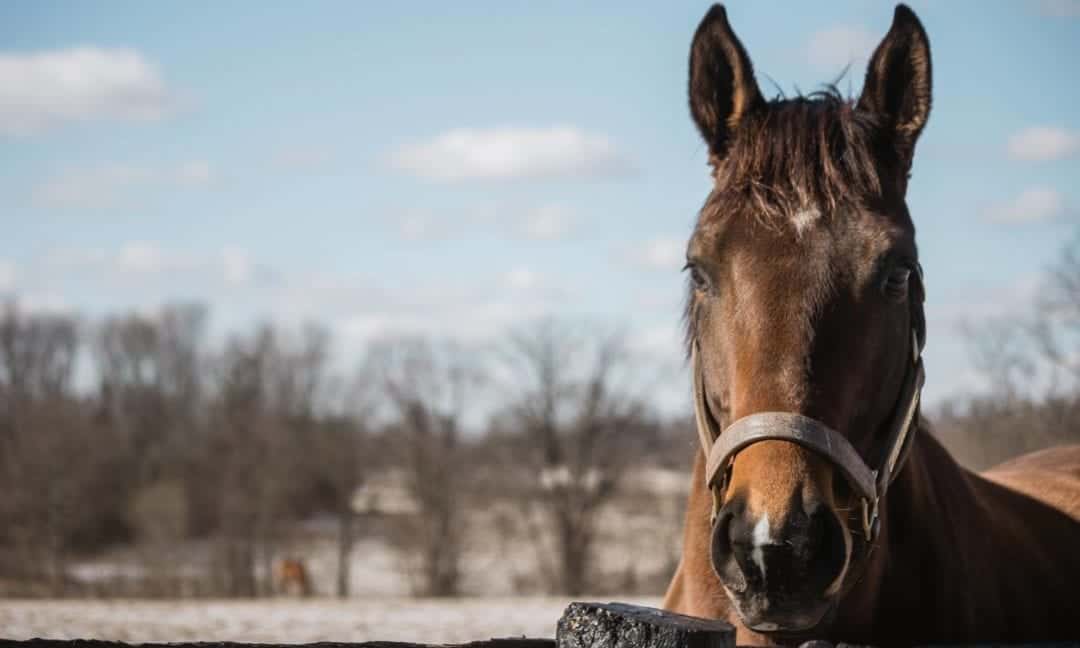 04 Jan

Looking Ahead to 2019!
1.
New Touring Location!
This year, we get to welcome our guests to Fasig-Tipton, North America's oldest thoroughbred auction company, as they offer their first ever tours starting in 2019!
2.
Top Chef in the Blue Grass!
Bravo's Top Chef newest season takes place right here in central Kentucky! Denali and Runnymede were even filming locations! That's right, those running horses in the opening credits are Horse Country residents! We are excited to host all of the Top Chef fans that come to visit as well!
You can catch new episodes every Thursday at 8:00 pm on Bravo! If there is on thing we love just as much as our thoroughbreds, it is good food!
3.
Passport to Horse Country!
Coming this year is our first ever Horse Country Passport! The Horse Country passport is designed for you! Use your free passport to collect stamps of locations you've visited, earn prizes, and commemorate your time in Kentucky.
4.
New Crops of Thoroughbreds!
Every year, we get to welcome a new crop of foals in Kentucky! That also means a new group of yearlings that just turned 1 year old and a new class of runners that are now old enough to race! That means we will finally get to see American Pharoah's first crop on the track this year!
5.
Foal Patrol 2.0!
The National Museum of Racing And Hall Of Fame's viral sensation, Foal Patrol, will be back for it's second year! Foal Patrol Season 2 gets you closer to a collection of in-foal mares (and a stallion!) via live cameras where people can view real-time streams.
6.
Hosting our Wonderful Guests!
Our most exciting prospect on the horizon of 2019 is YOU! There is nothing we enjoy more than sharing our Horse Country with locals and travelers alike! Maybe we are biased, but the blue grass is a magical place and it is our pleasure to open our gates every day.