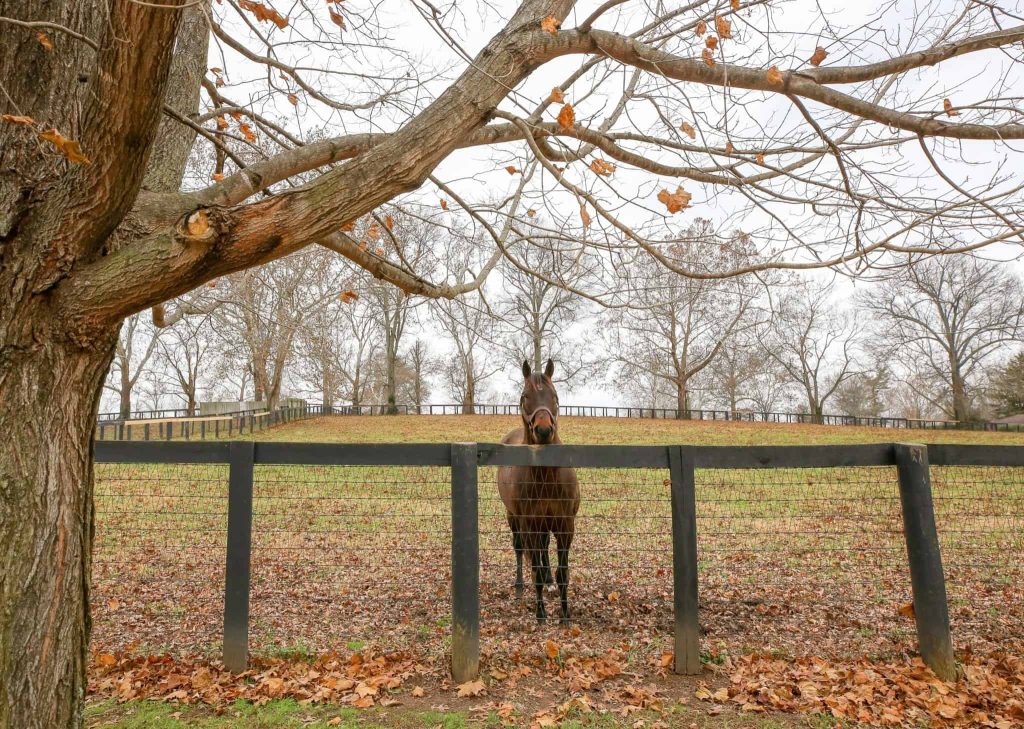 Paris is Always a Good Idea
The rolling hills of Bourbon County are quintessential Kentucky. Spend a few days in this community just north east of Lexington and get to know some of the folks who have raised, bred, trained, and sold some of the sport's most famous horses. A mix of stud and nursery farms will give you a chance to meet stallions, mares and foals alike.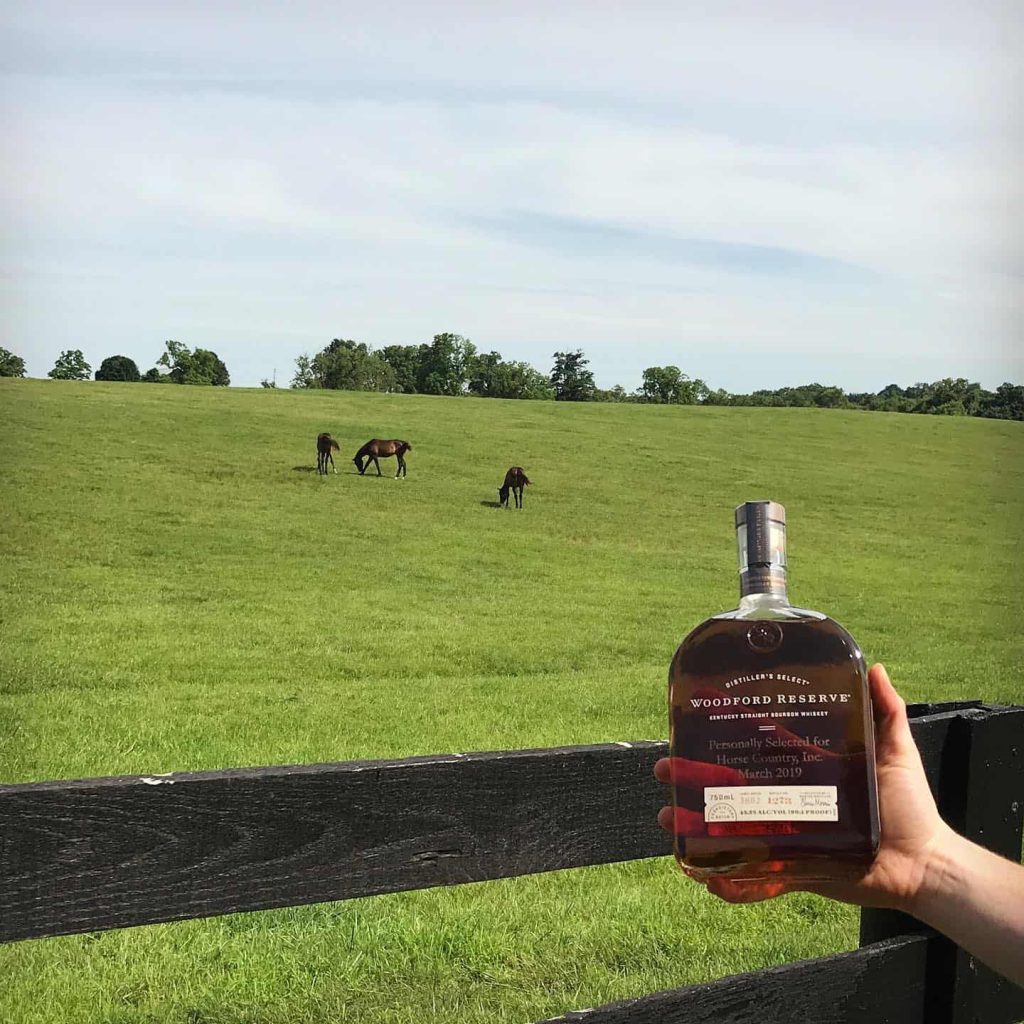 Horses & Bourbon: Horse Country & Kentucky Bourbon Trail
The calcium rich soil and water in our region make this area perfect for raising horses and distilling bourbon. This itinerary explores all seven catgeories of Horse Country locations and takes you to two signature stops on the Kentucky Bourbon Trail. Three perfect days in the Bluegrass.