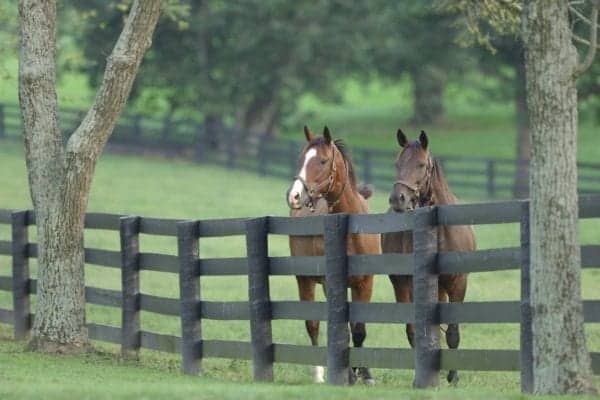 The Spirit of the Bluegrass
The Bluegrass is known for two things: Bourbon and Horses! We have highlighted a few farms and distilerries here for an unforgettable weekend full of horses and bourbon!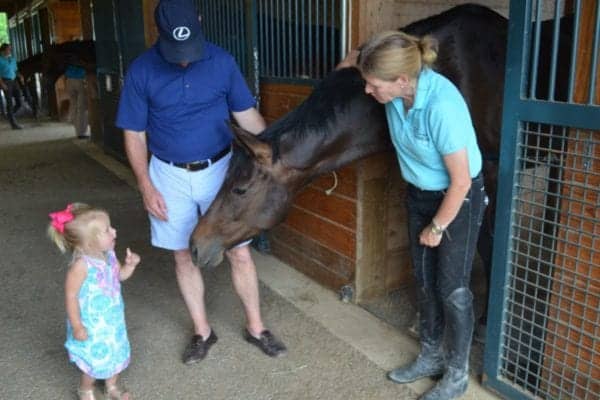 Family Fun in Horse Country
Horse Country has great fun for guests of all ages! The region offers many great attractions – indoors and out! – for families with many interests. We're highlighting a few here for a couple of days of exploration and discovery.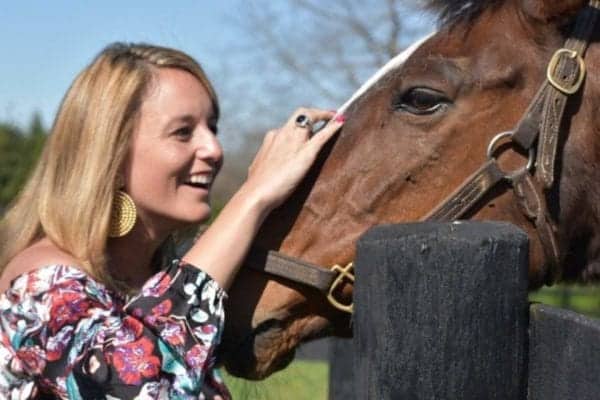 Fun in Fayette County
Lexington is hailed as Horse Capital of the World – for horse farms and other equine attractions too. This itinerary takes you to some farms, a clinic, and our very own family-owned feed mill in the heart of downtown. We've thrown in some shopping and dining recs, too!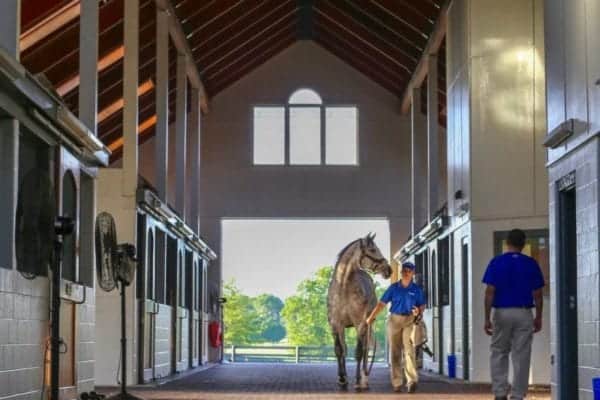 Fit for a Royal
From a farm owned by a Sheikh to several others who have hosted the Queen of England – and yes even a castle! – we're full of opportunities to treat you like a king or queen.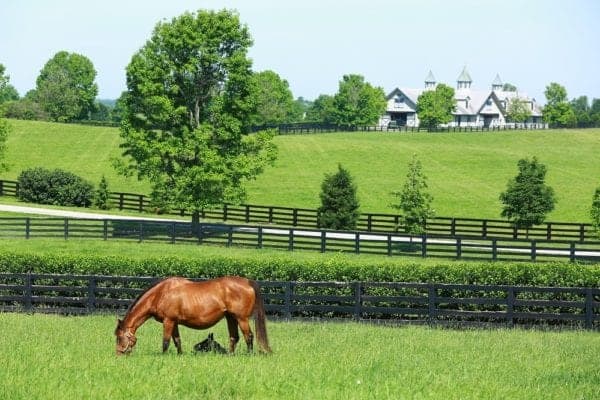 Local Guide to Woodford County
Perhaps you've seen the rolling hills of Kentucky in movies or social media – this is your chance for a personal experience! Famed stud farms WinStar and Coolmore America await, with state of the art facilities and impressive stallion rosters. There's bourbon, food, and countryside, too- a legit trifecta in Horse Country over two exciting days!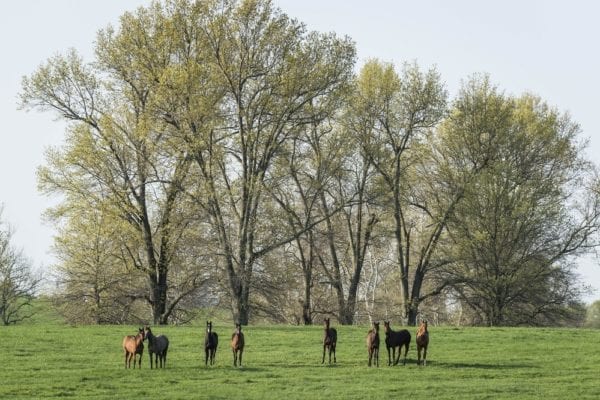 No Place Like Home
Guests are welcome, but we built this staycation itinerary with our locals in mind. Did you know you can tour a clinic? Or eat lunch at one of our member properties? So many opportunities to embrace local businesses and see how the equine industry shapes your hometown in real and meaningful ways.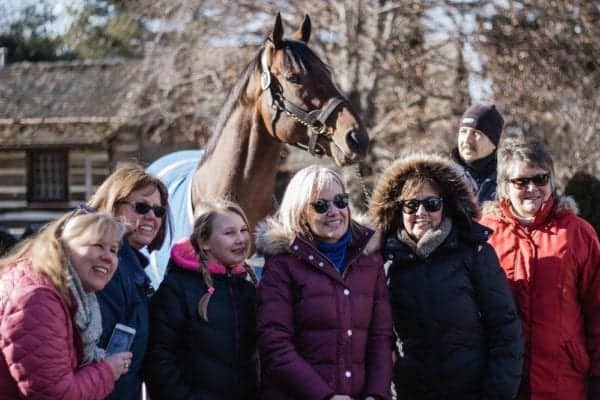 Girls' Day/Guys' Day
Get the squad together and live like a local in Central Kentucky! Horses and bourbon – see the very best of our beloved state! Note, minimum ten guests required to fulfill this itinerary -perfect for renting a party vehicle and making the most of your day! A great itinerary for celebrations or just a treat yourself day of experiences with friends.