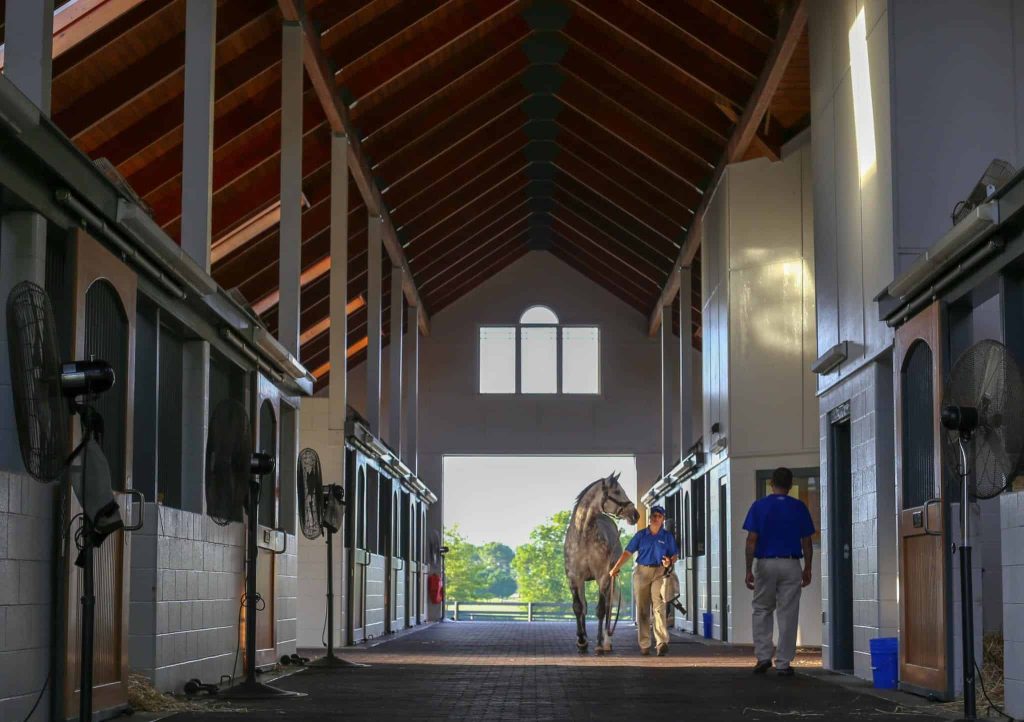 An Itinerary Fit for a Royal
They say horse racing is a sport of kings…and here in Horse Country, you can walk where the Queen has walked – several of our farms! – stay in a real castle, and have a spot of local tea. A royally special few days in the Bluegrass.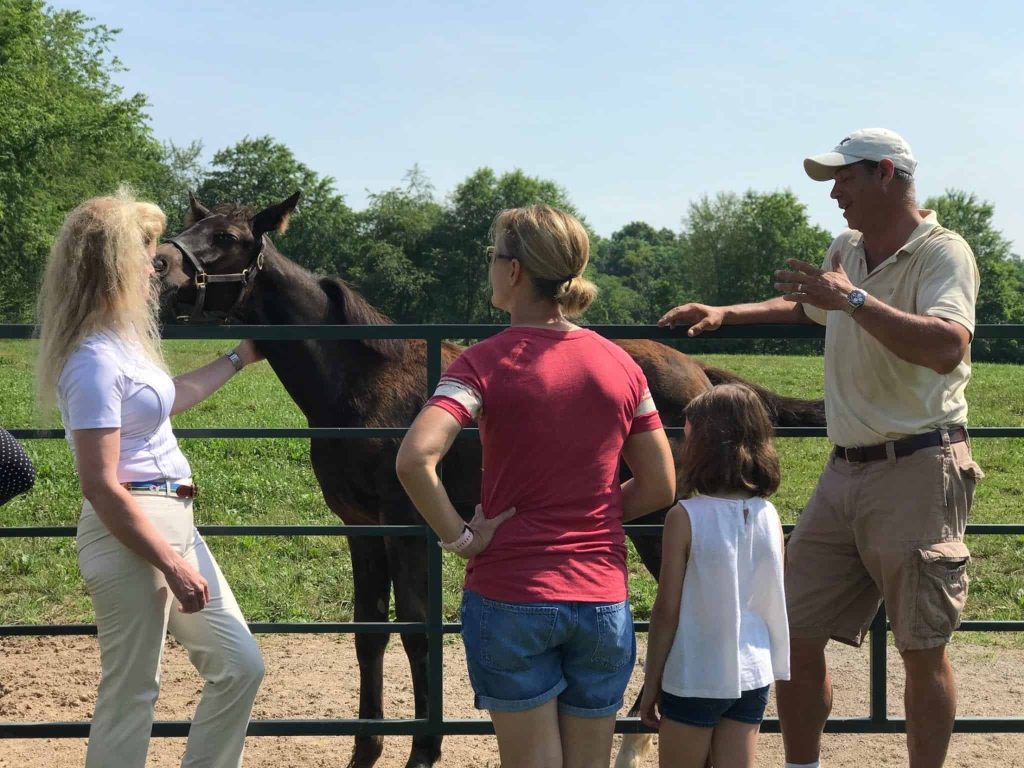 A Family Affair in Horse Country
Horse Country has great fun for guests of all ages! The region offers many great attractions – indoors and out! – for families with many interests. We're highlighting a few here for a couple of days of exploration and discovery.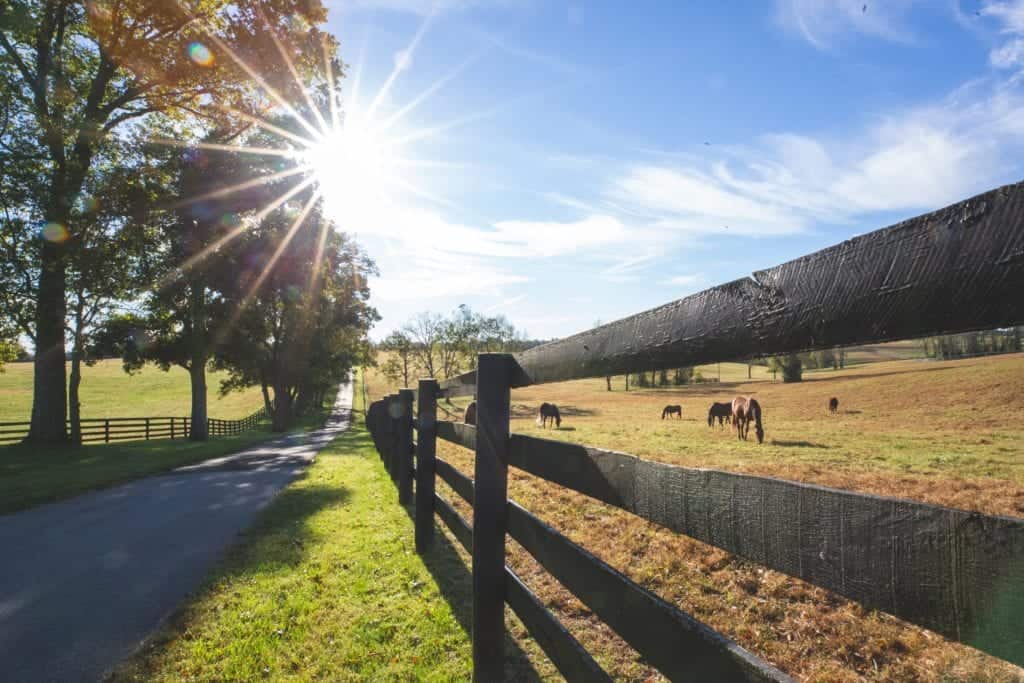 Horse Capital of the World -Passport Path
One way to earn a prize with Horse Country's Passport is to visit one location in each county represented in Horse Country. Come discover why our region is revered as the Horse Capital of the World!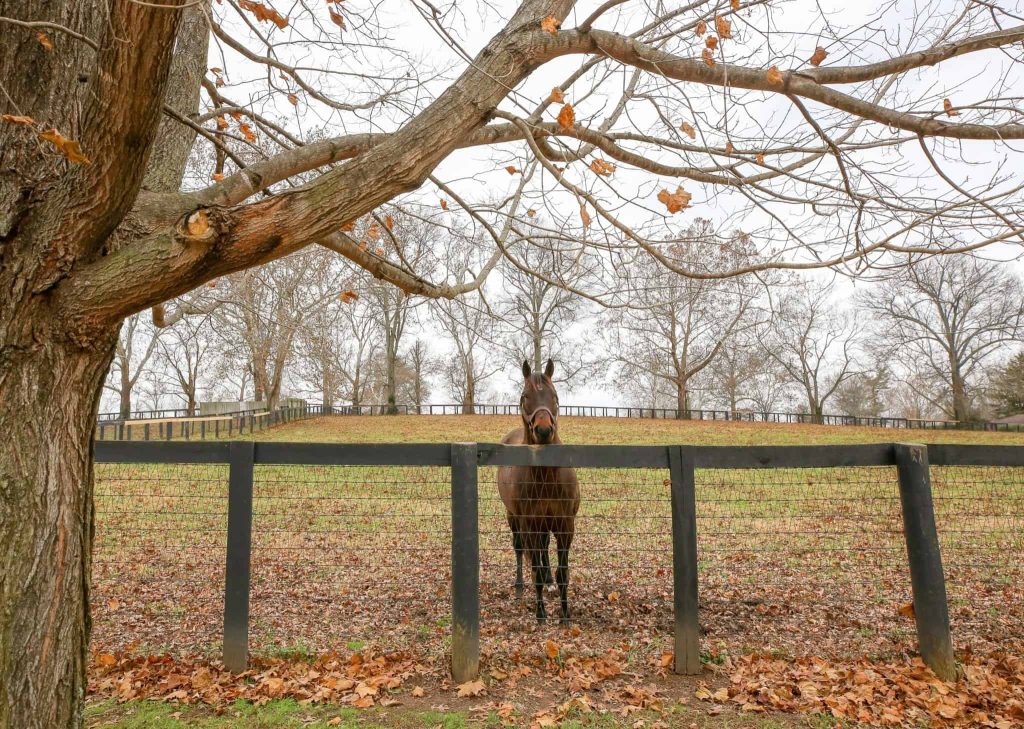 Paris is Always a Good Idea
The rolling hills of Bourbon County are quintessential Kentucky. Spend a few days in this community just north east of Lexington and get to know some of the folks who have raised, bred, trained, and sold some of the sport's most famous horses. A mix of stud and nursery farms will give you a chance to meet stallions, mares and foals alike.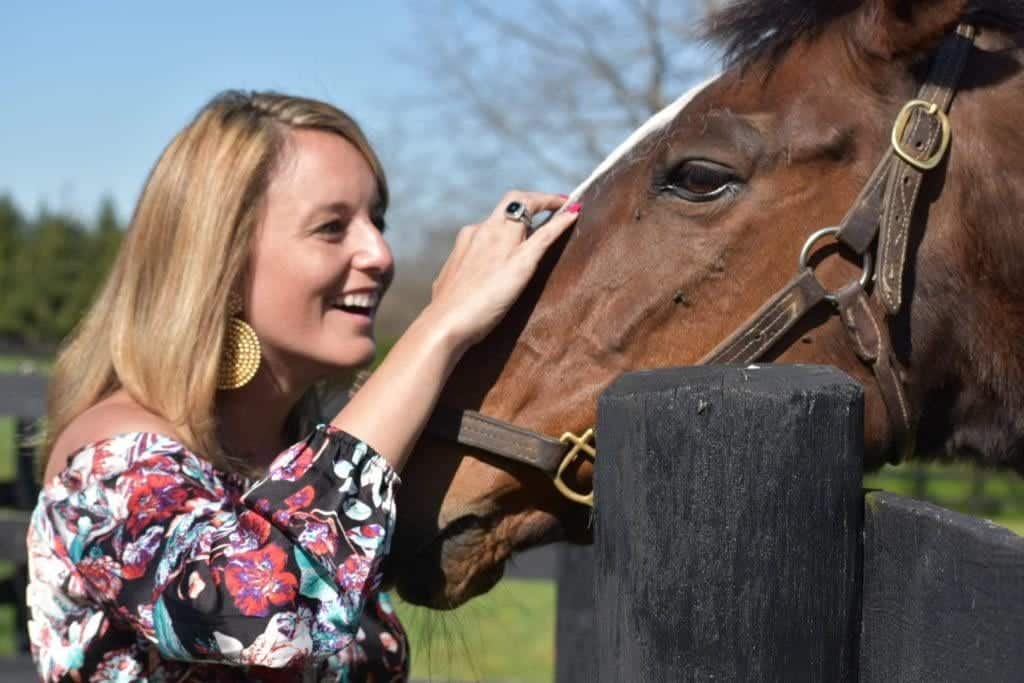 Fun in Fayette County
Guests are welcome, but we built this staycation itinerary with our locals in mind. Did you know you can tour a clinic? Or eat lunch at one of our member properties? So many opportunities to embrace local businesses and see how the equine industry shapes your hometown in real and meaningful ways.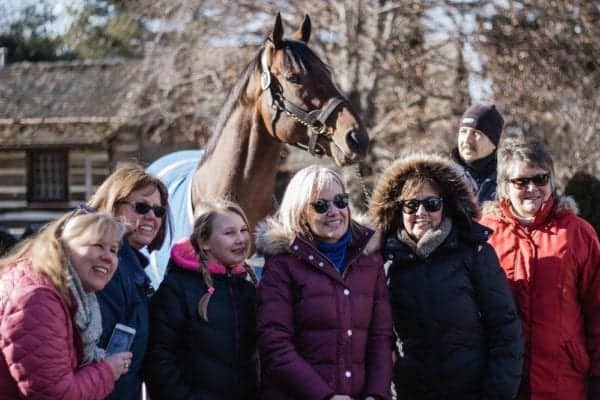 Girls' Day/Guys' Day
Get the squad together and live like a local in Central Kentucky! Horses and bourbon – see the very best of our beloved state! Note, minimum ten guests required to fulfill this itinerary -perfect for renting a party vehicle and making the most of your day! A great itinerary for celebrations or just a treat yourself day of experiences with friends.