FRIDAY
May we suggest… grabbing a cup of coffee or a quick sandwich before your tour at Luna's Coffee, Wine, and Butterfly Cafe!
Kentucky Equine Adoption Center | 1:30 – 3 p.m.
Get up close and personal with the residents of Kentucky's only all-breed equine rescue, and see what they do to give horses a fresh start on a new chapter in their lives! With this tour you'll learn about the re-training and rehabilitation that goes into every resident at the Kentucky Equine Adoption Center. Throughout the tour you'll even get to interact with a few of their residents!
Be sure to check out… Springhouse Gardens, right down the road from the Kentucky Equine Adoption Center. Take a stroll through their 2 acre garden filled with native plants to the bluegrass and more unusual plants.

May we suggest… Ramsey's Diner for a country-style dinner. Be sure to grab an Ale8 and a slice of pie!

SATURDAY
May we suggest…stopping at European Delights Bakery for fresh made pastries to start your morning off! Not a pastry person? Grab a cup of coffee at Coffee @ Oak & Main!
Taylor Made Farm | 11 a.m. – 12:30 p.m.
Visit one of the leading farms in Thoroughbred sales! You'll be treated like a member of the Taylor family and will get to learn about what it takes to create a Champion. With this tour you'll get to meet some of their stallions and visit with the mares & foals that call Taylor Made home!

May we suggest… head down the road to Copper River Grill for lunch.
Be sure to check out… High Bridge Park where you can enjoy a peaceful afternoon while overlooking the scenic limestone gorges and the High Bridge, it earned its name as the tallest freight train bridge in the world! You will often see trains crossing the bridge and you can even ride the Dixie Belle Riverboat.
May we suggest… grabbing dinner right in the heart of Nicholasville at Public Well. Their family friendly environment combined with local music makes this local favorite!

---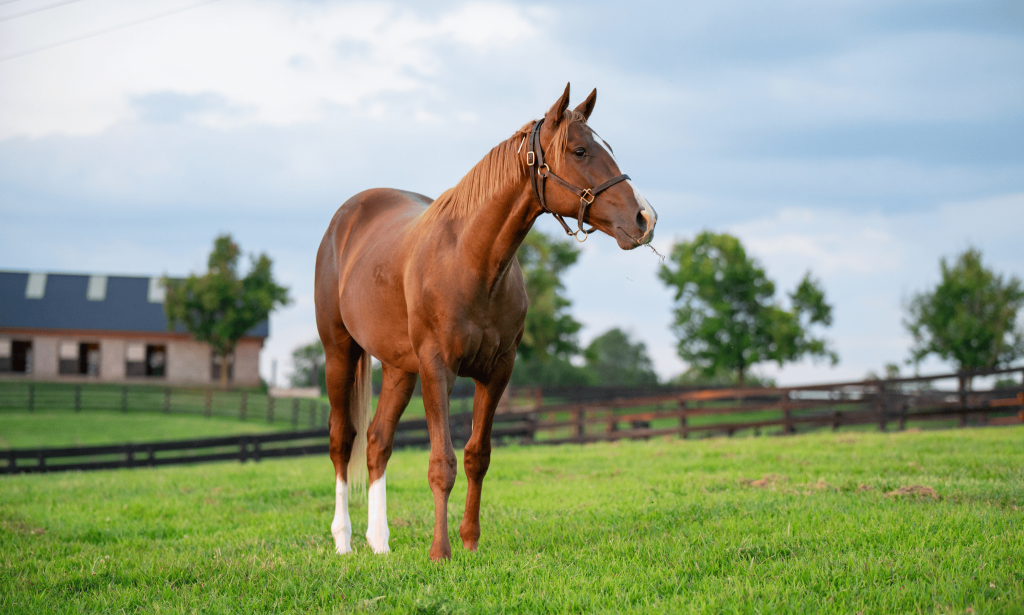 Note: This itinerary is a suggestion only and is based on a sample of what tours may be available in Summer 2022. Each Horse Country tour requires that guests be ticketed in advance. Tickets are available for purchase at www.visithorsecountry.com or by calling 859-963-1004. Though this info has been researched & is being shared in good faith, tour availability is subject to change.