The Horse Country Guide to Top Chef Kentucky
Kentucky was in the spotlight as Top Chef Season 16 came to our great Commonwealth, showing off the amazing food culture we've developed – and stopping along the way at some iconic Kentucky attractions!

Of course, we saw some familiar sites throughout the season – we're pleased to share with you here our very own curated Horse Country Guide to Top Chef Kentucky!
---
HORSE COUNTRY FARMS: We want to host you in Horse Country, of course! Those rolling pastures and running horses in the opening scenes of Top Chef? The team shot some footage at Horse Country locations Runnymede Farm and Denali Stud!
Photos from Runnymede Farm
Runnymede Farm is said to be the longest continuously operated thoroughbred farm in Kentucky, and possibly America. Established in 1867, this farm has been in the hands of the same family for all these generations, breeding, raising and selling racehorses and preserving history. Runnymede grads include Grade 1 winners Collected & Lady Eli. Book your Runnymede experience here.
---
Denali Stud, nestled in bucolic Bourbon County, is a premier nursery farm location raising & consigning thoroughbreds. They foaled Kentucky Derby & Dubai World Cup winner Animal Kingdom and is currently home to retired racing champ and resident queen Serena's Song! The tour at Denali includes a visit with mares and foals, and a walk through the daily operations of this family owned-and-operated farm. Book your Denali experience here.
Other Horse Country experiences include tours at stud farms, clinics, a feed mill, a sport horse farm, aftercare facilities, and a training track. There is an experience for everyone -whether new to equine or a lifelong fan!
---
OTHER ATTRACTIONS: We were so delighted to see some other local-favorite attractions over the course of the season and specifically in the Lexington episodes!

Horse Country member Keeneland hosted the show and contestants and showed the world a peek inside the world of thoroughbred auctions! Seems appropriate that this Spring they launched a "Foodie Tour of Keeneland" – they're sharing classics & new favorites alike.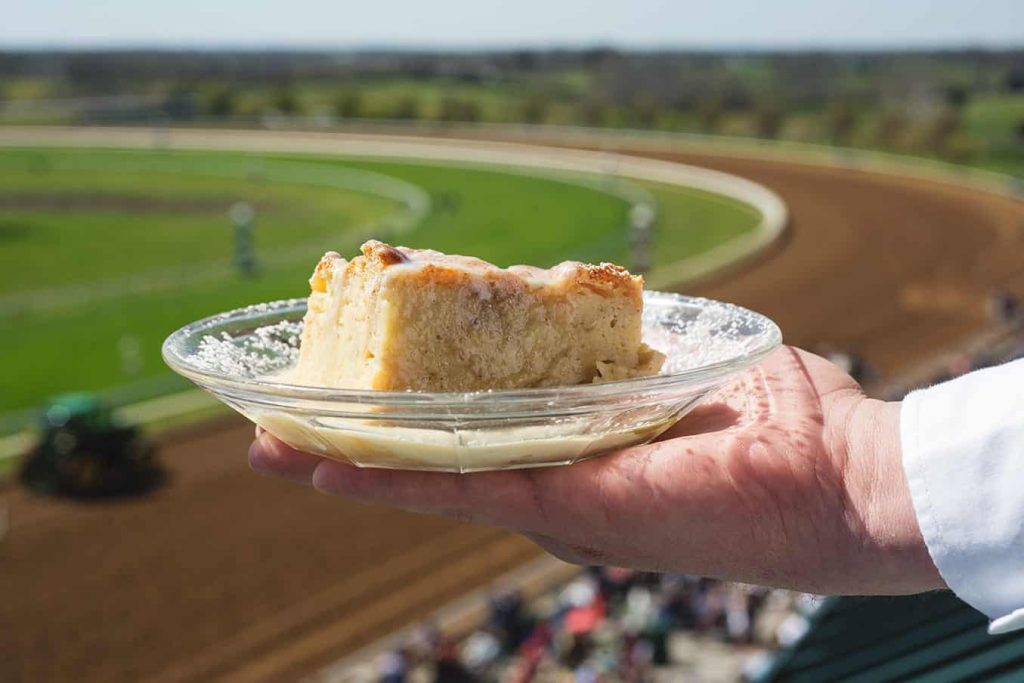 Not in Lexington during a race meet? No worries – Keeneland is open year round and offers tours every season. This is a must-see for racing and non-racing fans alike!
---
Maker's Mark Distillery – why, horses & bourbon of course! The perfect Kentucky pairing, the signature industries, the most authentic experience in the Bluegrass state….however you look at it, your visit to Kentucky wouldn't be complete without a stop at Maker's Mark. Live like a true Kentuckian: dip your very own bourbon in the distinctive red wax.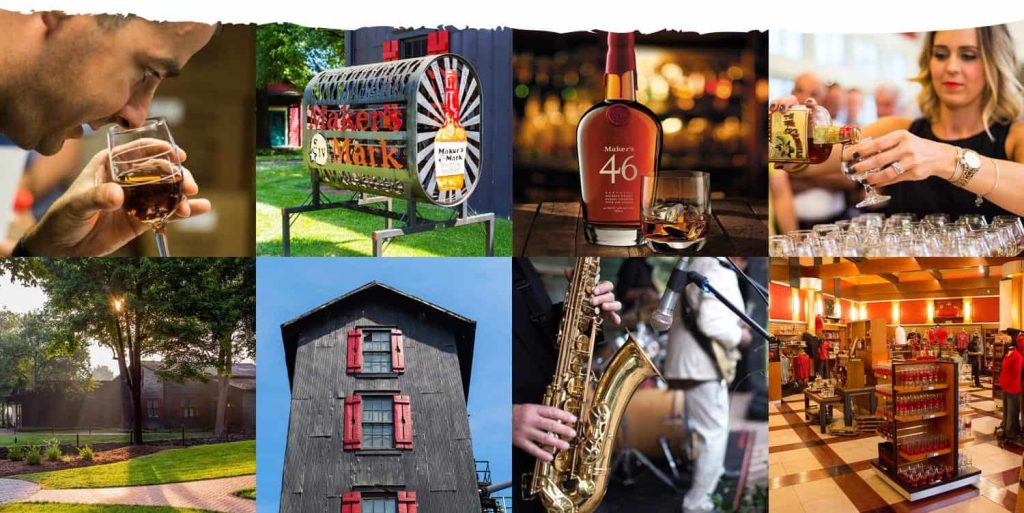 FOOD – Our region's own beloved celebrity chef, Ouita Michel, did our state proud with her appearance as a guest judge in season 16. We like to tell everyone she was farm-to-table before it was cool, because she really believes in the quality of local ingredients and promoting fellow Kentuckians in agri-business. She's basically our culinary hero and we just want to say we loved her first. 🙂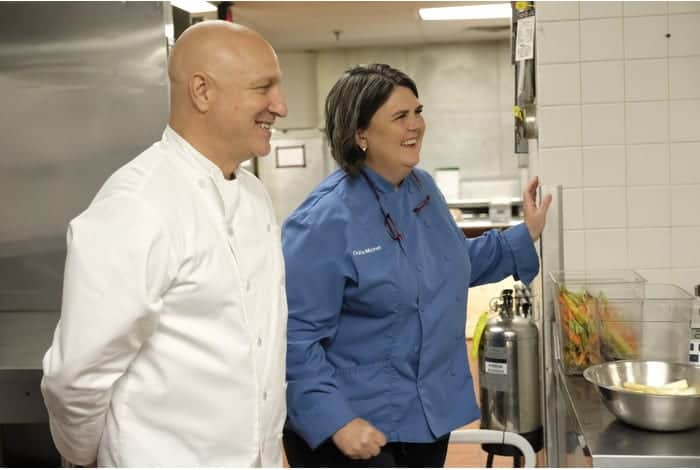 Ouita has in fact built up something of a local dynasty in the Bluegrass, as she now oversees seven brands in various locations. May we highly recommend a lunch at Windy Corner or Wallace Station between your Horse Country tours? If you're exploring downtown Lexington, you can't beat lunch at Zim's or Smithtown Seafood. And save room for a delicious meal at Honeywood for dinner while you're here…top it off with the Oscar Performance dessert, named after all for a Grade 1 winning stallion now retired to Mill Ridge Farm in Lexington (yes, you can visit him).
It just doesn't get much more Kentucky than that.