27 Apr

Derby Winners in Horse Country

Though 2020 has brought challenges that mean the Kentucky Derby won't be run this coming weekend – on its traditional day of the first Saturday in May – we're Kentuckians through and through and this week can not not be associated with the greatest two minutes in sport.

We're known as the Bluegrass, Central Kentucky, the Commonwealth of Kentucky….home of KFC and Ale8One and Abe Lincoln's birth state…but perhaps no moniker is as fitting for our region, especially this time of year, as Horse Capital of the World. So much of what happens at Churchill Downs every spring starts right here in the limestone-rich rolling hills of our region, and very often continues as these athletes begin their breeding careers post-racing.

So we're looking around, celebrating the many Derby champions who now call Horse Country home. Did you know these guys live right here and are very often visited on Horse Country farm tours? Indeed they're living their best life just a few miles down the road from where they made Derby history.
2019 – Country House – Blackwood Stables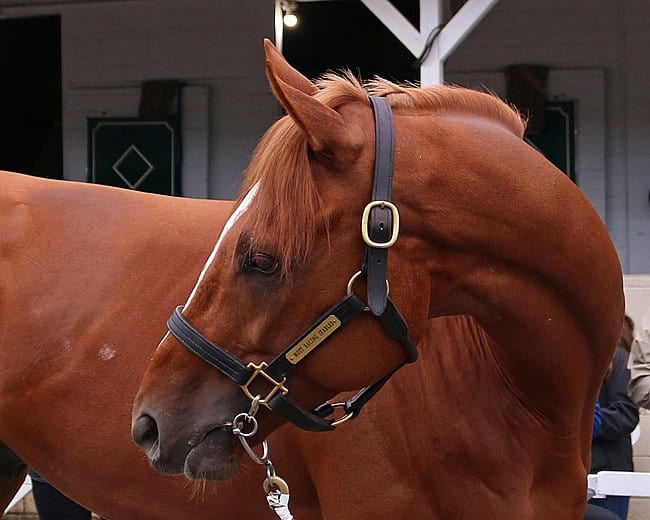 2018 – Justify – Coolmore America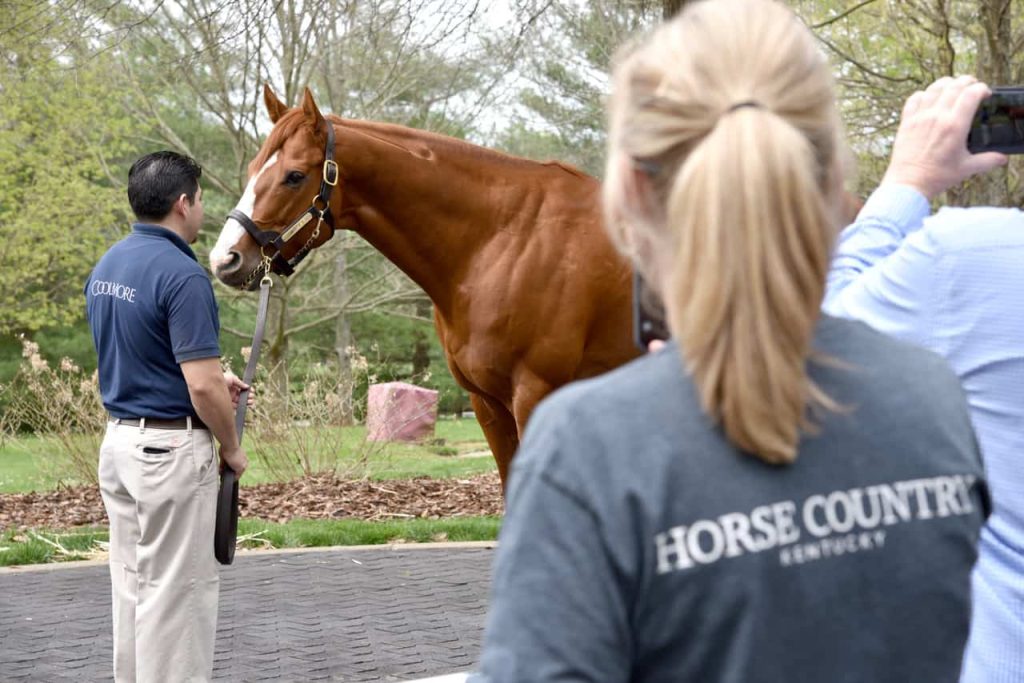 2017 – Always Dreaming – WinStar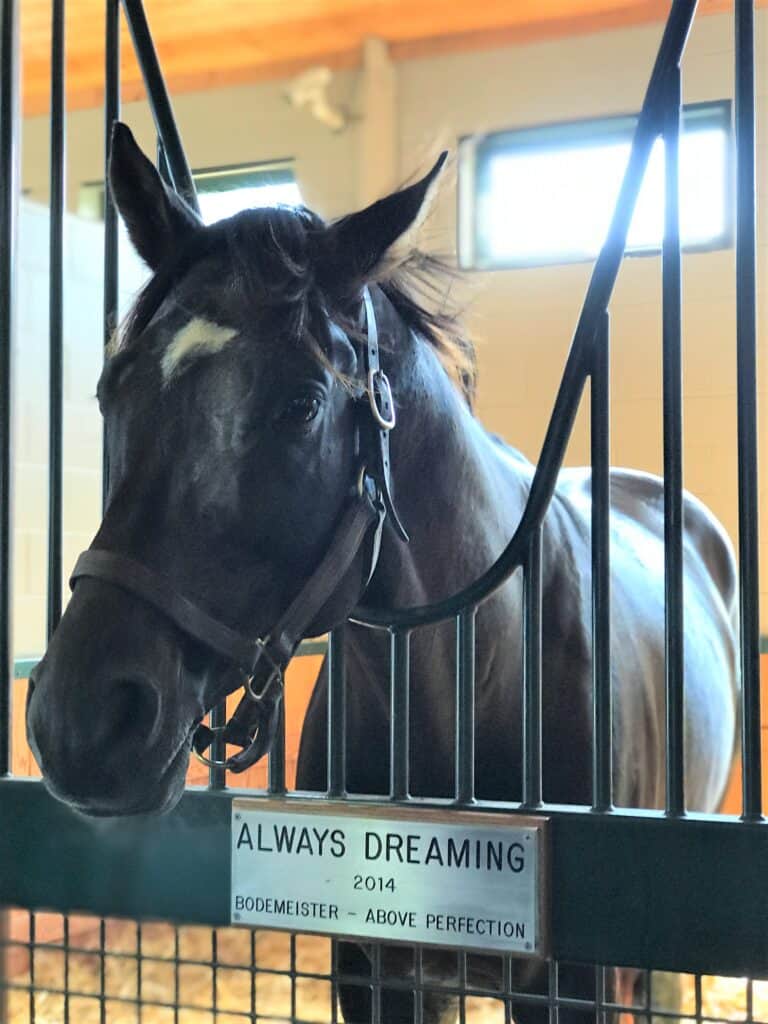 2016 – Nyquist – Godolphin at Jonabell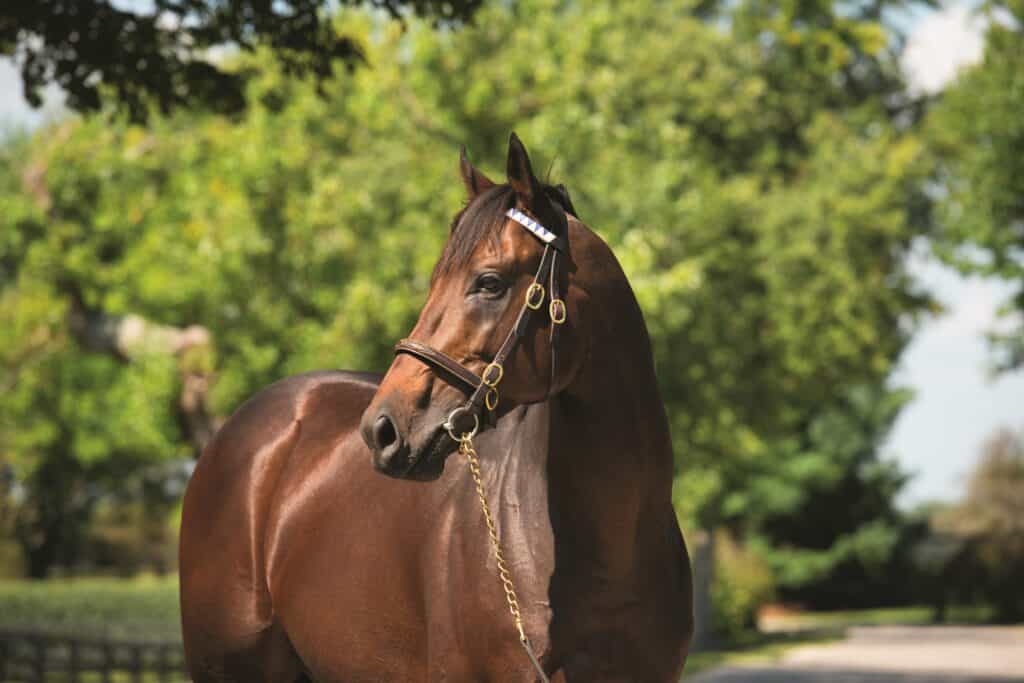 2015 – American Pharoah – Coolmore America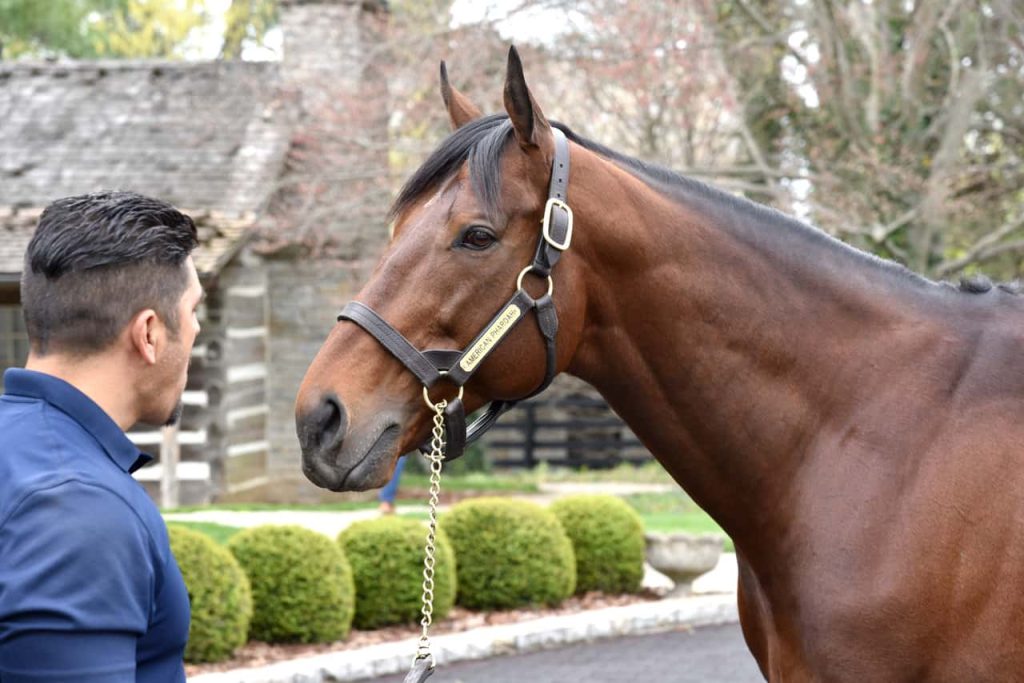 2013 – Orb – Claiborne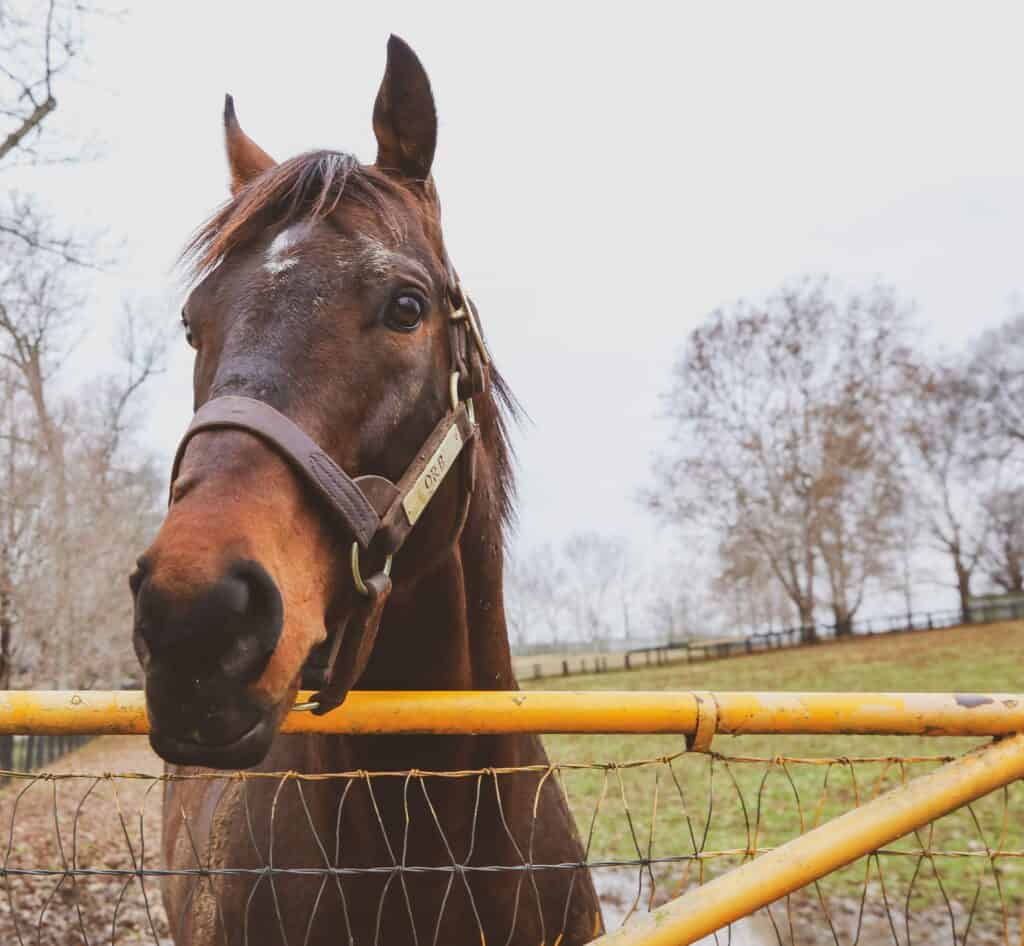 2007 – Street Sense – Godolphin at Jonabell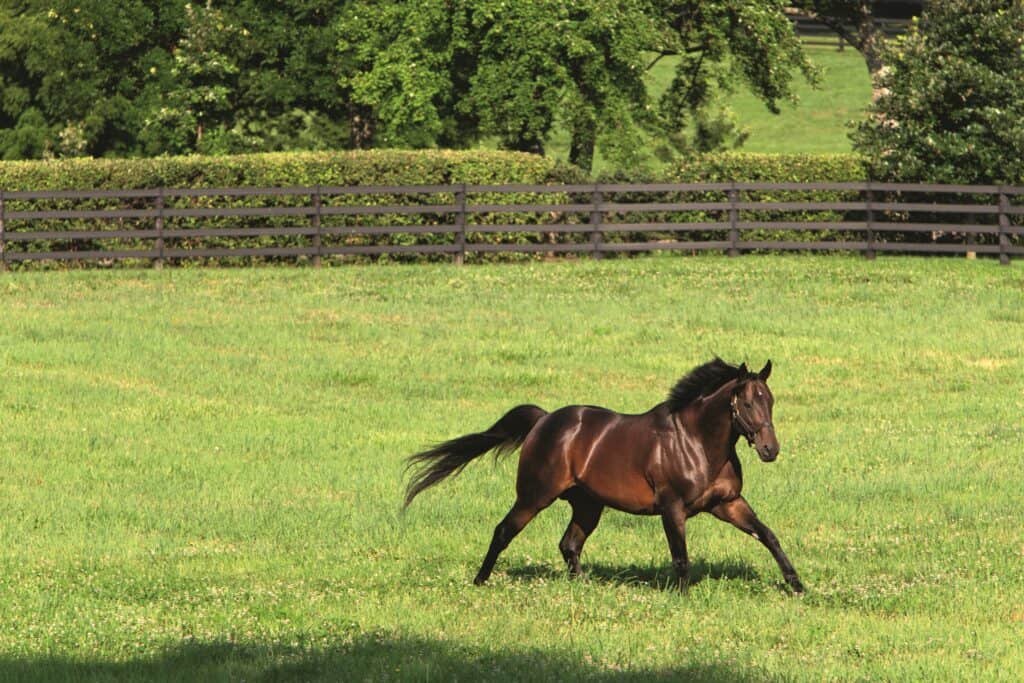 2000 – Fusaichi Pegasus – Coolmore America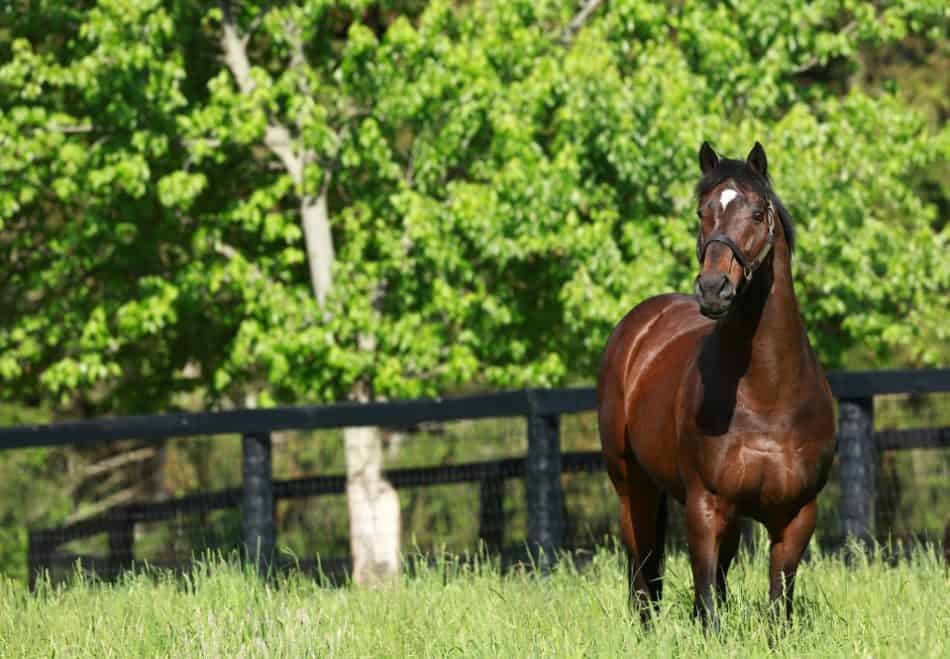 Others in the area….
1997 Kentucky Derby winner Silver Charm resides at Old Friends Equine.
2003 Kentucky Derby winner and 1994 Kentucky Derby winner both reside at the Kentucky Horse Park.