Derby Week 2023
From Kentucky Derby winners of the past to the connections of those vying in the present and Kentucky Derby dreams in all the foals across the Bluegrass – experience Kentucky Derby traditions of Horse Country.
Derby Week 2023 is considered Monday, May 1, through Monday, May, 8 2023.
All Derby Week tours are fully non-refundable.
Experience
Explore availability during Kentucky Derby week and find the best experience for you.
Fun Facts
Get inspired for your visit with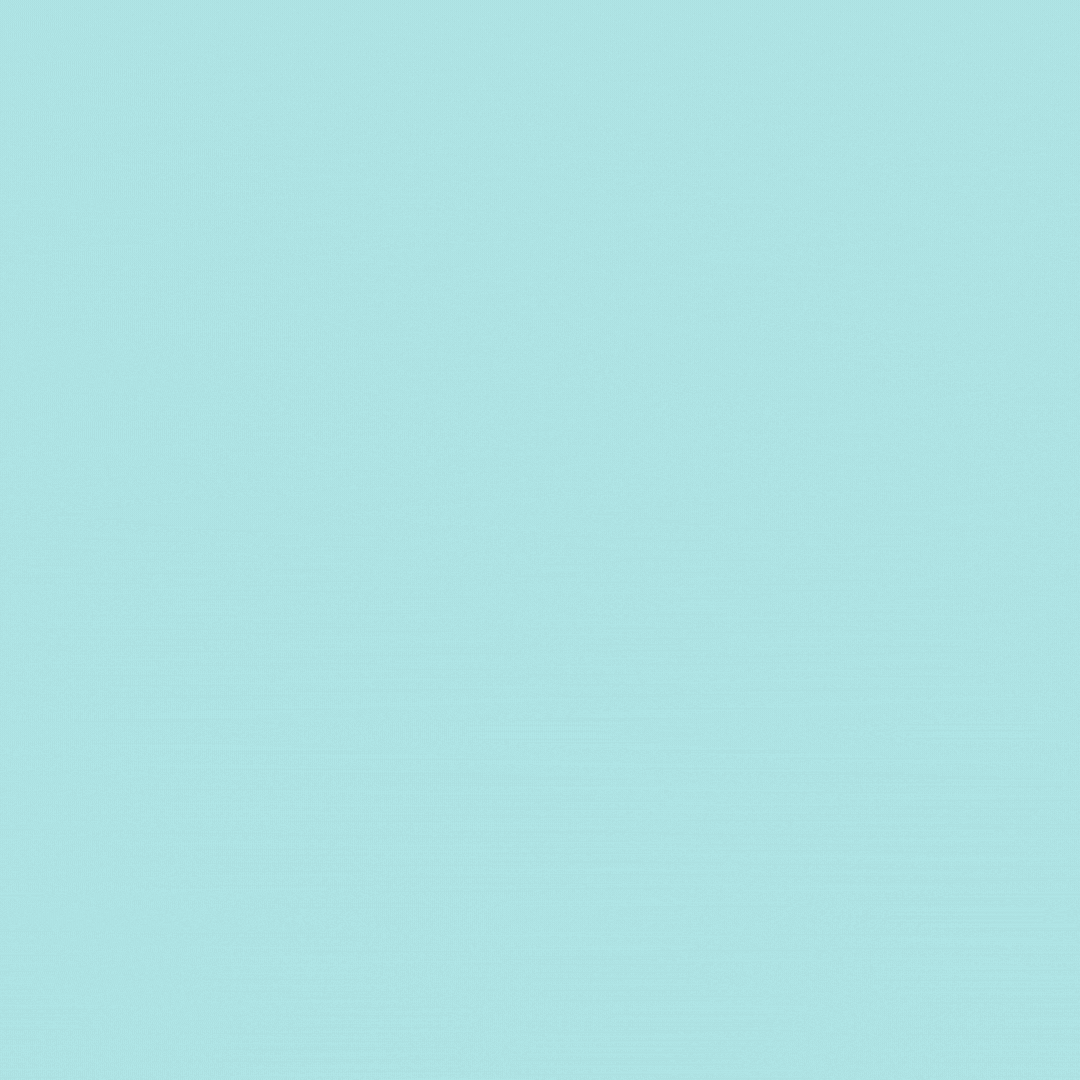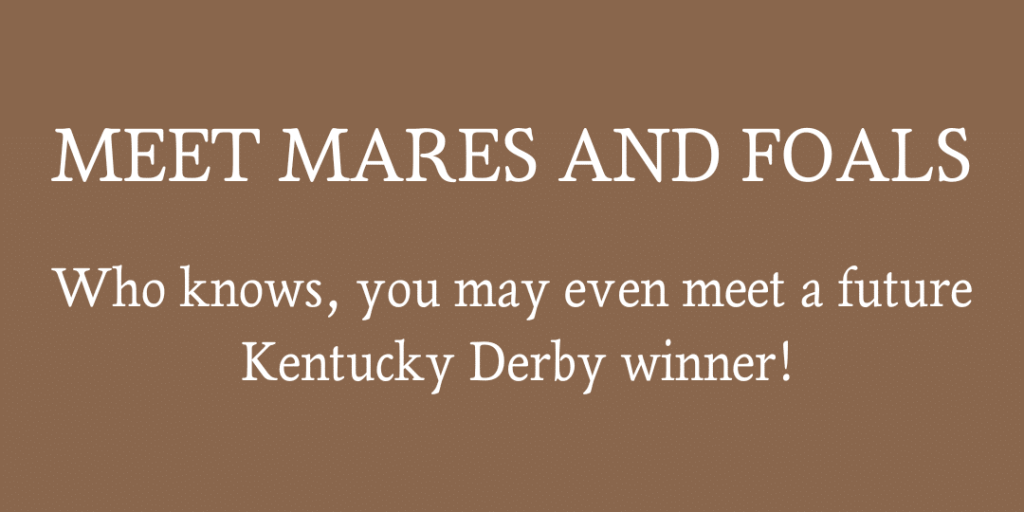 Denali Stud | Gainsborough Farm | Lane's End Farm
Mill Ridge Farm | Runnymede Farm | Spendthrift Farm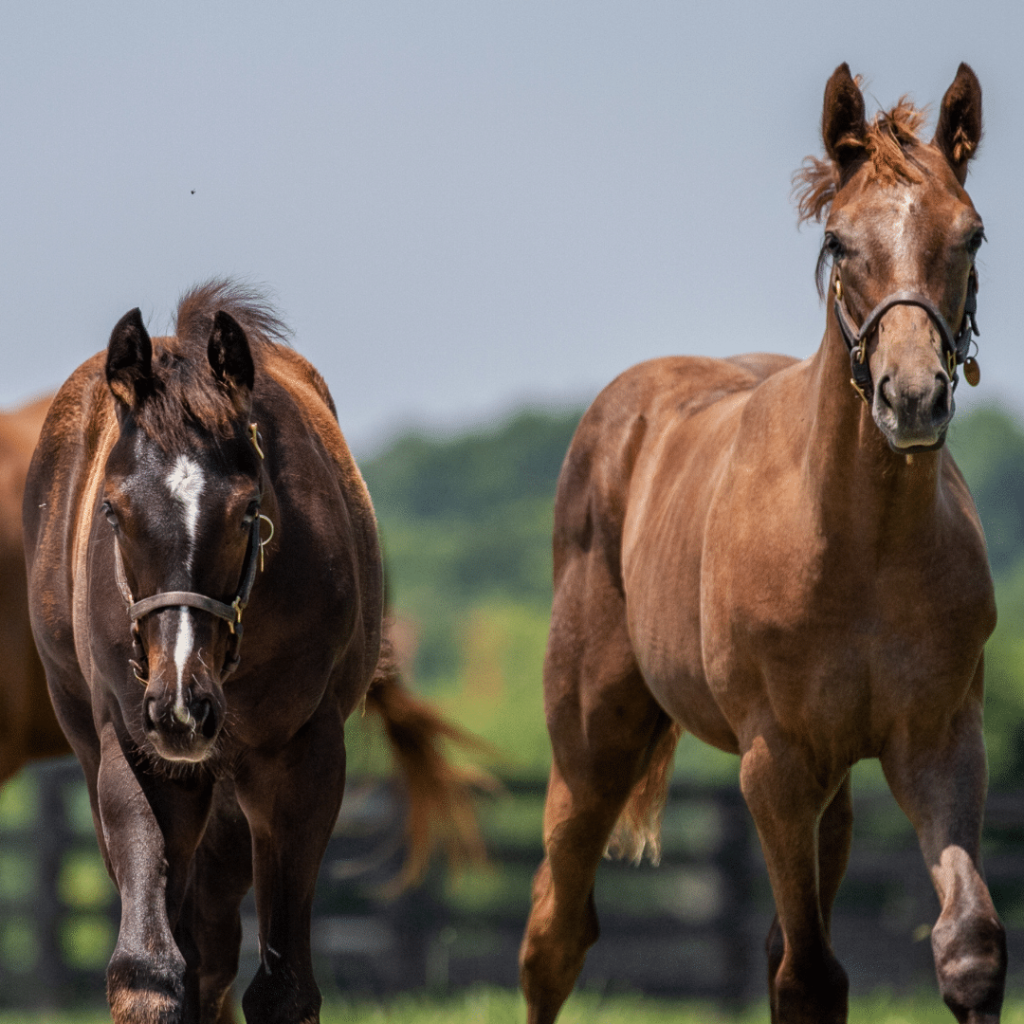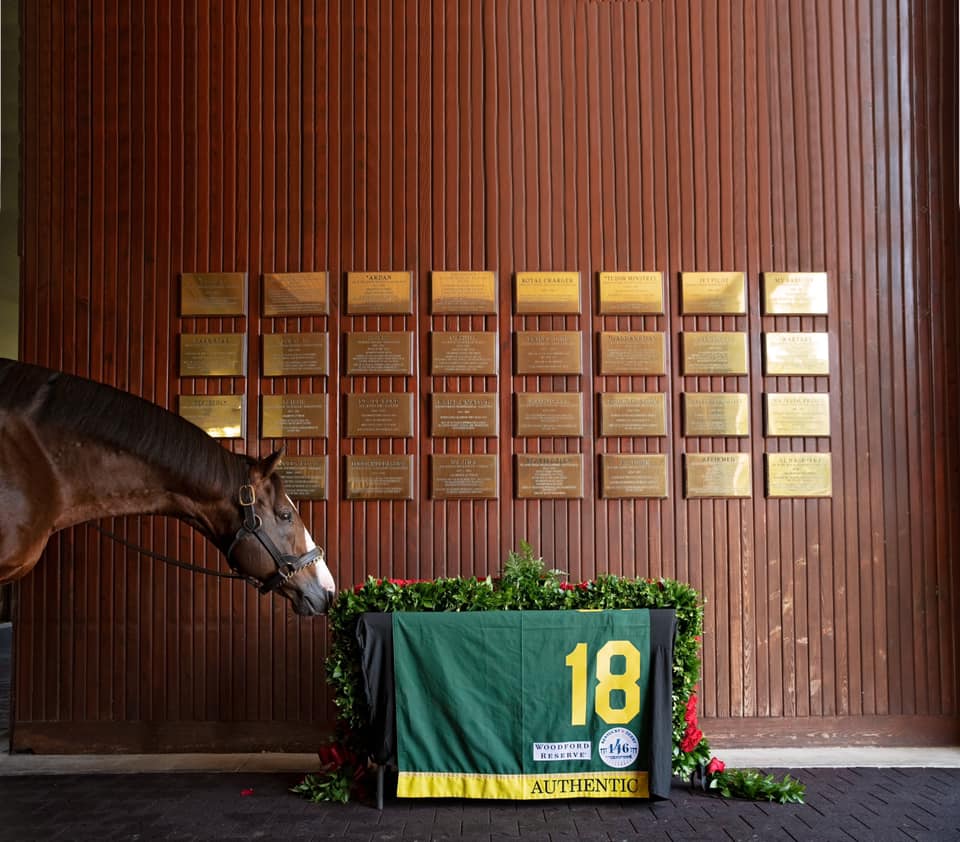 The first Kentucky Derby was held in 1875 at Churchill Downs. Famed African American jockey Oliver Lewis rode Arisitides to victory in the first ever Kentucky Derby in front of a crowd of 10,000 spectators.
Today, the Kentucky Derby is held at a distance of a mile and a quarter, and the winning horse and connections receive a blanket of roses. The race typically draws over 150,000 guests to Churchill Downs, and while many things have changed since 1875, the Kentucky Derby is arguably still the greatest tradition in the Bluegrass State.

The Kentucky Derby is only eligible to three-year-olds, colts or fillies. There have only been three fillies to win the Kentucky Derby in the history of the race, Winning Colors (1988), Genuine Risk (1980) and Regret (1915).
The Kentucky Derby is the first leg of the "Triple Crown," as series of Grade 1 races for three-year-olds. The other two races are the Preakness Stakes run at Pimlico Race Course in Baltimore, MD, and the Belmont Stakes run at Belmont Racetrack in Elmont, NY just outside of New York City. The Triple Crown series is known as the "Test of Champions." Only 13 horses have won the Triple Crown, including Justify (2018) and American Pharoah (2015) who both reside in Horse Country at Coolmore's American headquarters, Ashford Stud. This year marks the 30th anniversary of the famed Secretariat's Triple Crown victory.
While the odds of winning the Kentucky Derby, let alone the Triple Crown, are long, we're already "Derby dreaming" in Horse Country!

While Louisville is the home of the Kentucky Derby, Horse Country is the home of Kentucky Derby winners!
Currently, Horse Country members are home to 8 winners of the Kentucky Derby: Authentic (2020), Country House (2019), Justify (2018), Always Dreaming (2017), Nyquist (2016), American Pharoah (2015), Street Sense (2007) and Fusaichi Pegasus (2000).
While many successful racehorses, including Kentucky Derby winners, go on to a second career as stallions or broodmares, what about all of those other Thoroughbreds who don't retire into a breeding career?
The Thoroughbred is incredibly versatile and many will go on to second athletic careers in different equestrian sport. In Horse Country, there are several accredited aftercare facilities that retrain, adopt, and provide forever homes for these incredible animals. You can tour any of them and learn more about how incredible the Thoroughbred is – Kentucky Derby winner or not!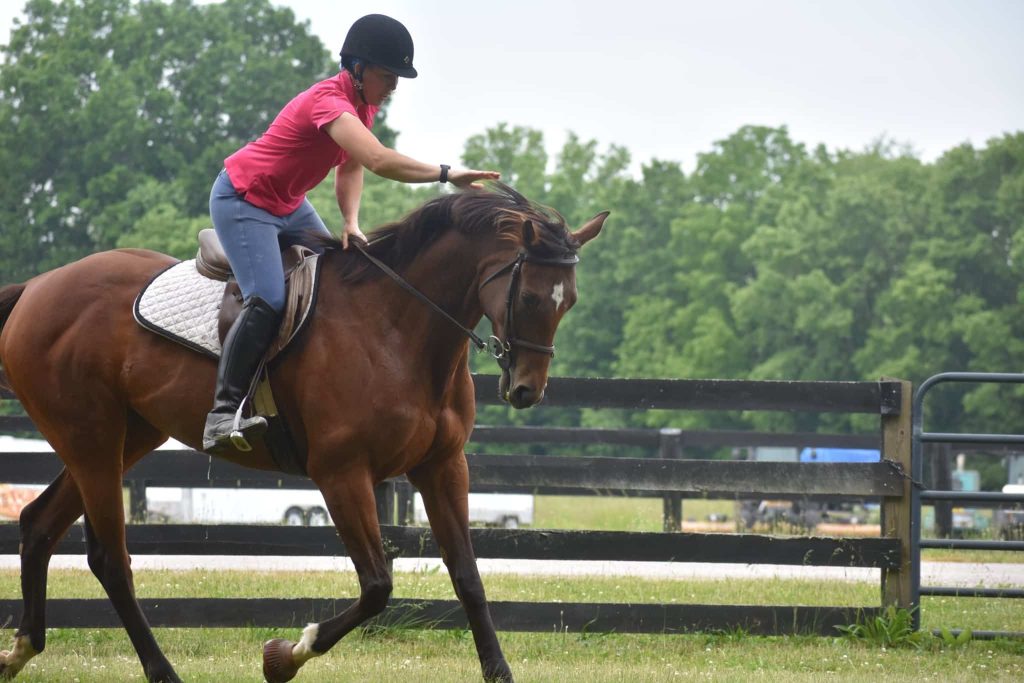 ---
Still need help?
Here's a few more resources to help you make the most of your time in Horse Country.